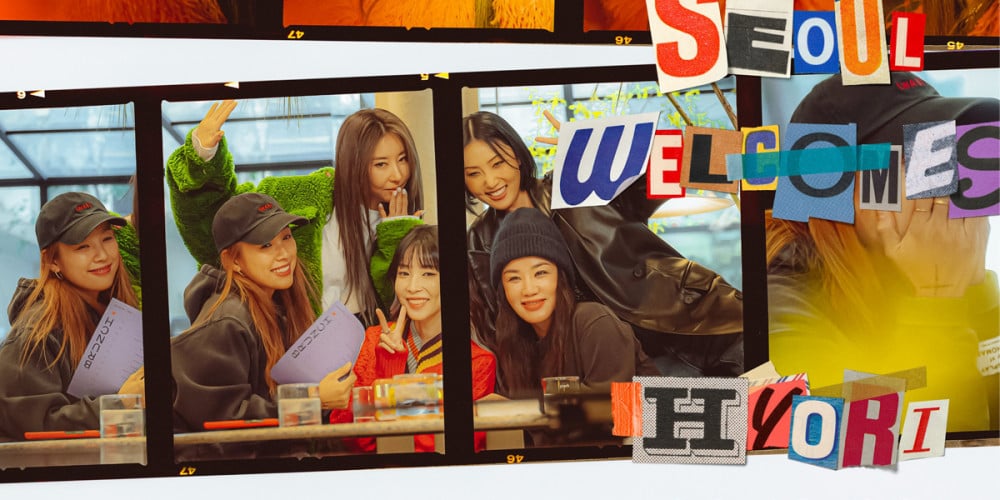 Lee Hyori has teamed up with Kim Tae Ho PD for her very own TVING reality, 'Seoul Check-In'.
The premise of 'Seoul Check-In' begins with the simple question, "Where does Lee Hyori sleep when she comes up to Seoul?", as Lee Hyori is well-known in the entertainment industry as a resident of Jeju island. The reality follows top star Lee Hyori for 2 nights and 3 days as she arrives in Seoul to host the '2021 Mnet Asian Music Awards', making history as the first solo female host of the ceremony. But despite being a top star in this industry for 20+ years, Seoul is an unfamiliar place for Lee Hyori, and 'Seoul Check-In' will capture the image of a city that is very different and strange from the image of "home" in Lee Hyori's eyes.
Ahead of its premiere on TVING this weekend on January 29 at 12 PM KST, 'Seoul Check-In' has released a special poster featuring Lee Hyori at a hangout with some of her besties, including Uhm Jung Hwa, BoA, Kim Wan Sun, and MAMAMOO's Hwa Sa!

Make sure to catch the one and only Lee Hyori as she navigates the city of Seoul in 'Seoul Check-In', coming to TVING on January 29!
If you missed the main trailer for 'Seoul Check-In' earlier this week, you can also find it below.