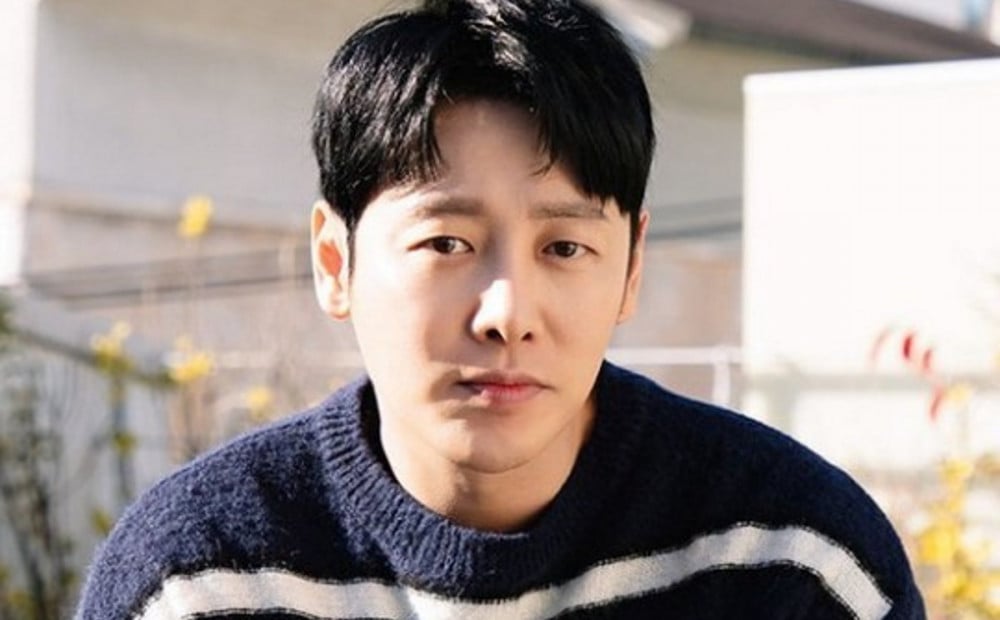 Kim Dong Wook is in talks to star in the upcoming fantasy drama 'You, Who I Met By Chance'.

On January 19, reports revealed Kim Dong Wook would be starring as the male lead in the drama series 'You, Who I Met By Chance', and his label KeyEast clarified, "Kim Dong Wook received an offer to star in KBS' new drama, and he's currently reviewing the offer."

'You, Who I Met By Chance' tells the story of a man who travels to the past to find out what happened behind a series of murders. He then meets a woman traveling to the past to stop her parents' wedding. If cast, Kim Dong Wook will be playing cold-hearted and blunt reporter Hae Joon.

The drama is written by Baek So Yeon, who was behind 'The Tale of Nokdu', and it's planned to premiere this year.