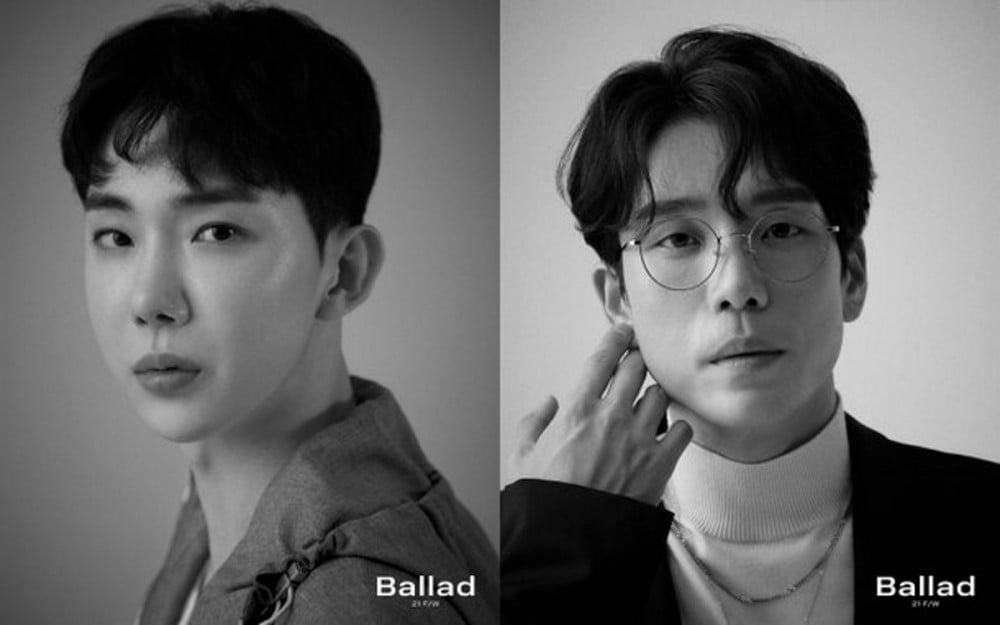 Jo Kwon says he cried when he first saw his 2AM groupmate Changmin.

On the January 15th episode of 'Knowing Brothers', the 'Knowing Brothers' asked Changmin why he suddenly became so good-looking, and Seulong explained, "He had the same face in his mid 20s. I think it's good that his face is still the same until now."

Jo Kwon said, "I cried when I first saw Changmin. I was resting at the dorm, and Changmin contacted me. I opened the laptop, and I was excited to see our final member. I opened it up excitedly, and I cried as soon as I saw him." He explained, "That was before Changmin had undergone a diet. He was over 100kg (220lbs), and he had 50 moles on his face."

Changmin responded, "No, it was 30," and Seulong said, "He got a special discount to remove his moles."

Jo Kwon then admitted he thinks Changmin is now the best-looking member, saying, "I think Changmin is in first palce now. My mom saw our album jacket and said, 'Oh my. This is Changmin?'"