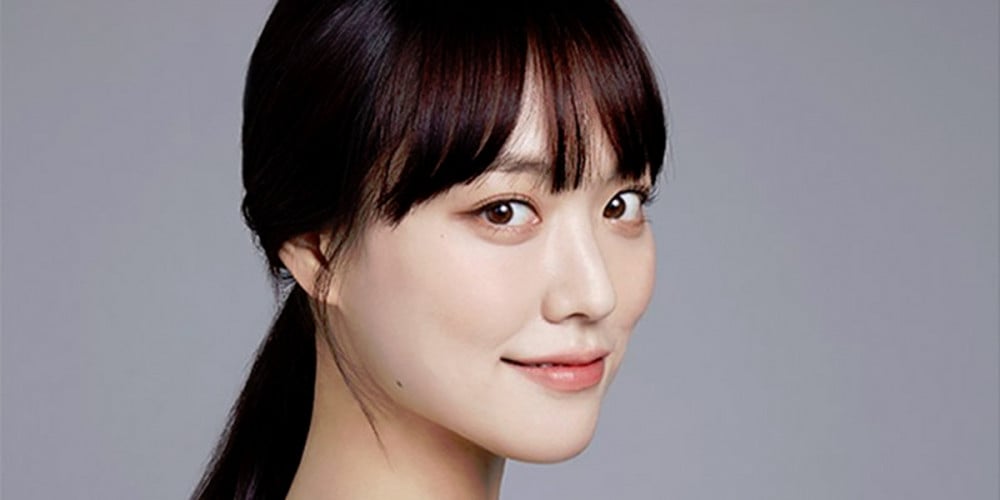 Former Hello Venus member Lime will be getting married later this March!
On January 27 Lime (Chae Joo Hwa) took to her Instagram to deliver the good news to her fans. She wrote, "I have some news that I wanted to deliver to my fans, who have loved me and supported me all this time. I have met someone whom I want to spend the rest of my life with, and so I will be getting married in March."
She continued, "He is someone who always makes me laugh, and someone I have a lot to learn from, someone I respect. I plan to become a wife whom my husband can lean on like a tree which provides a firm foundation and cool shade on difficult days."
According to media outlet reports, Chae Joo Hwa's fiancé is a businessman approximately 10-years older. The couple has been dating since last summer. Meanwhile, Chae Joo Hwa debuted as a member of Hello Venus in 2012. Afterward, she transitioned into the role of an actress in 2019, shortly after Hello Venus's disbandment. She will soon become the first member of Hello Venus to marry.
Congratulations to the soon-to-be couple!