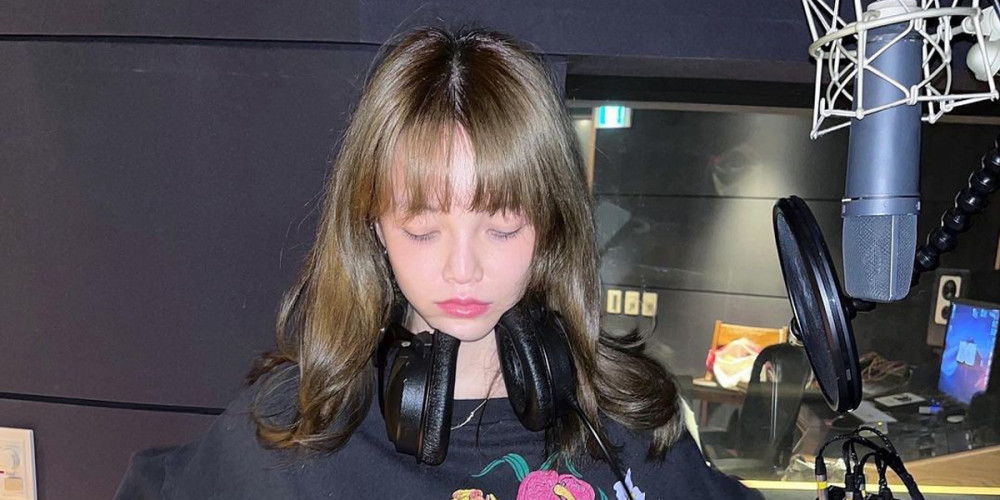 On January 15, former AOA member Jimin returned to Instagram with a simple message, reading, "Thank you."
The star was seen settling into a chair inside a recording studio, as if working on music. Some fans suspected that her "Thank you" message was directed at FNC Entertainment, her longtime agency.
Back on January 13, FNC Entertainment officially confirmed that their exclusive contract with Jimin had come to an end, and that the two sides have decided to part ways after 10 years.