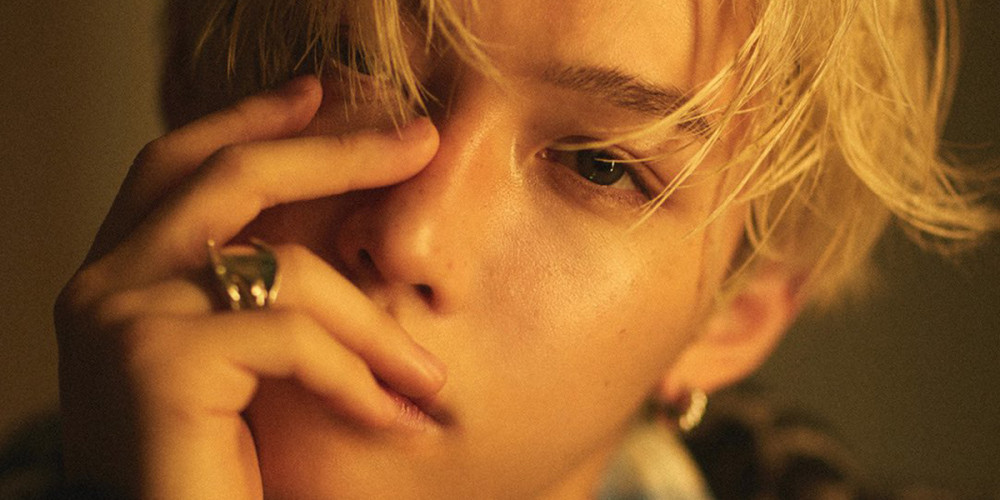 Stray Kids's happy vitamin Felix recently took part in a solo pictorial and interview for 'Singles' magazine, demonstrating the endless charms of his natural freckles for readers.
For this photoshoot, Felix added a more mature, sensual mood to his usually youthful and bright appearance. Later on during his interview, Felix named "freckles, gaze, and smile" as his three best charming points. He added on, "Our Stays love my freckles, so I am taking good care of them."

Next, Felix discussed his recent change in MBTI results from ENFP to ENFJ. He explained, "ENFPs are people who are very social and free-spirited, and they have the ability to make others happy, and I thought that this suited me well. ENFJs are similar, but there's a slight difference in that ENFJs are good at respecting the thoughts and opinions of others, and I felt that ENFJs have a deeper influence on their surroundings. I wonder if this means that I've become a more mature person. When I listen to what others have to say and try to comfort them, I also gain energy from that. It's true that MBTI results can be different every time you take the test, but for now, I am content with being ENFJ."
Finally, when asked to name one member whom he would want to switch voices with for a day, Felix named Changbin. "Hyung's voice is charming as well, but its greatest strength is that his voice is really loud and he is able to project it very far. I think if I screamed as loud as I can using Changbin hyung's voice, all my stress would fly away," the idol stated.