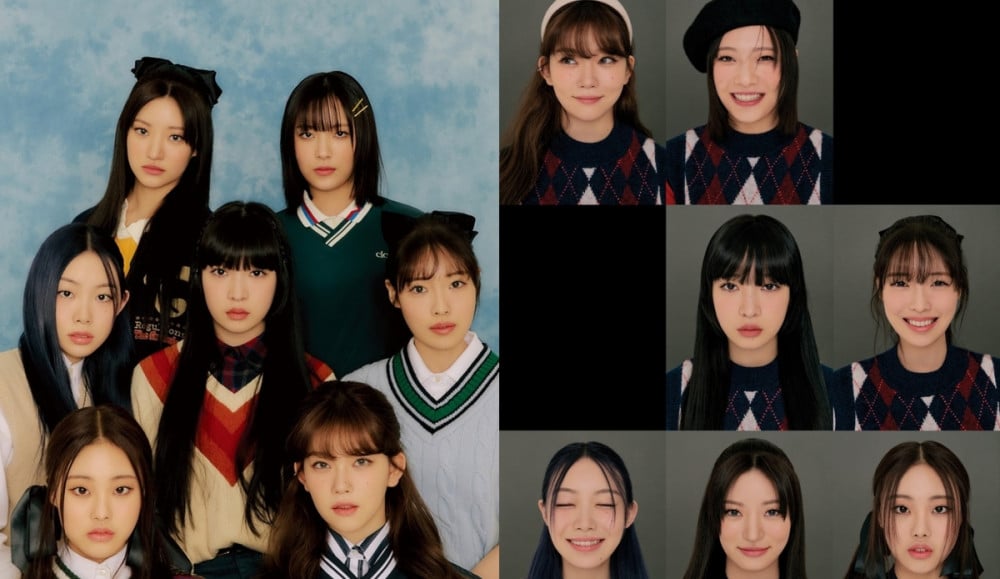 Mystic Story's rookie girl group Billlie transformed into trendy 'high teen' stars in their latest pictorial with '1st Look' magazine.

In their latest '1st Look' magazine pictorial, Billlie showed off their lovely charms under the concept of "who is billlie?". In colorful knit vests and neatly combed hairstyles, Billlie transformed into trendy 'high teen' stars. The seven members perfectly pulled off the various stylings, each displaying their unique charms.

Following their photoshoot, Billlie sat down for an interview. Here, they revealed more about their album and worldview, as well as the heartfelt moment of their debut stage. Siyoon revealed her thoughts about their debut stage by saying, "Performing our debut track "RING X RING" for the first time remains in our memory like a scene from a movie. When the dance break part ends, I stand all the way in the back of the stage, and at that moment the spotlight was placed on my members. I teared up because the members shined so brightly." Haram stated, "Just like how our debut album includes various genres such as jazz, R&B, dance, and more, I want to become a group that holds various colors. I want us to challenge ourselves with many different concepts, and display Billlie's unique charms."
Meanwhile, Billlie made their debut with "RING X RING" in November 2021.