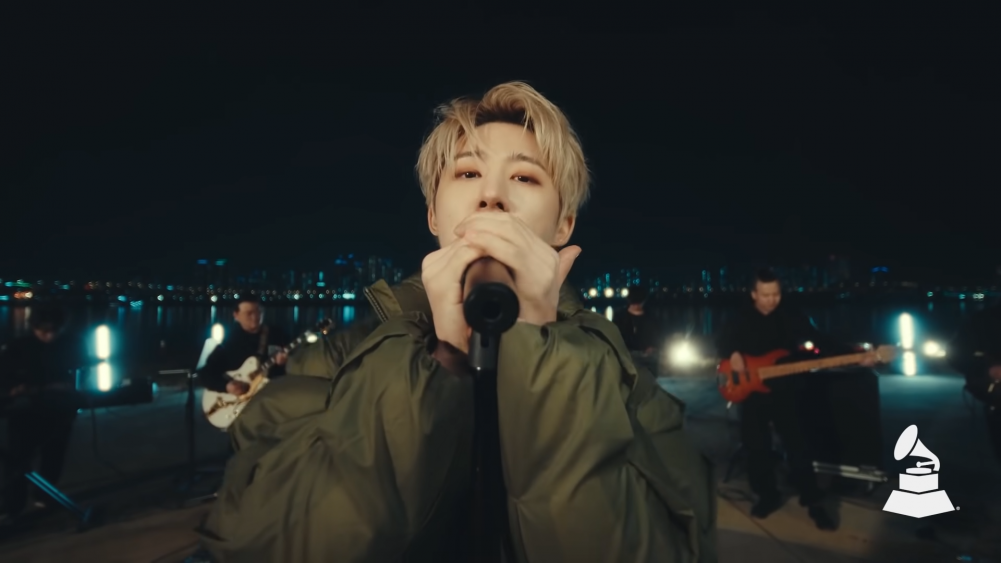 Earlier, it was reported that singer B.I will be the first K-pop artist to perform at the 'GRAMMYs Global Spin.'

On December 29 of last year, one exclusive media outlet reported that B.I will make a solo appearance during the new digital concert series 'GRAMMYs Global Spin,' airing on January 4.
'GRAMMYs Global Spin' is a concert series produced by the GRAMMYs to promote global music. Since last year, GRAMMY has launched several projects in order to include diverse music from all around the world.
On January 4, Grammys released B.I's performance of "Nineteen" on its official YouTube channel. In the latest episode, B.I became the first Korean artist to perform on the Global Spin, so check out his performance below!