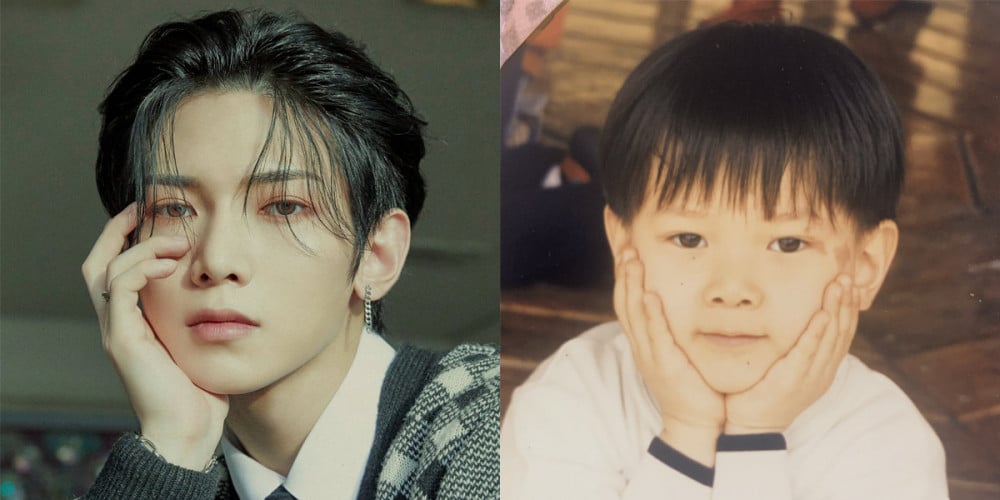 ATEEZ's visual center member Yeosang is garnering attention from netizens for his very unique birth mark!
Birth marks are marks on the skin which newborns develop during, or immediately after, their birth. In Yeosang's case, his unique birth mark is situated right next to his left eye.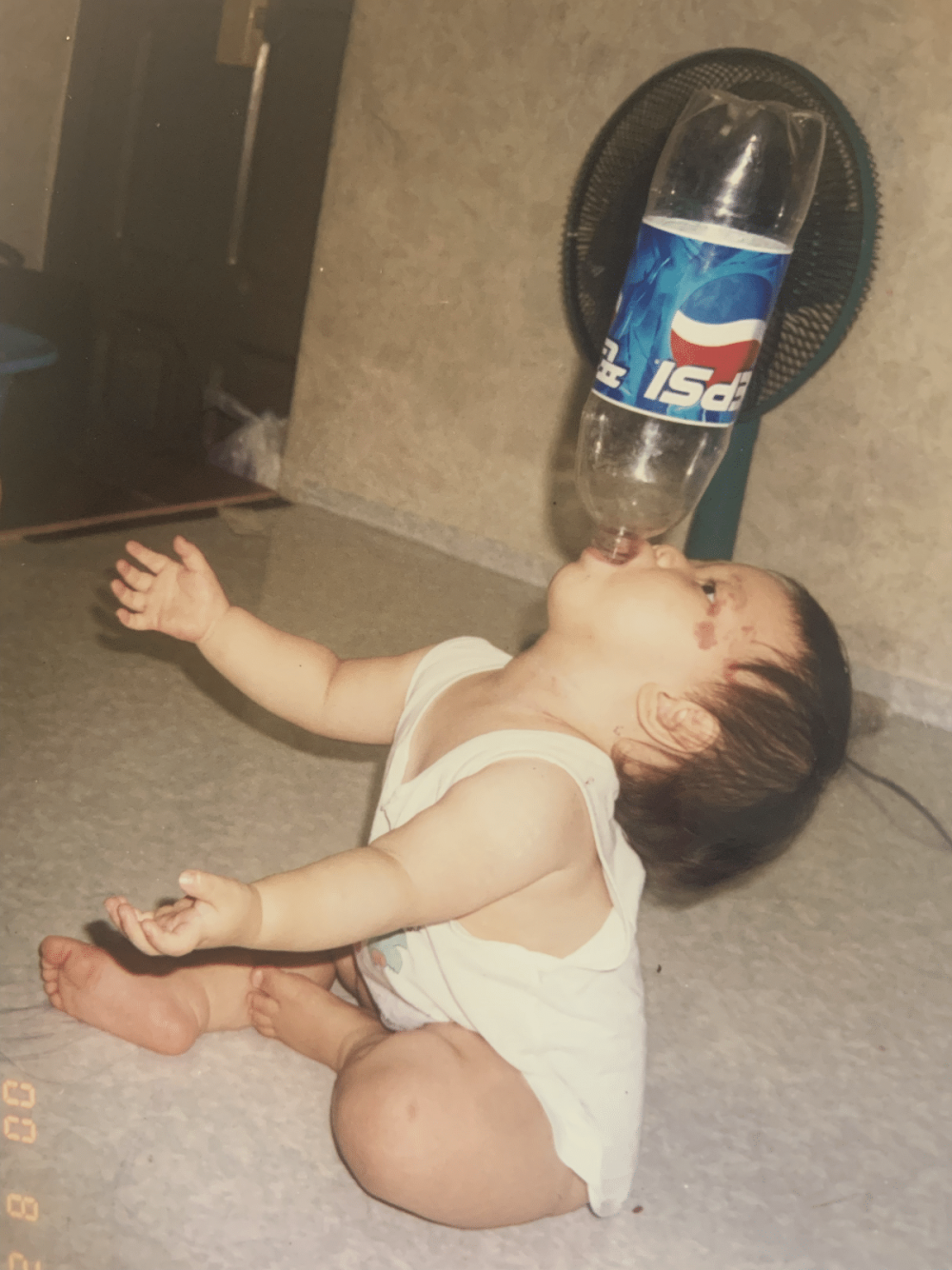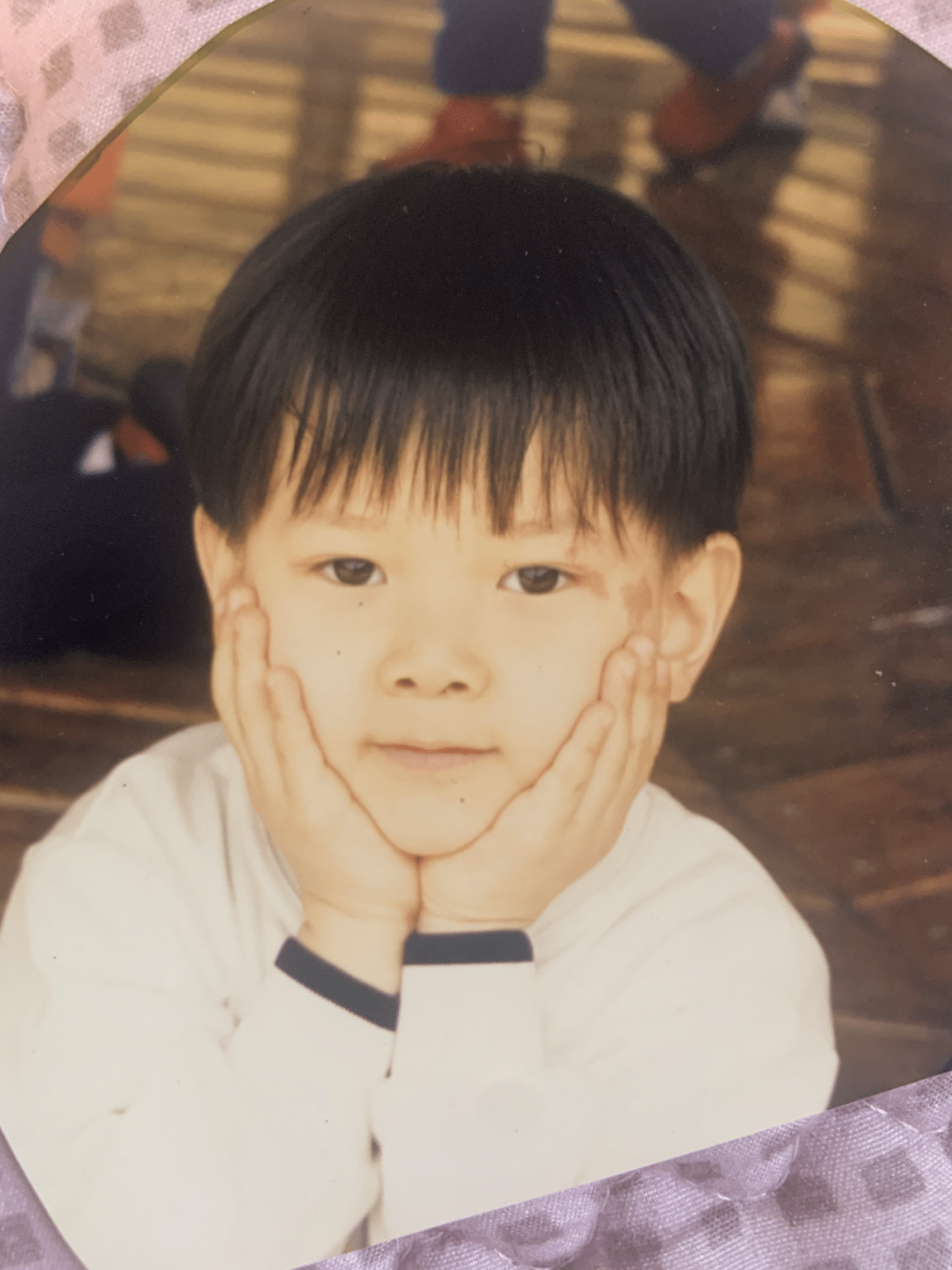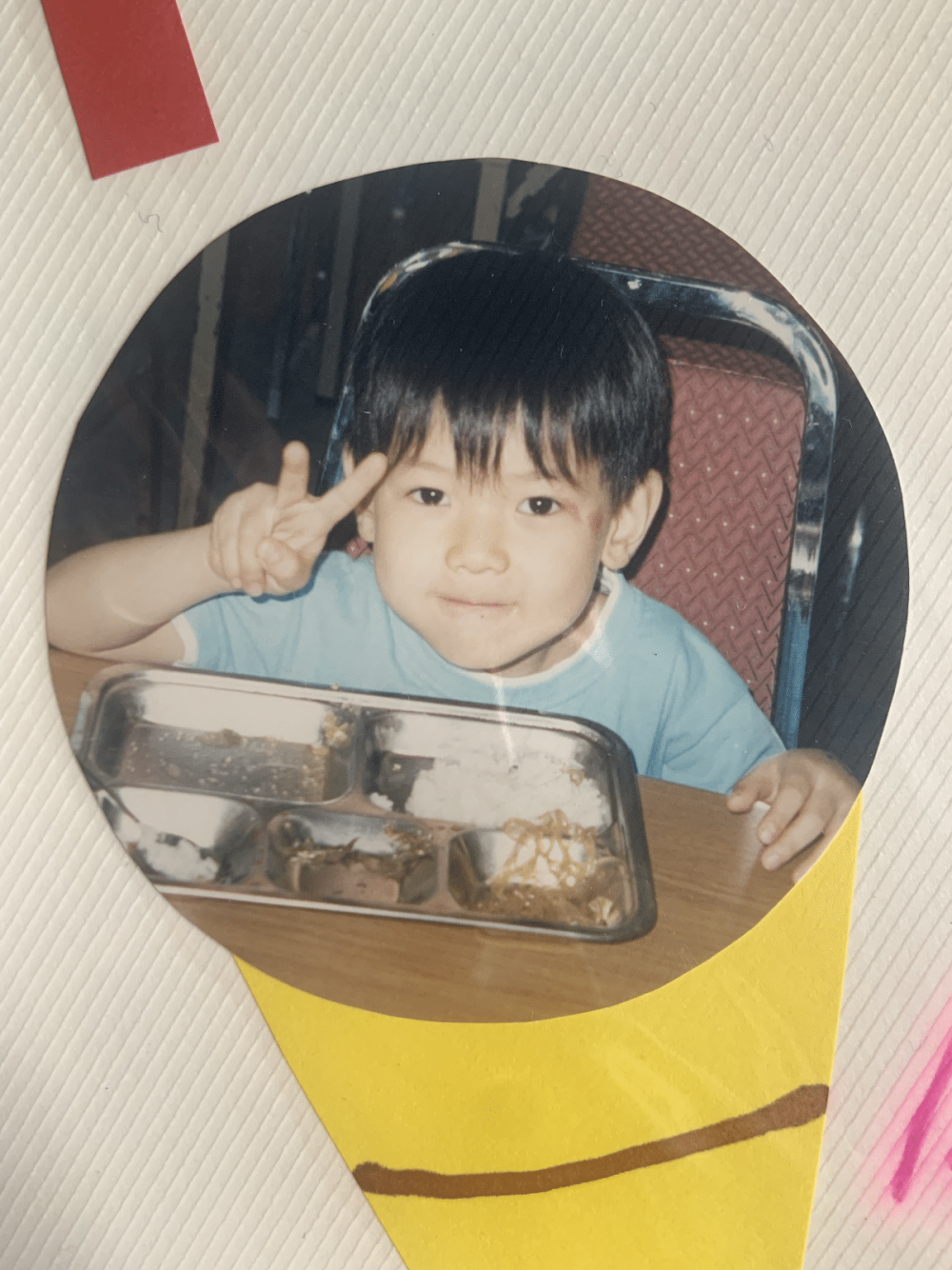 As a K-Pop idol, Yeosang is often seen by the public wearing stage makeup, and so his birth mark isn't as visible.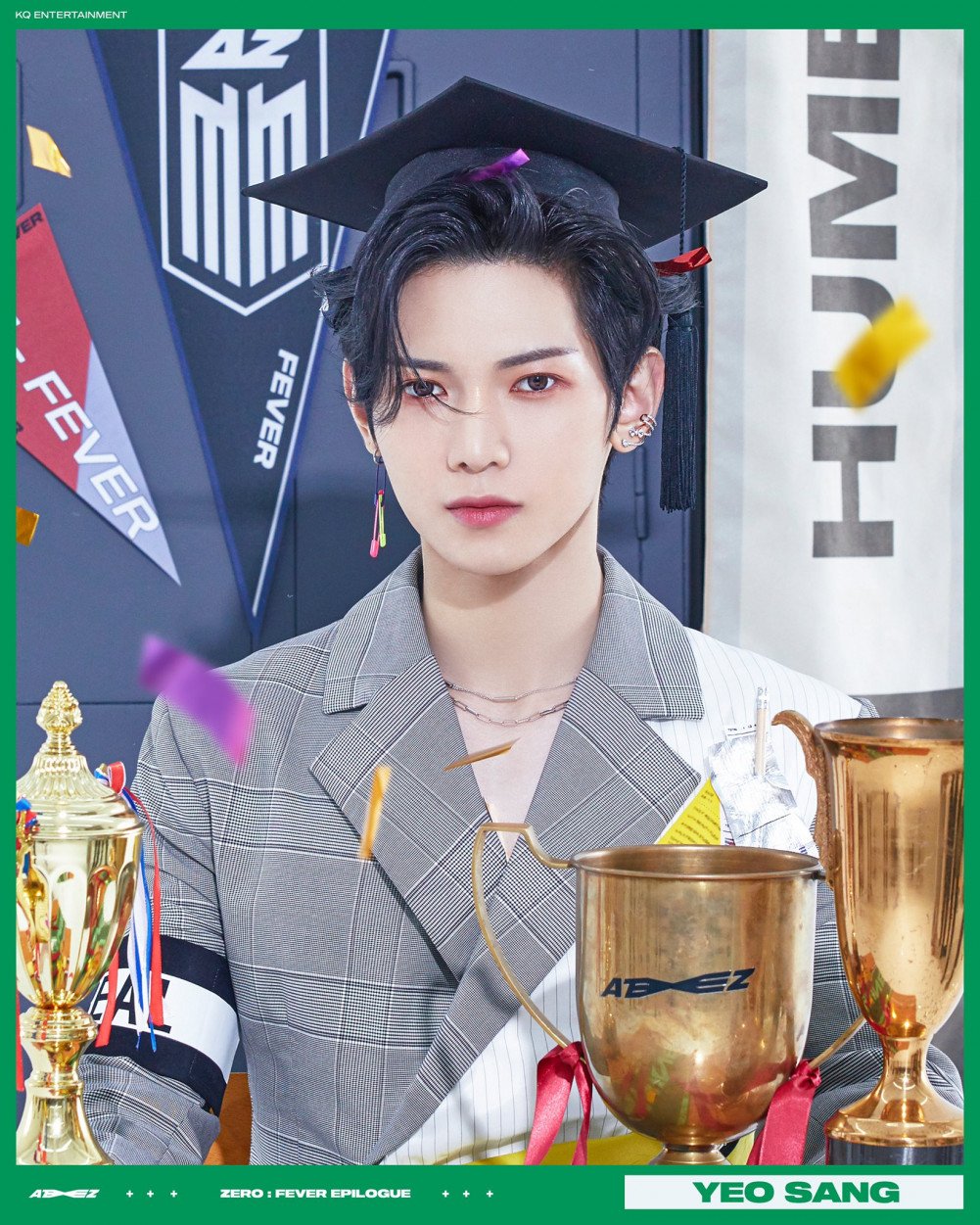 But on occasions when he's photographed or shown with his bare face, fans get to see a glimpse of the mark!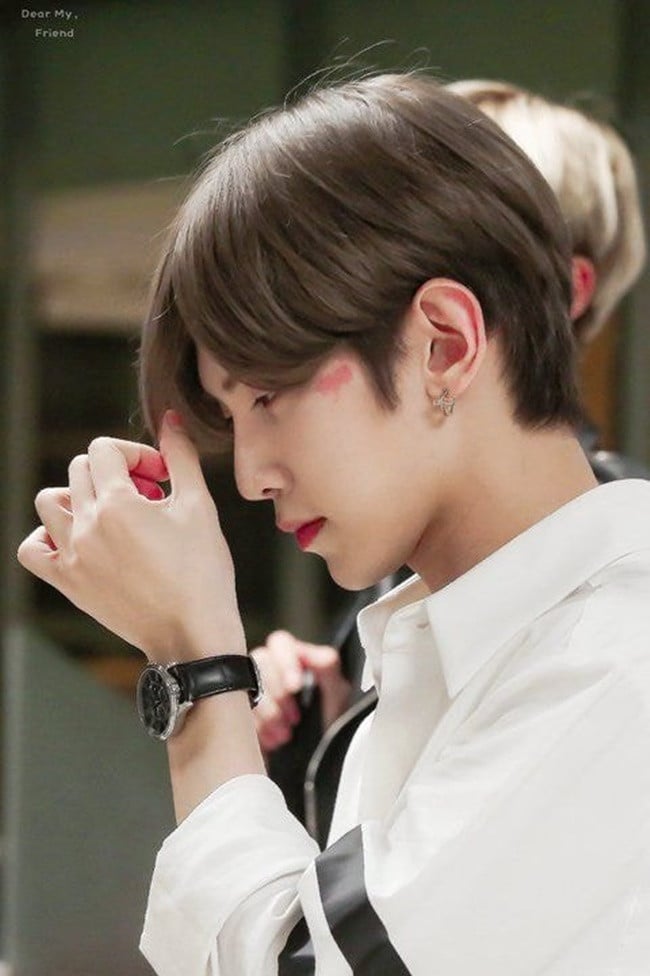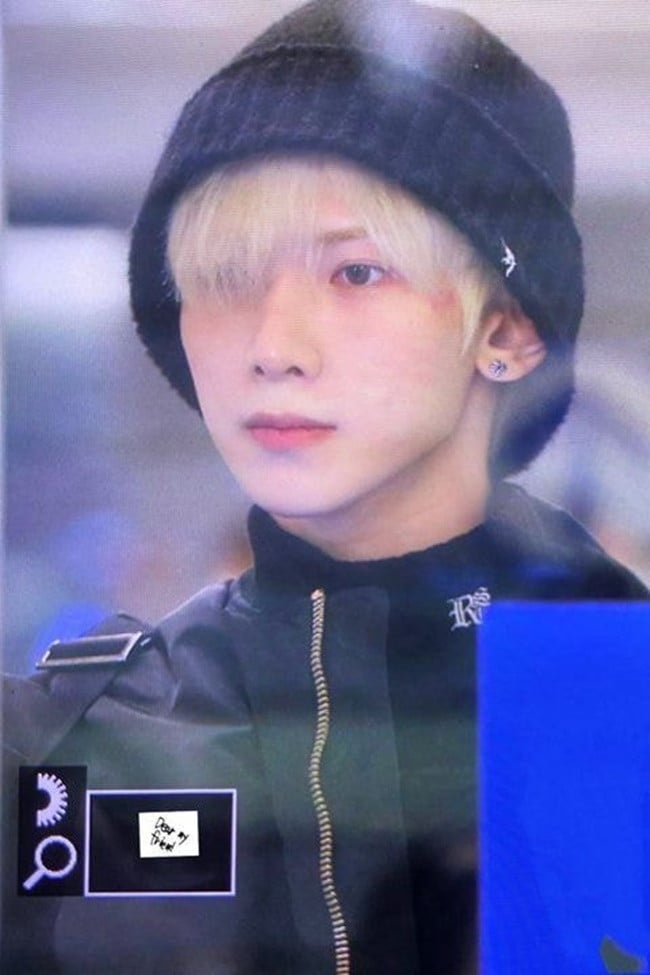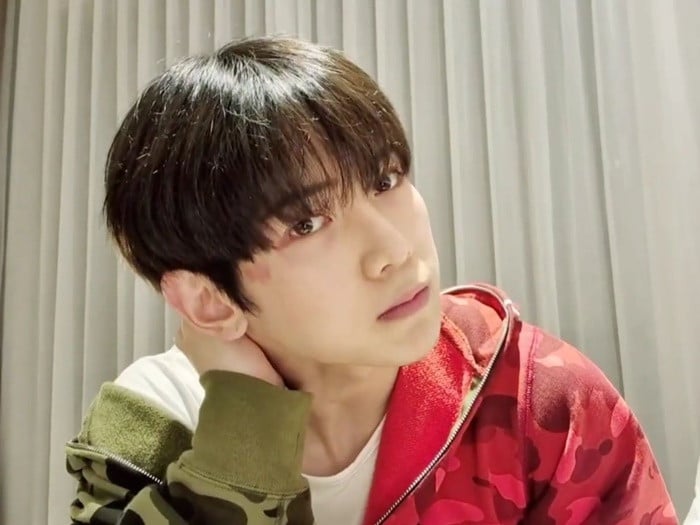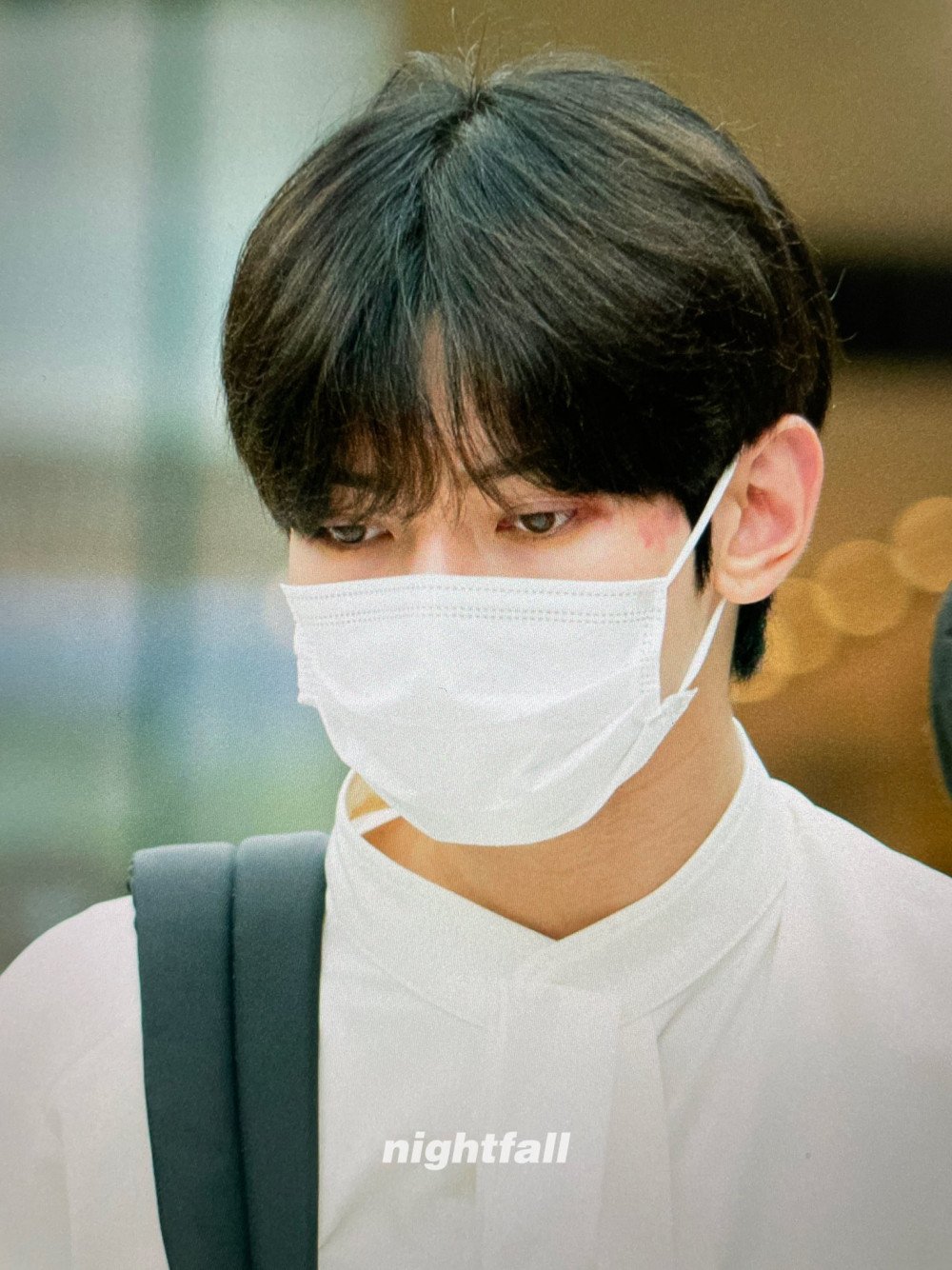 Netizens reacted with comments like,
"He's so handsome that even his birth mark looks like a decorative feature."
"His baby pictures are so cute TT."
"Why does it feel like he looks more handsome with his bare face kekekekekeke."
"Is this 'Demon Slayer' in real life??"
"I like his visuals without makeup better. Can he just perform with his bare face please?"
"His stage makeup makes him look too pronounced because his features are already so sharp. He should wear light or no makeup on stage."
"He should cosplay 'Demon Slayer'."
"The birth mark actually makes him look more handsome."
Did you know that ATEEZ's Yeosang had this unique birth mark?