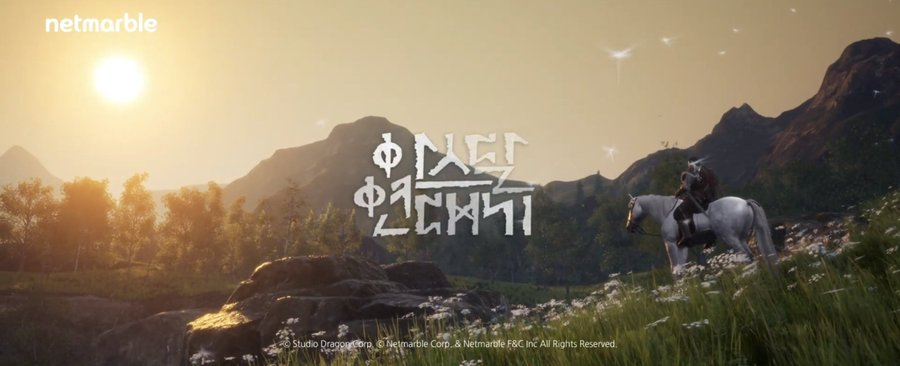 [Provided by Studio Dragon. Resale and DB prohibited]

Studio Dragon, the producer of the drama 'Arthdal ​​Chronicles,' announced on the 27th that it will expand the worldview of this work to games and webtoons.

Studio Dragon signed an intellectual property ( IP ) joint development business agreement with Netmarble and announced that it would open a multiplayer online role-playing game ( MMORPG ) of 'Arthdal ​​Chronicle' next year.

In addition, Studio Dragon is planning to produce 'Arthdal ​​Chronicles' season 2 and collaborate with Webtoon studio YLab to produce 'Arthdal ​​Chronicles' webtoon, which aired on tvN in 2019, is a fantasy work depicting the stories of heroes writing different legends in the ancient land 'Arth.'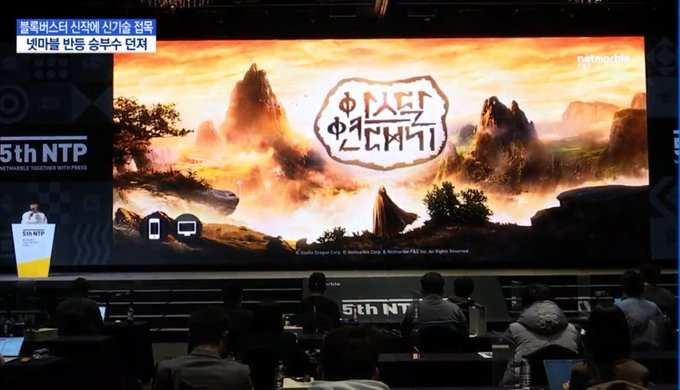 Studio Dragon signed an MOU with Netmarble in August last year to jointly develop intellectual property (IP). Through this business agreement, Studio Dragon and Netmarble announced their plans to develop IP from the initial planning stage, jointly develop worldviews and scenarios, produce them into dramas and games, respectively, and build a universe through linking and expanding the worldview to nurture IP.

Studio Dragon said, "We will be able to meet the unique worldview of 'Arthdal ​​Chronicles' again through games and webtoons. The two companies plan to draw a new universe based on premium IP based on the business agreement in the future."

As it stands, season 2 of the drama is under production, and the game/webtoon of drama is to be published during next year, 2023.