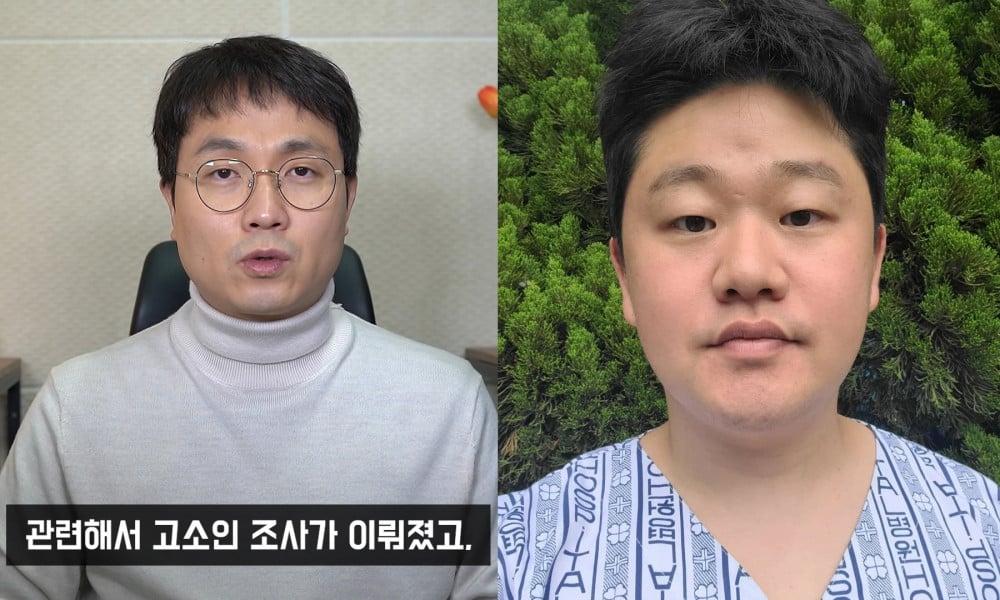 Singer Choi Sung Bong finally gave a formal statement about faking cancer and deceiving his fans.
On December 4, former Entertainment news reporter, YouTuber Lee Jin Ho, revealed the letter Choi Sung Bong wrote to his fans. Lee Jin Ho posted the letter on his YouTube channel community and gave an update on the singer. First and foremost, Lee Jin Ho explained that Choi Sung Bong was sued for forgery, fraud, accompanying fraud, and attempted fraud.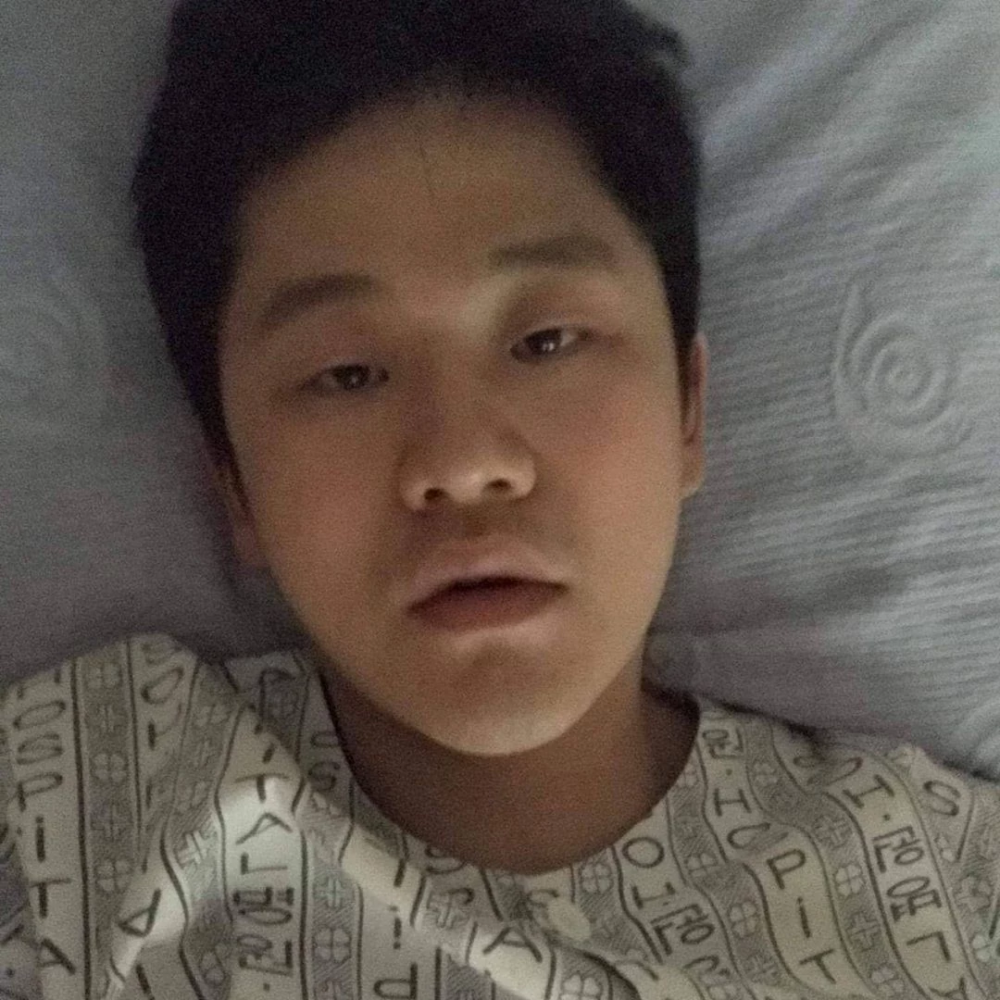 Lee Jin Ho explained that the plaintiff investigation was already conducted, and the investigation of the defendant will soon take place. The reporter explained that during this process, Choi Sung Bong sent him an email with the letter directed to his fans.
According to the letter, Choi Sung Bong explained, "I am currently paying back the loans and sponsor money that I received from fans through my wages I am receiving at a clam restaurant in the countryside."
He continued to write, "I want to correct the false news that was made about me." He elaborated, "I am not suffering from cancer. All the previously reported diagnoses such as thyroid cancer, colorectal cancer, prostate cancer, lung, liver, and kidney metastases are all false except the diagnoses of major chronic depressive disorder, chronic panic disorder, and post-traumatic stress disorder."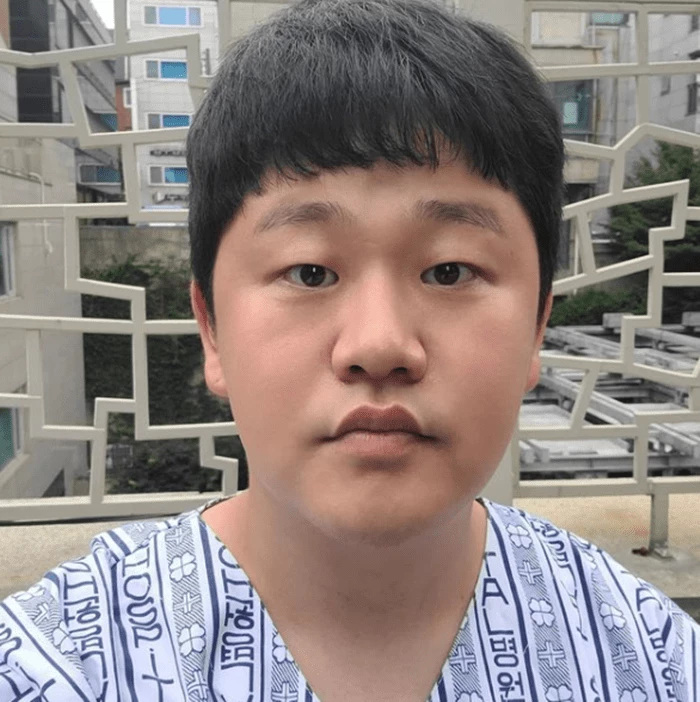 The singer added, "I used all the donations to pay off my debt, personal living expenses, and business funds. I did not use the donations and funds on entertainment businesses." He elaborated, "It's not that I never went, but I never used the donations there." He also explained that the reports that he abused his ex-girlfriend were also false.

Suspicions were raised against Choi Sung Bong when reporter Lee Jin Ho first uploaded a video speculating that Choi Sung Bong was faking his cancer. Lee Jin Ho revealed various pieces of evidence he found during his research and investigation. With suspicions rising, Choi Sung Bong ultimately admitted that he had faked his cancer.