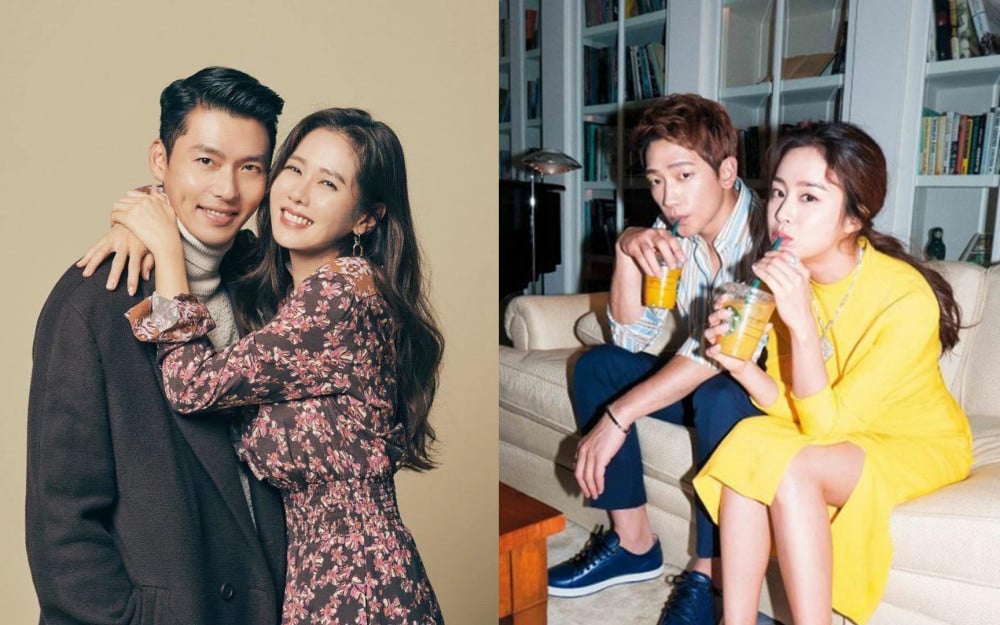 Every year on January 1st, Dispatch reveals celebrity couples who have been caught dating by the news media outlet. Dispatch usually provides photos of the couple along with solid evidence they are dating. So far, Dispatch has revealed a handful of celebrity couples who had confirmed their relationships not long after.
This year, many fans and netizens are once again for the grand announcement from Dispatch on the new celebrity couple who have been caught dating by the news media outlet.
One netizen began an online community discussion on which celebrity couple was the most epic reveal done by Dispatch and also asked other netizens which celebrity couple they speculate the media outlet will reveal this year.
Starting from 2010, here are the celebrity couples that have been revealed by Dispatch:
2010 - Actor Yoo Hae Jin and actress Kim Hye Soo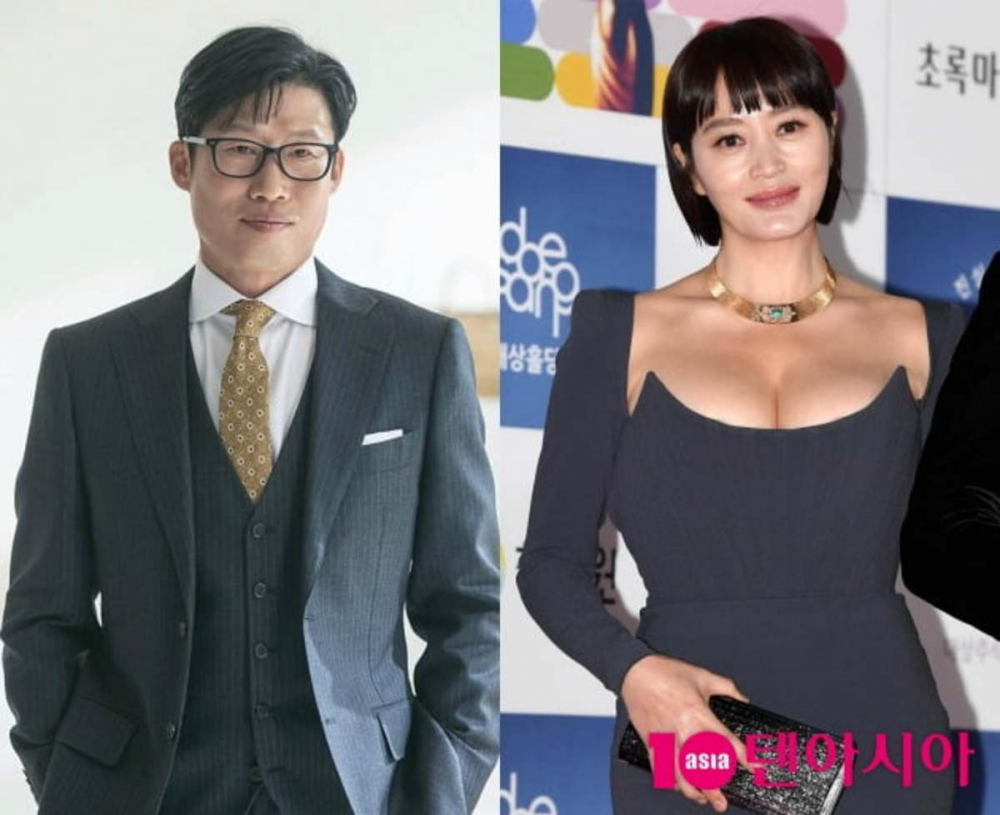 2013 - Rain and Kim Tae Hee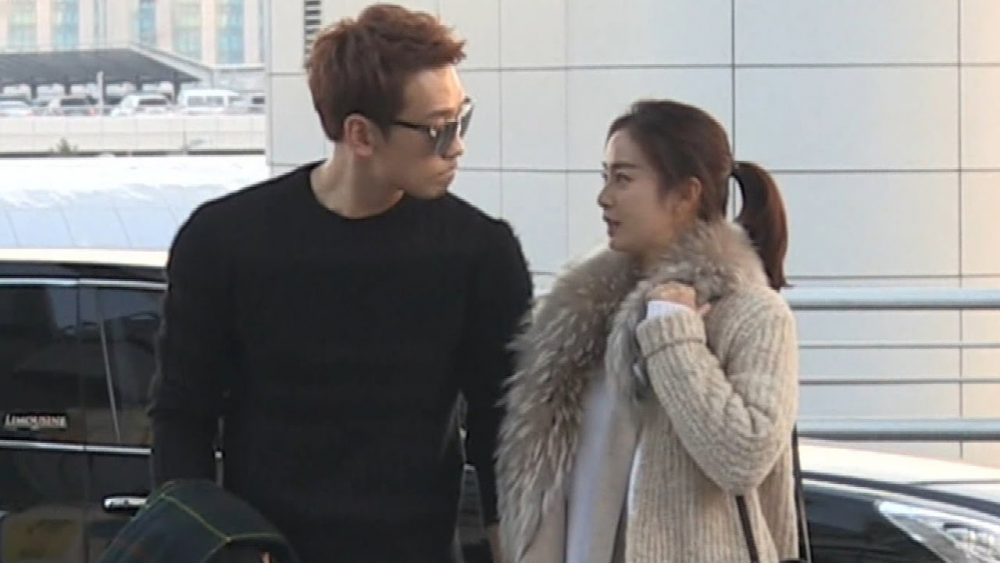 2014 - YoonA and Lee Seung Gi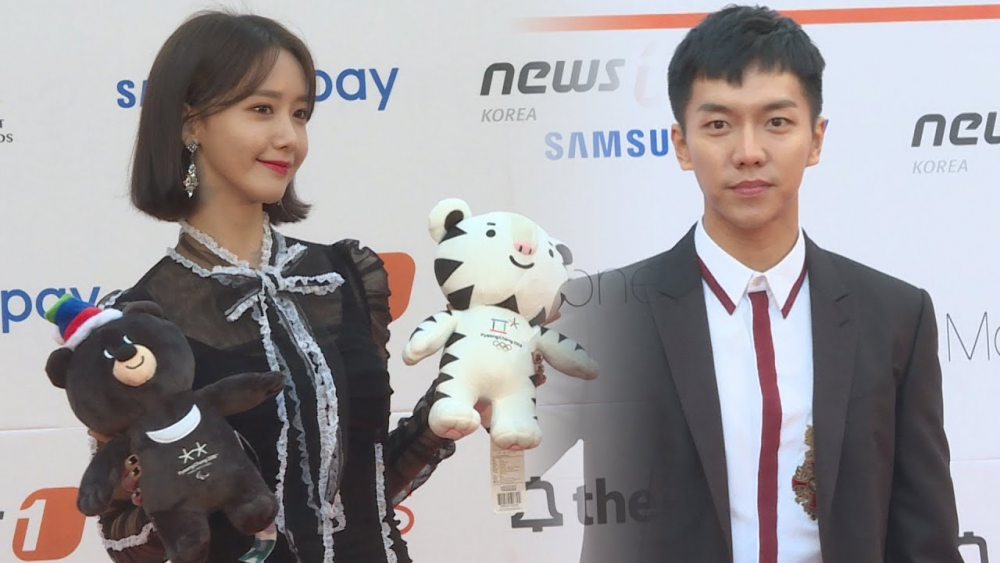 2015 - Lee Jung Jae and Lim Se Ryung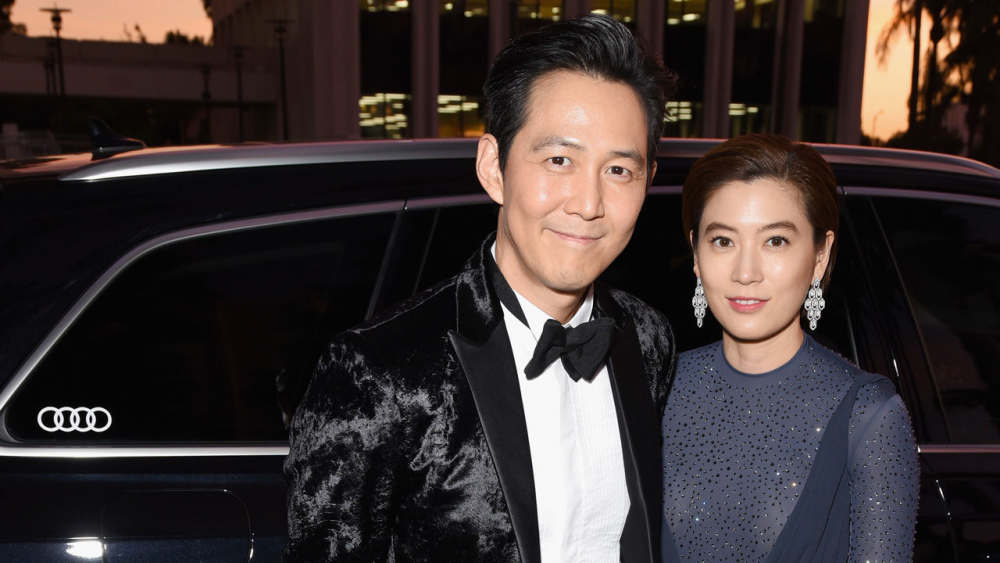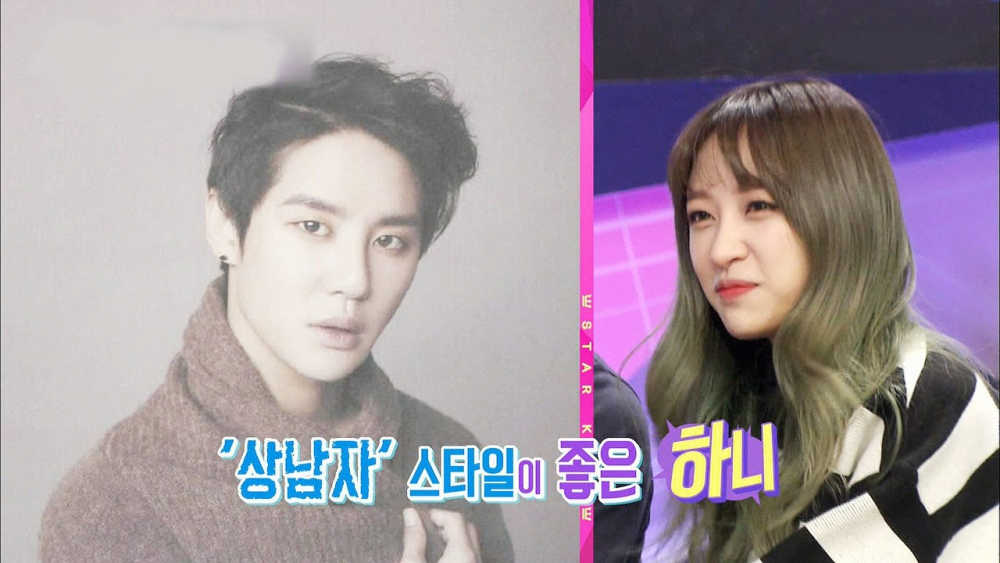 2018 - G-Dragon and Lee Joo Yeon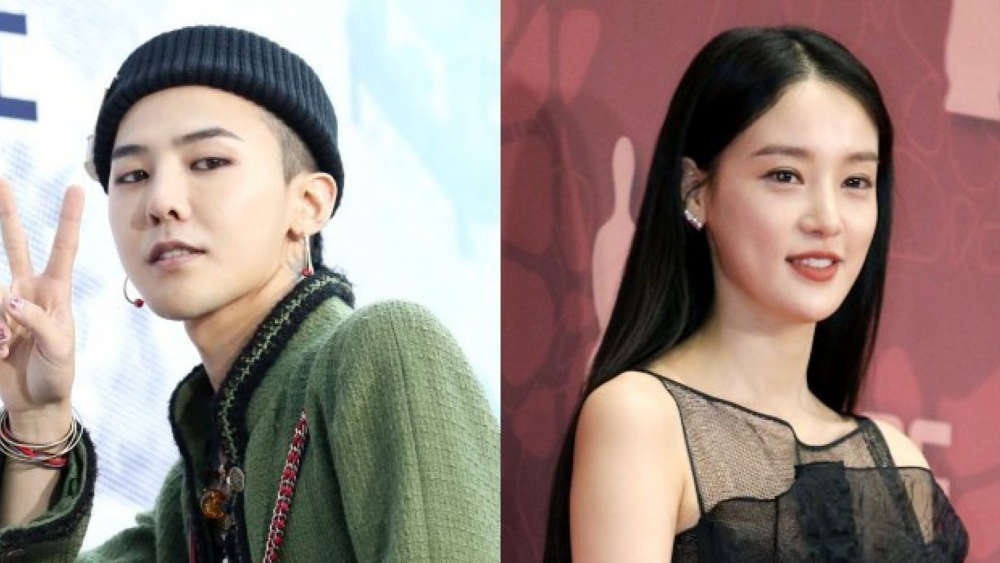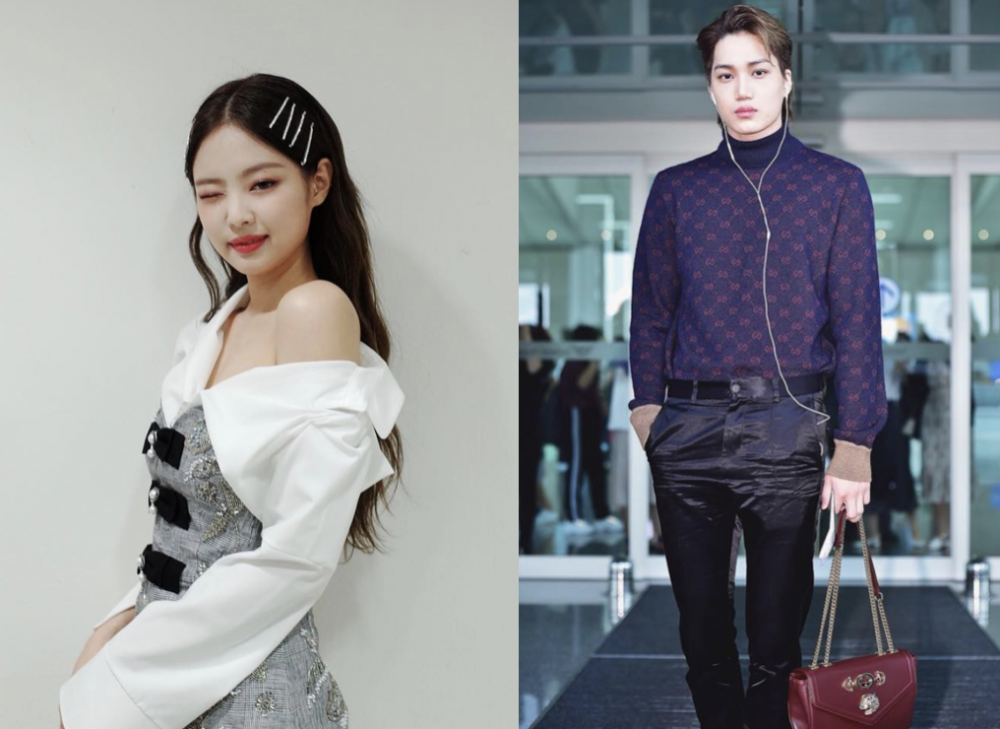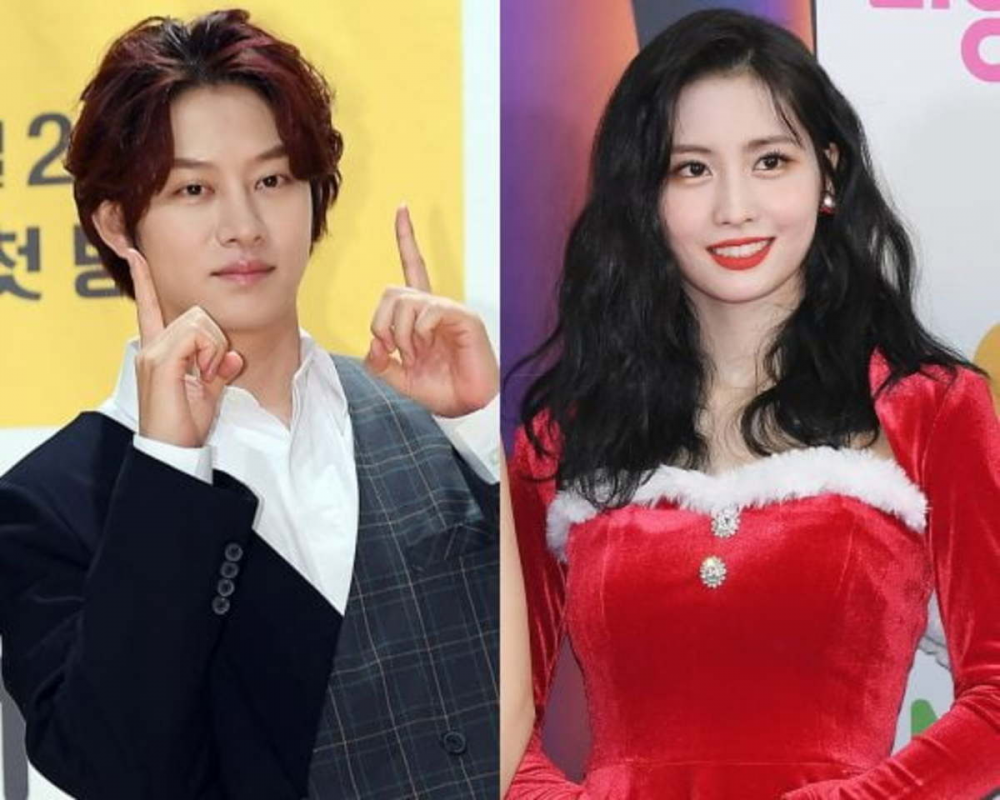 2021 - Hyun Bin and Son Ye Jin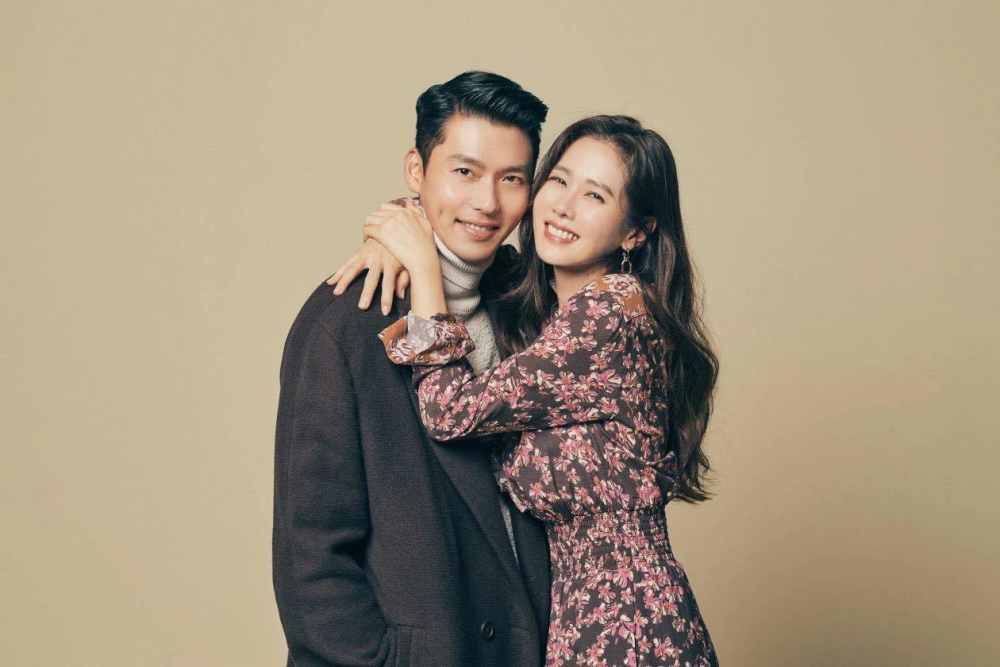 The netizen who created the post also asked other netizens to give their guess on which celebrity couple will be revealed this year. This netizen asked, "Who will be the celebrity couple reveal for 2022? I think it would be Haechan and Ryujin, but would they not be worth revealing by Dispatch?"
Other netizens commented, "I don't think Haechan and Ryujin are at Dispatch level. Also, everyone knows they're dating so it's no fun so let's leave them alone so they can date well," "People know who ITZY's Ryujin is but people might not know Haechan," "I think Dispatch will bring up Lee Min Ho and Yeonwoo again," "It might be IU," "IU and Suga," "I don't think it would be an idol couple since muggles don't know them too well. I think it's going to be actors," and "Song Kang and Han So Hwee, lol."