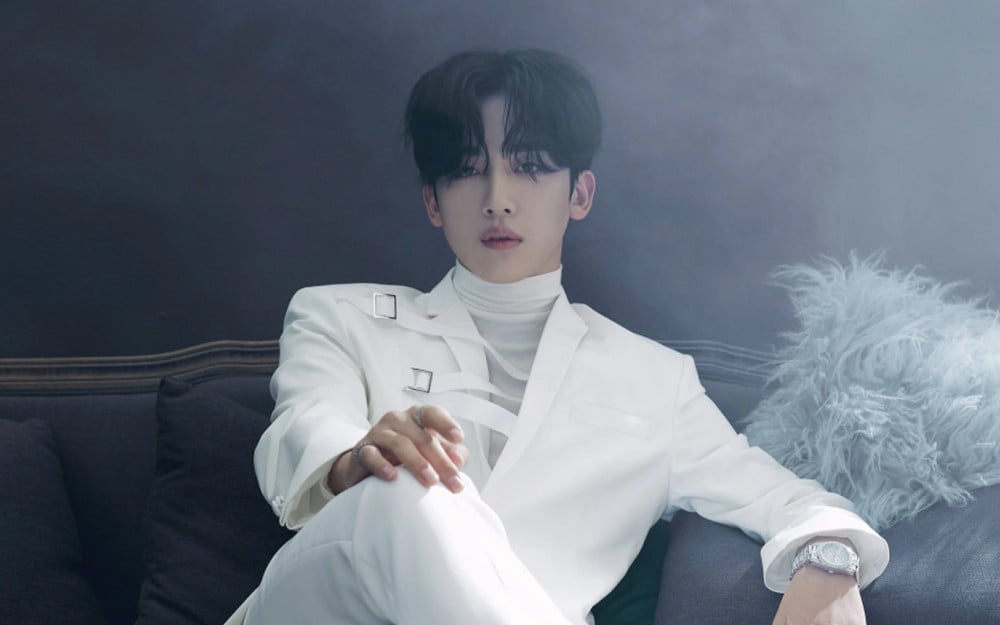 On December 31 at midnight KST, WEi's Kim Yo Han shared the lyrics teaser 'A ver. - DESSERT.'

Just a day before, the singer released a series of teaser photos after releasing the tracklist to his upcoming album. According to the tracklist teaser, the mini-album 'Illusion' will include the tracklist "Dessert," along with "Selfish," "Bad," "Landing On You," and "Become My Compass Like the Shining Stars."

Kim Yo Han reads a verse from the song and says, "Perfume spreads like poison, I expand like light, as if drunk." He exudes a more mature vibe through his solo mini-album and shows the charms he has not yet shown.
'Illusion' is set to drop on January 10 at 6 PM KST. So stay tuned for more teasers until the album's release!