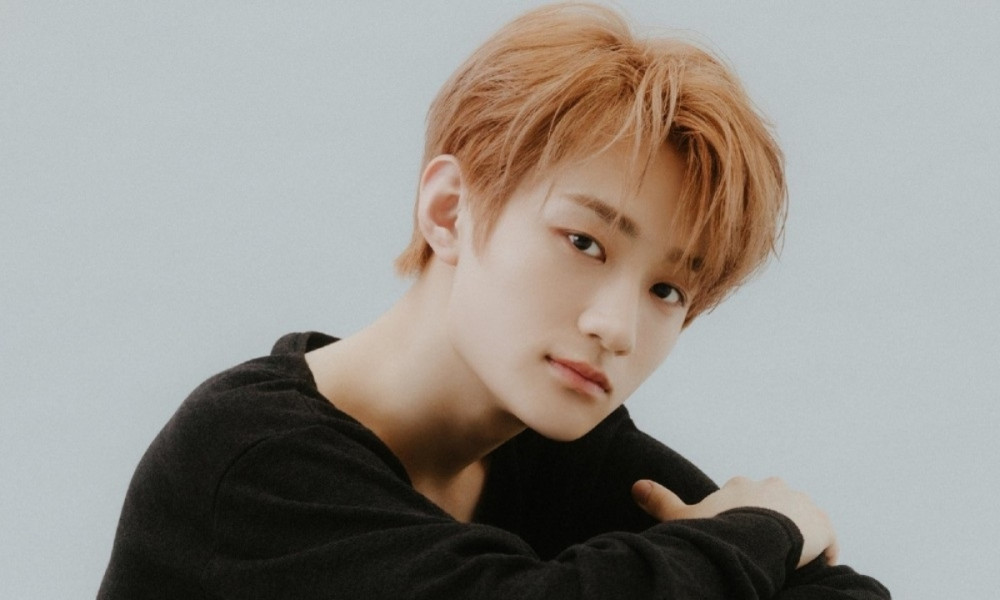 VERIVERY's Yongseung has fully recovered from COVID-19 and will self-isolate upon arriving in Korea.
On December 28 KST, Jellyfish Entertainment released an official statement regarding VERIVERY member Yongseung's recovery from COVID-19.
Below is Jellyfish Entertainment's official statement:
"Hello, this is Jellyfish Entertainment.
VERIVERY member Yongseung has been notified of his full recovery from COVID-19, and he was released from quarantine on the morning of December 27, 2021 after U.S. health authorities determined he was no longer contagious.
We will do our best to ensure Yongseung's safe return [to Korea] and according to quarantine guidelines, he will self-isolate for 10 days following his arrival.
Currently, all the VERIVERY members, except Yongseung, have tested negative immediately after returning to Korea and are in self-quarantine. They are maintaining a healthy condition with no signs of abnormalities.
Once again, we apologize for causing concern to the fans. We will continue to prioritize the health and safety of the artists, and actively cooperate with the quarantine guidelines.
Thank you."