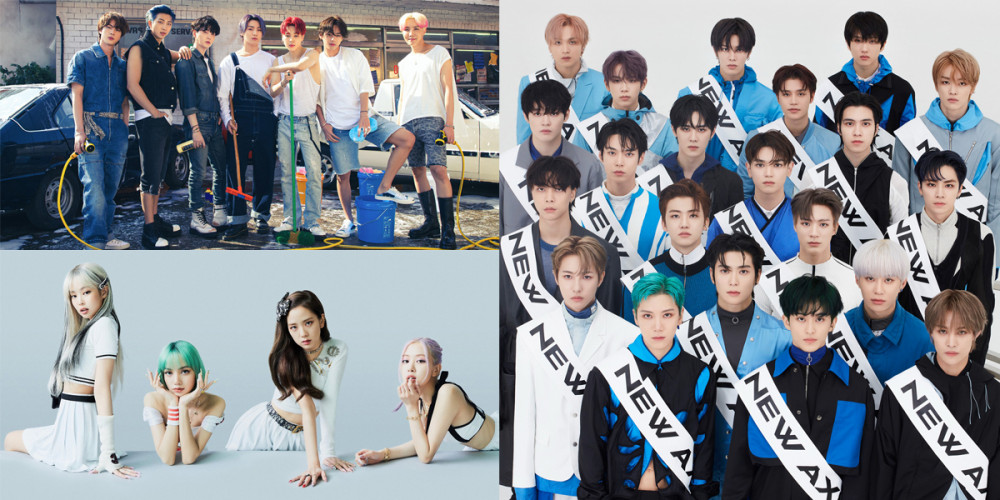 Twitter has revealed the 'Top K-Pop Artists Worldwide' for the year 2021!
The 'Top K-Pop Artists Worldwide' is the result of Twitter data collected from January 1 through November 15, 2021, and shows which K-Pop artists were the most tweeted about on the social platform in 2021.
This year, BTS claimed the #1 title as the most-tweeted about K-Pop artist worldwide. Furthermore, BTS_twt was also crowned as the most-tweeted musician around the world for the 5th consecutive year, and BTS's Twitter post advocating #StopAAPIHate was named the most-retweeted post of 2021.
Meanwhile, K-Pop groups including NCT, EXO, BLACKPINK, TREASURE, ENHYPEN, Seventeen, TOMORROW x TOGETHER, ATEEZ, and Stray Kids followed behind BTS on this year's 'Top K-Pop Artists Worldwide' rankings.