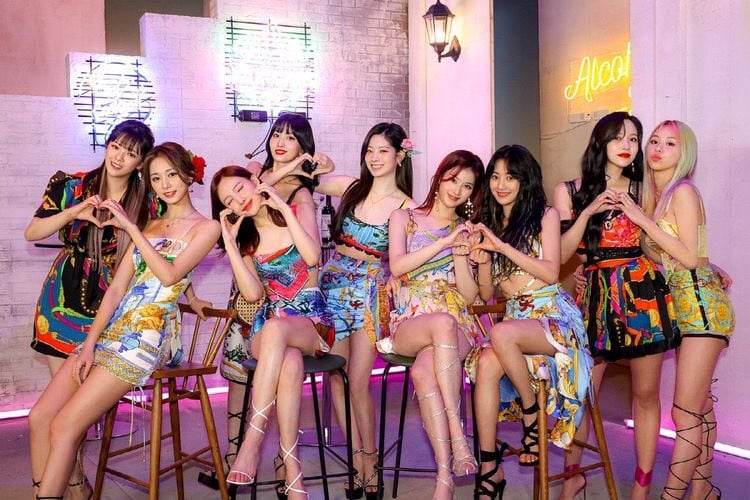 TWICE have surpassed 100 million streams with another 2021 release!
On December 26 KST, Spotify has updated 'Alcohol-Free's streams, and it has now surpassed over 100 million streams on the platform, marking their 11th song to do so, joining the group's first full English-language single 'The Feels' as TWICE's 2021 releases to hit the mark this year.
'Alcohol-Free' is now the third-fastest song from JYP Entertainment to hit 100 million streams on Spotify surpassing ITZY's 'WANNABE' doing so in 200 days.
TWICE is now the first and only girl group to hit the milestone with 2021 releases.
Congratulations, TWICE!