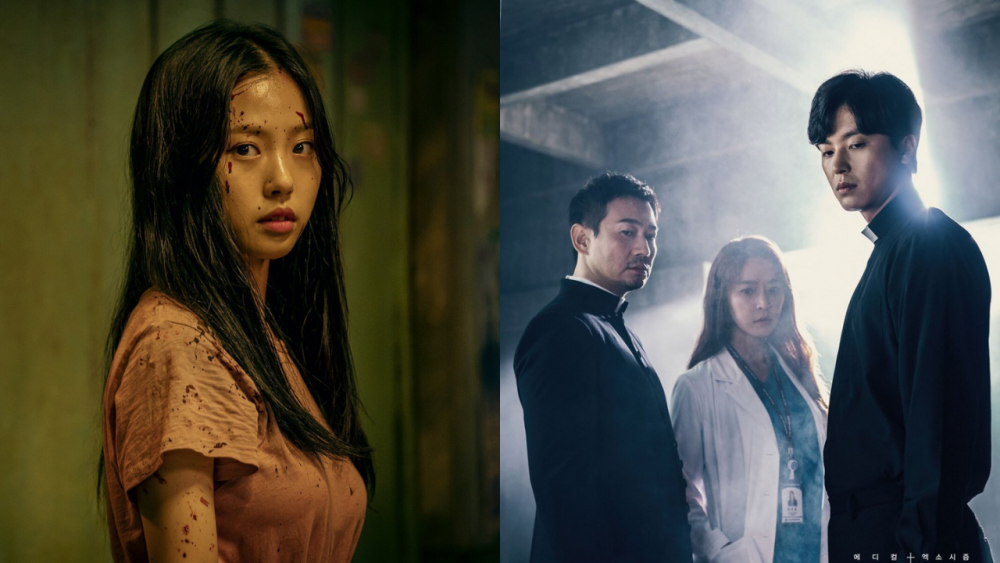 You hear about K-dramas, and the first thing that might come to your mind are shows like 'Crash Landing on You,' 'Descendants of the Sun,' and other romance series. But if you are a fan of Kdramas and the horror genre, then we've got just the list for you.
There has been a shift in people's preference towards Kdramas. Now binge-watchers are not just looking for typical romance series with handsome actors and cheeky OSTs in it but have come to a realization that there is way more to this world of Kdramas.
If you are looking for something in the horror/thriller genre, then look no further. Here is the list of Korean dramas that are enough to keep you awake at night.
#1 - Sweet Home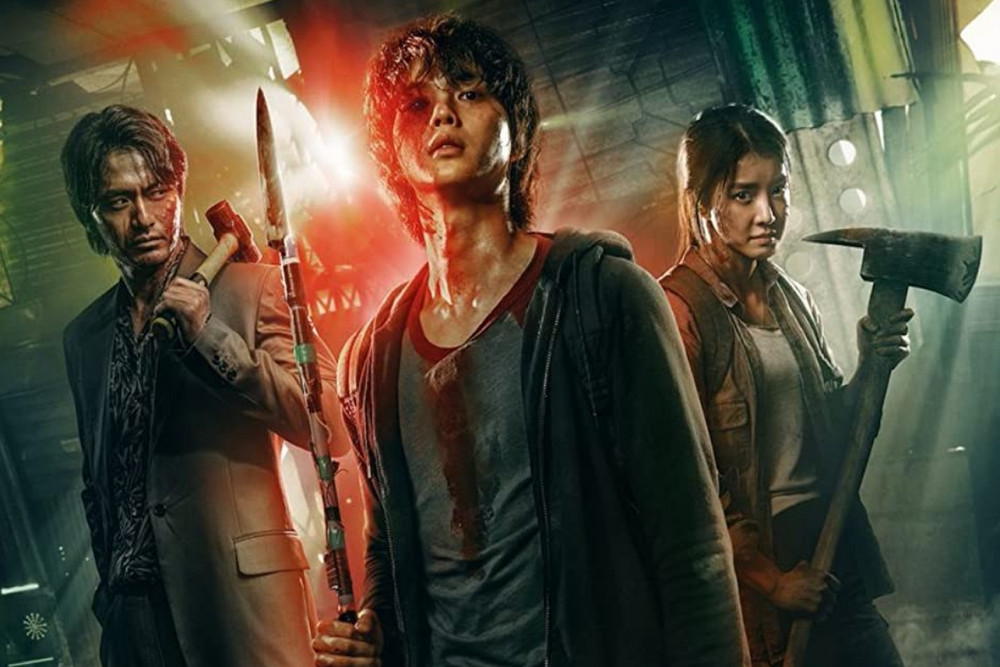 Starring Song Kang in the lead, this is an apocalyptic horror/thriller drama. The story follows Cha Hyun-soo (Kang), who leaves the house after a tragic event but soon after, the world gets engulfed in the wrath of monsters trying to wipe out humanity.
Cast: Song Kang, Lee Jin Wook, Lee Do Hyun
No. Of Episodes – 10
#2 - Priest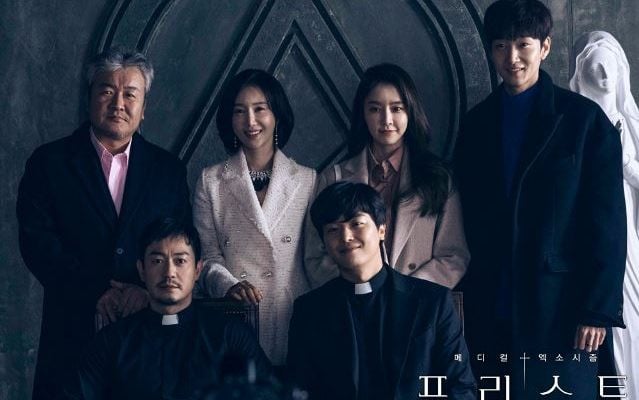 Soo Min is a member of the 634 Regia and is a young Catholic priest. The team performs exorcisms in secrecy. It is a scary Korean drama that tells a haunting story about faith.
Cast: Yeon Woo Jin, Jung Yoo Mi, Park Yong Woo
No. Of Episodes – 16
#3 - The Cursed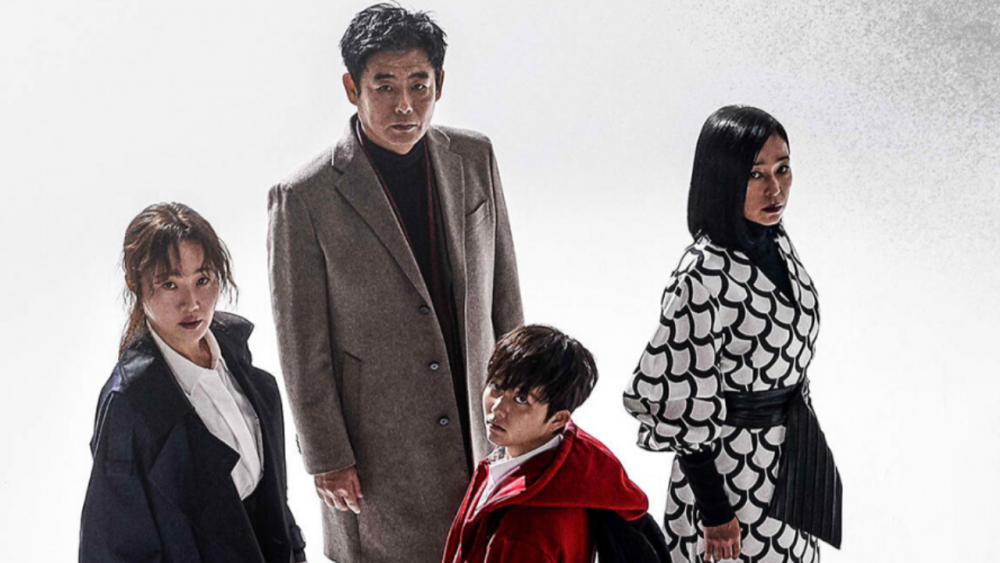 The plot revolves around So Jin, a young girl who has been possessed by a spirit and has the ability to bring death with the use of names or photos. Jin Hee is a reporter who meets So Jin while trying to solve the mystery behind a consulting company.
Cast: Uhm Ji Won, Jeong Ji So, Sung Dong Il
No. Of Episodes – 12
#4 - Strangers From Hell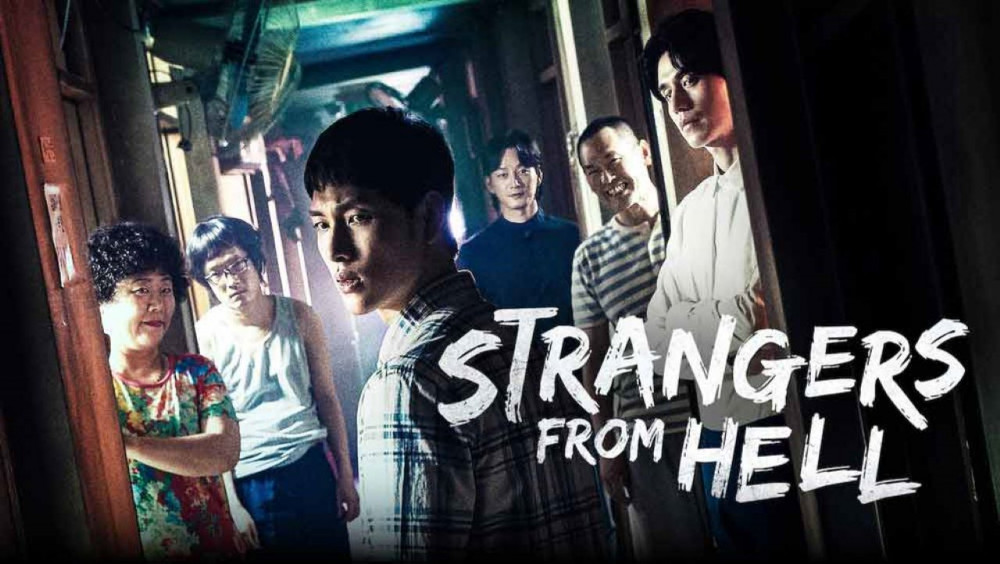 This is a short series with only 10 episodes compared to the usual 16 eps in Kdramas. The plot showcases Jong-Woo, a boy who moves from the countryside to Seoul after getting a job offer from his friend but here he ends up living in a strange abandoned hostel where creepy things start happening. Every character gives this eerie vibe that makes the show even spookier.
Cast: Im Shi Wan, Lee Dong Wook, Lee Jung Eun
No. Of Episodes – 10
#5 - Kingdom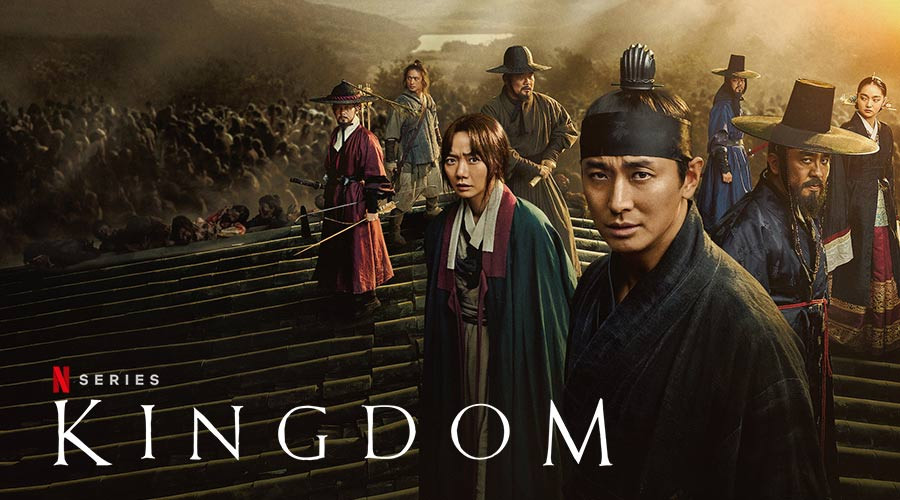 This Netflix original became extremely popular for its realistic yet gory scenes. Set in the Joseon era, it is a zombie thriller where the deceased king rises from the dead, and suddenly the entire kingdom falls prey to a strange plague. The prince must protect his people from whatever it is that is destroying their kingdom. The scenes are a piece of art that makes this series even more deserving of your time.
Cast: Joo Ji Hoon, Ryu Seung Ryong, Bae Doo Na
No. Of Episodes – 2 seasons (12 episodes total); ongoing
Go ahead, add these horror Kdramas to your binge list and hide under a blanket before you dive into them.