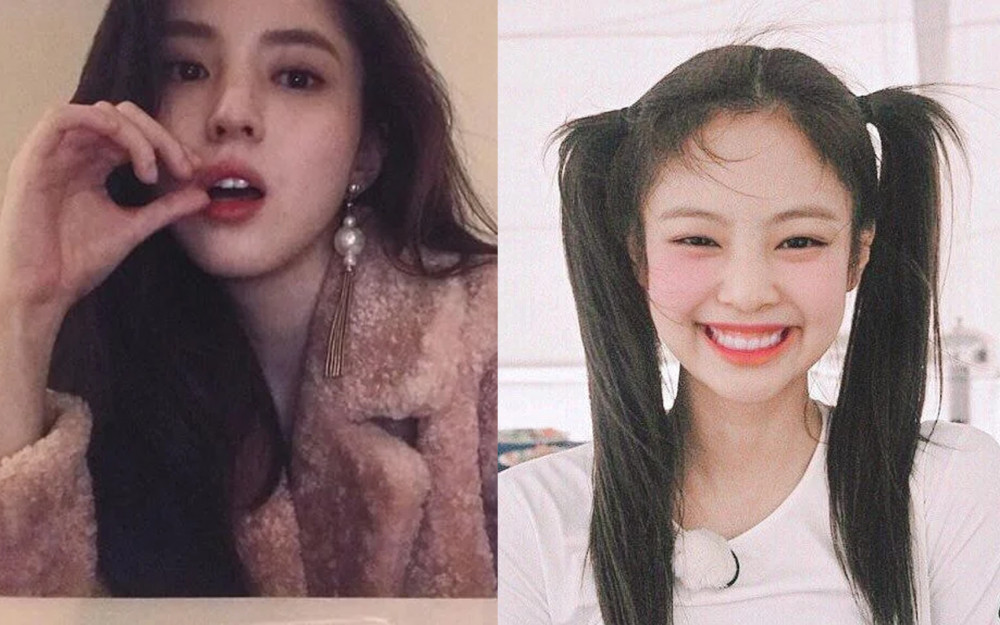 With the entertainment industry being flooded with exceptionally beautiful individuals, netizens have put more weight and popularity on individuals with unique vibes.
Recently, one netizen created an online community post explaining there are two celebrities with that unique vibe that many Instagram influencers wish they had.
The netizen who created the post provided various photos of Han So Hwee, BLACKPINK's Jennie, professional dancer N0:ZE, and actress Lim Bo Ra and explained that they have a cool yet lovely vibe with a trendy look.
Han So Hwee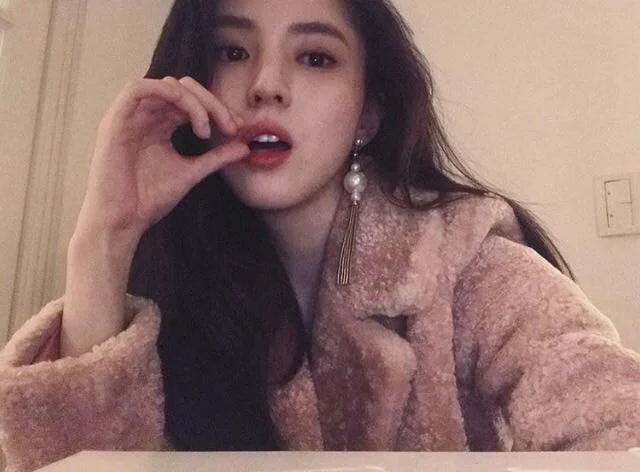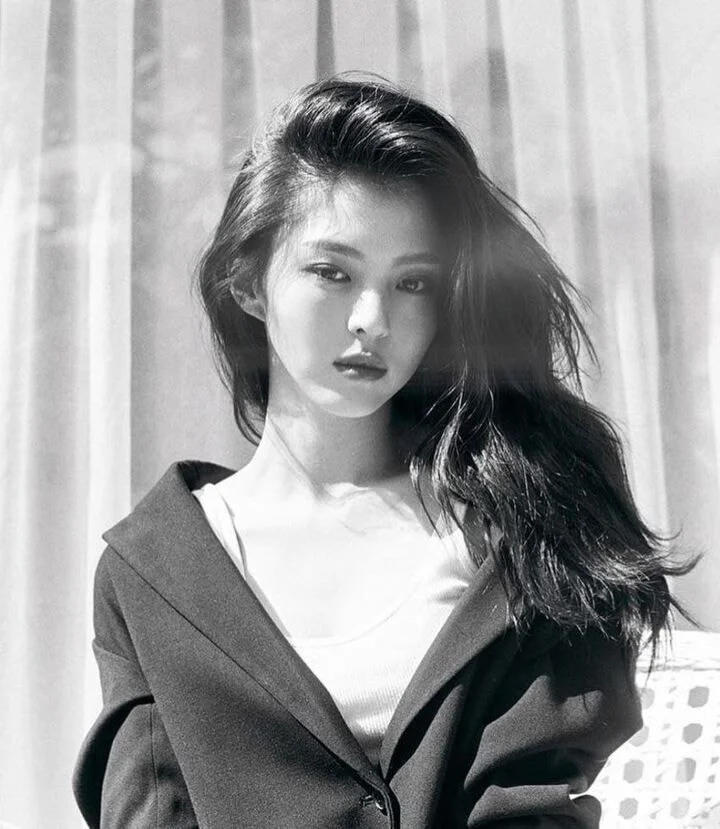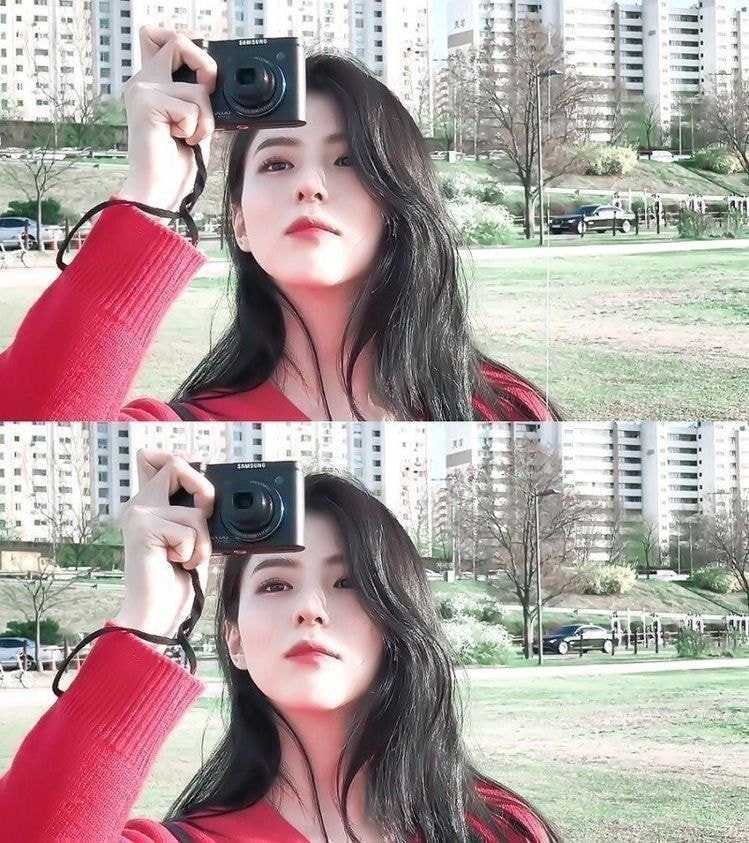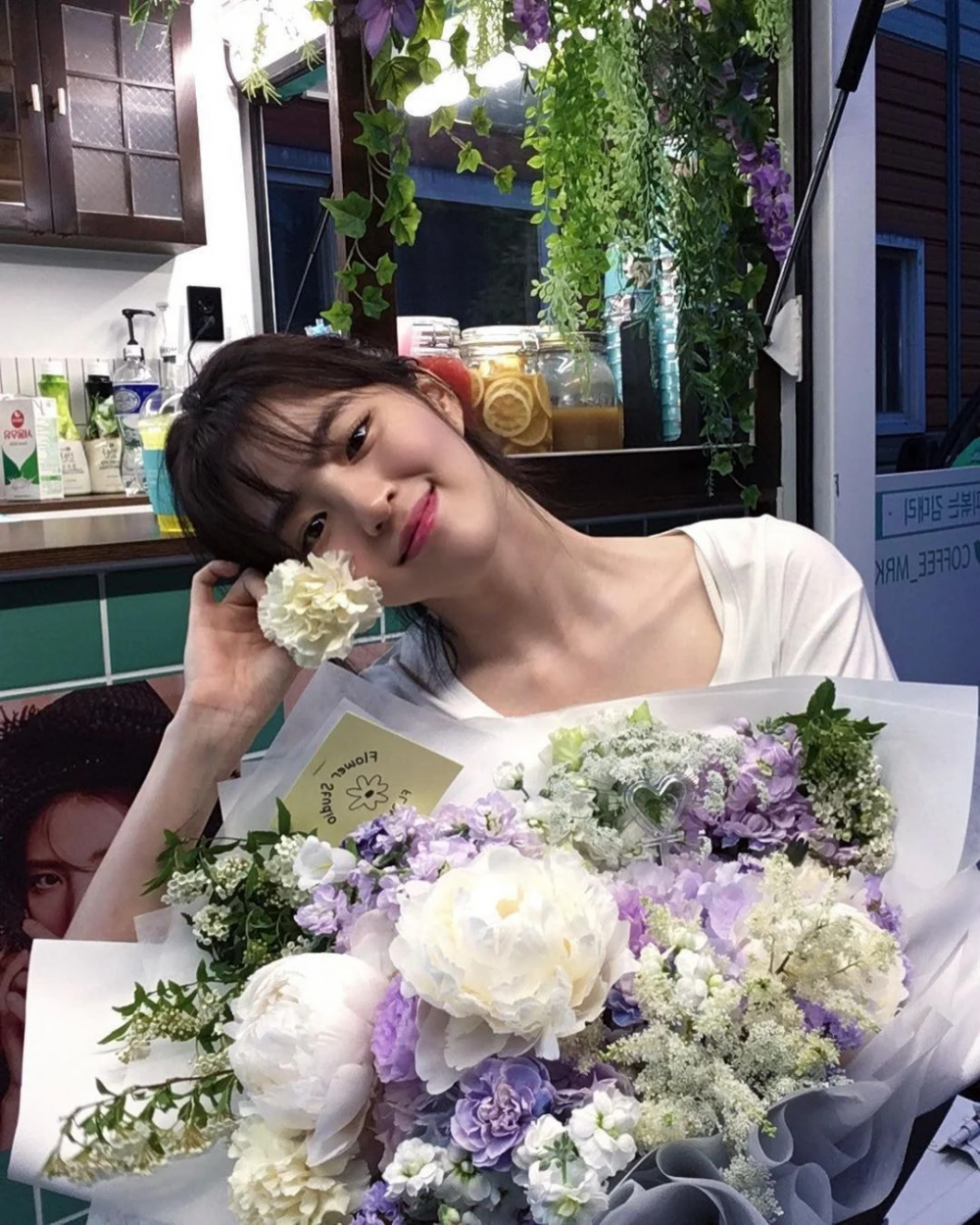 Jennie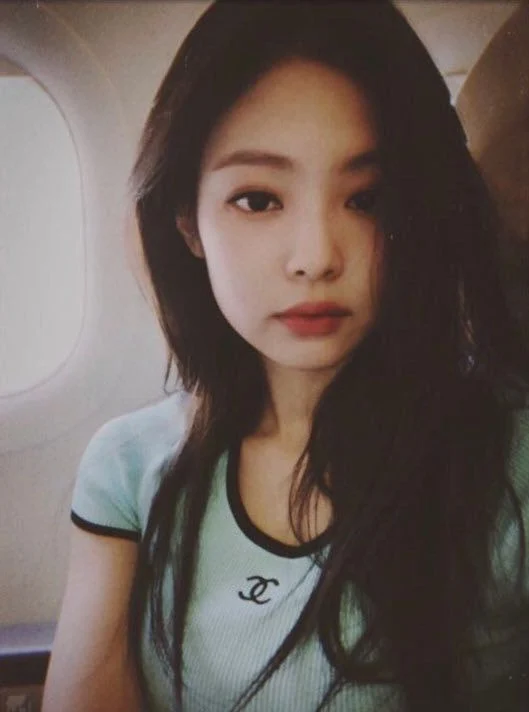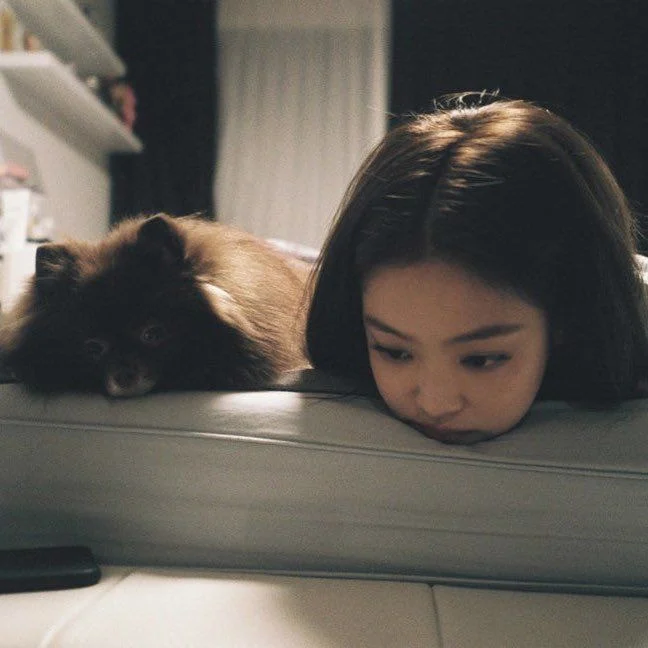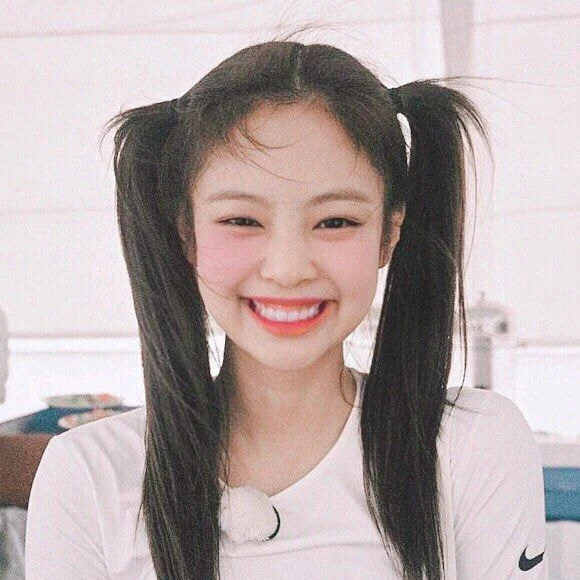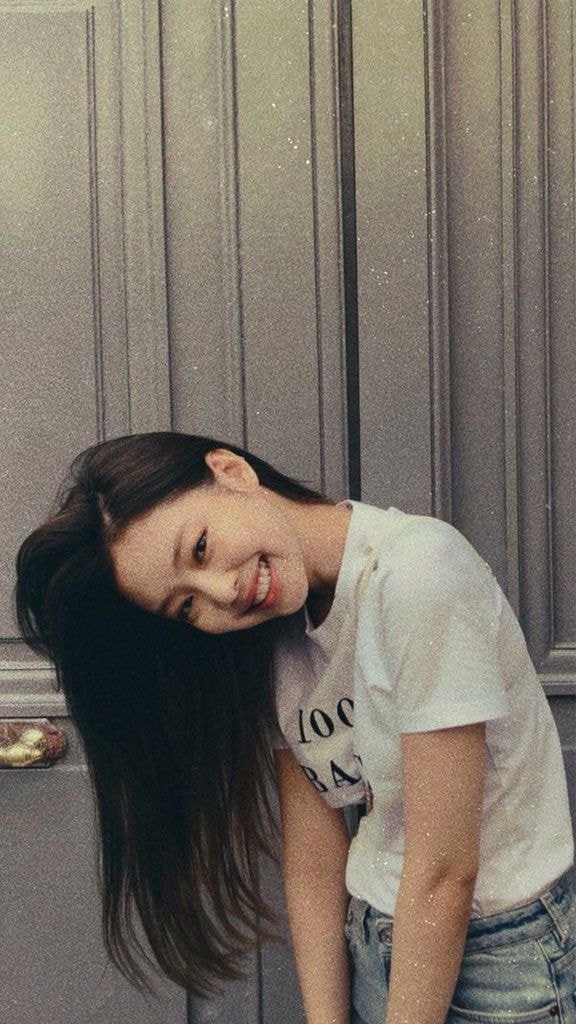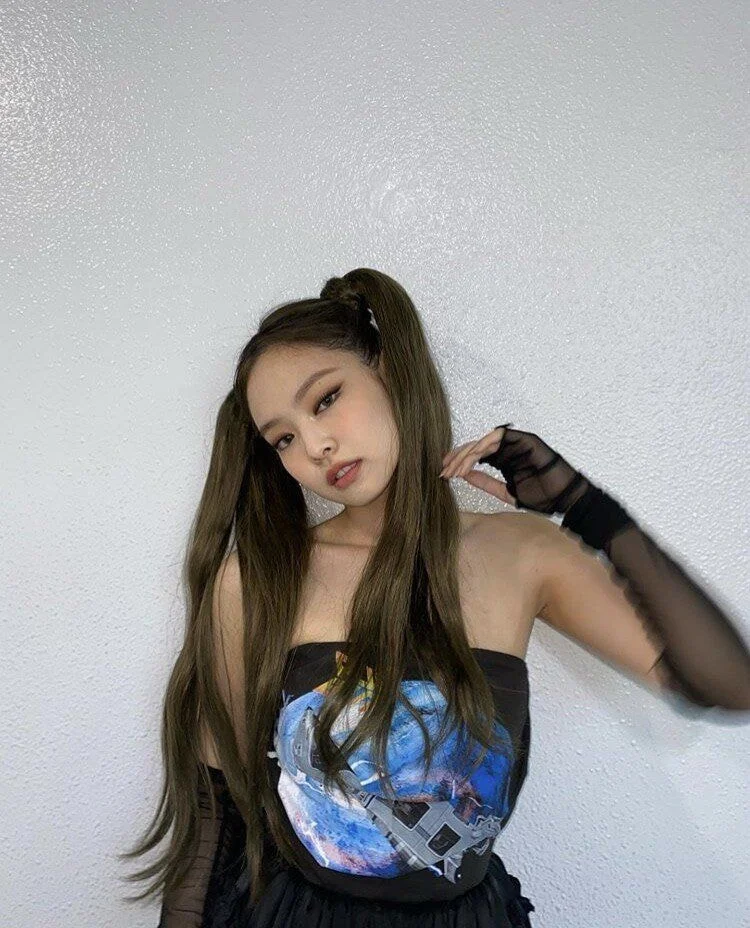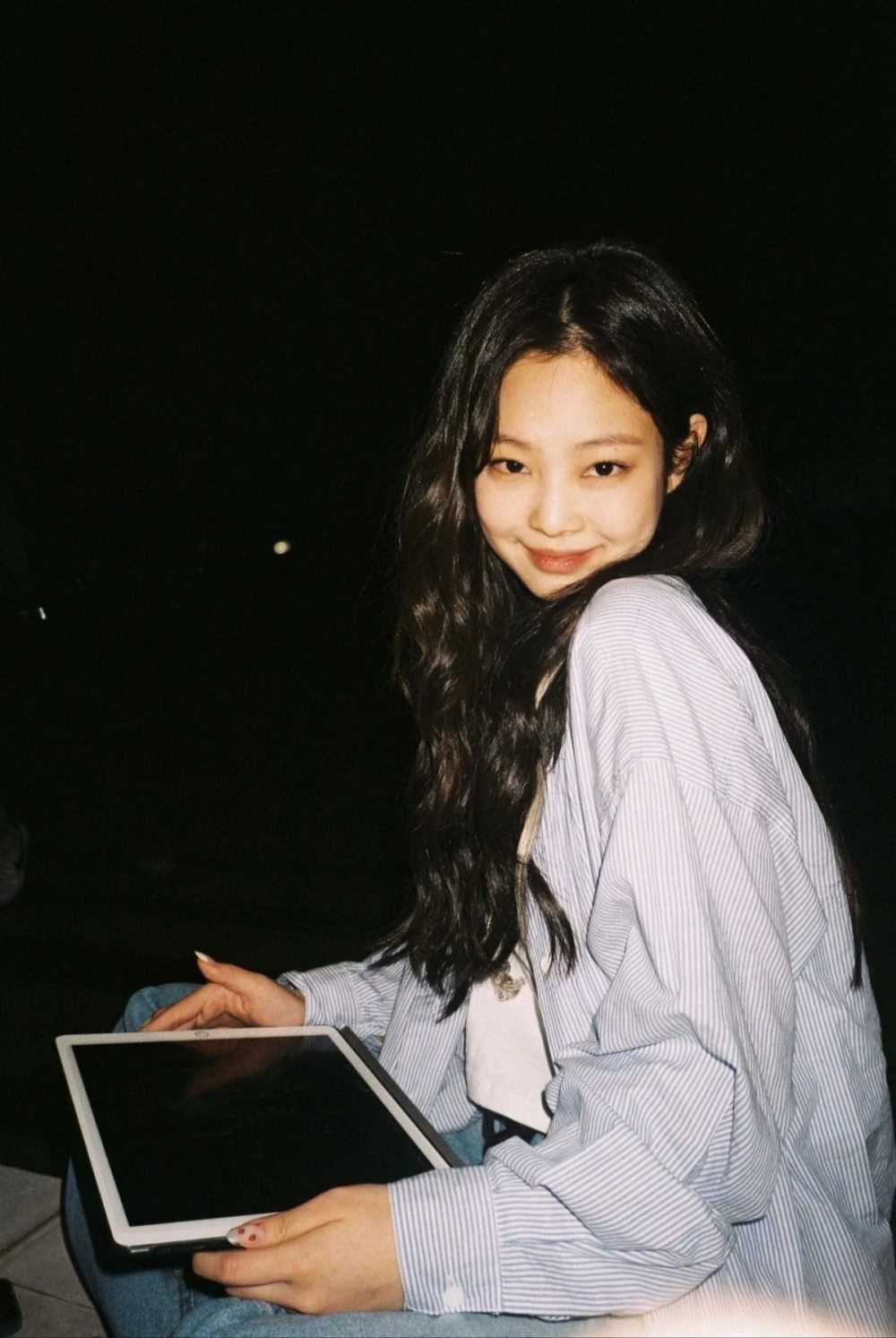 N0:ZE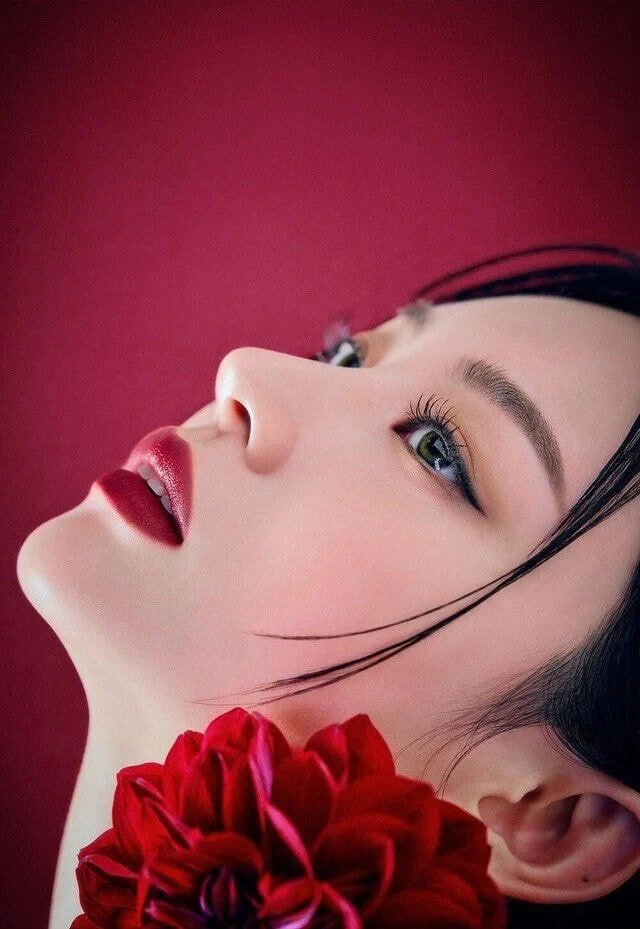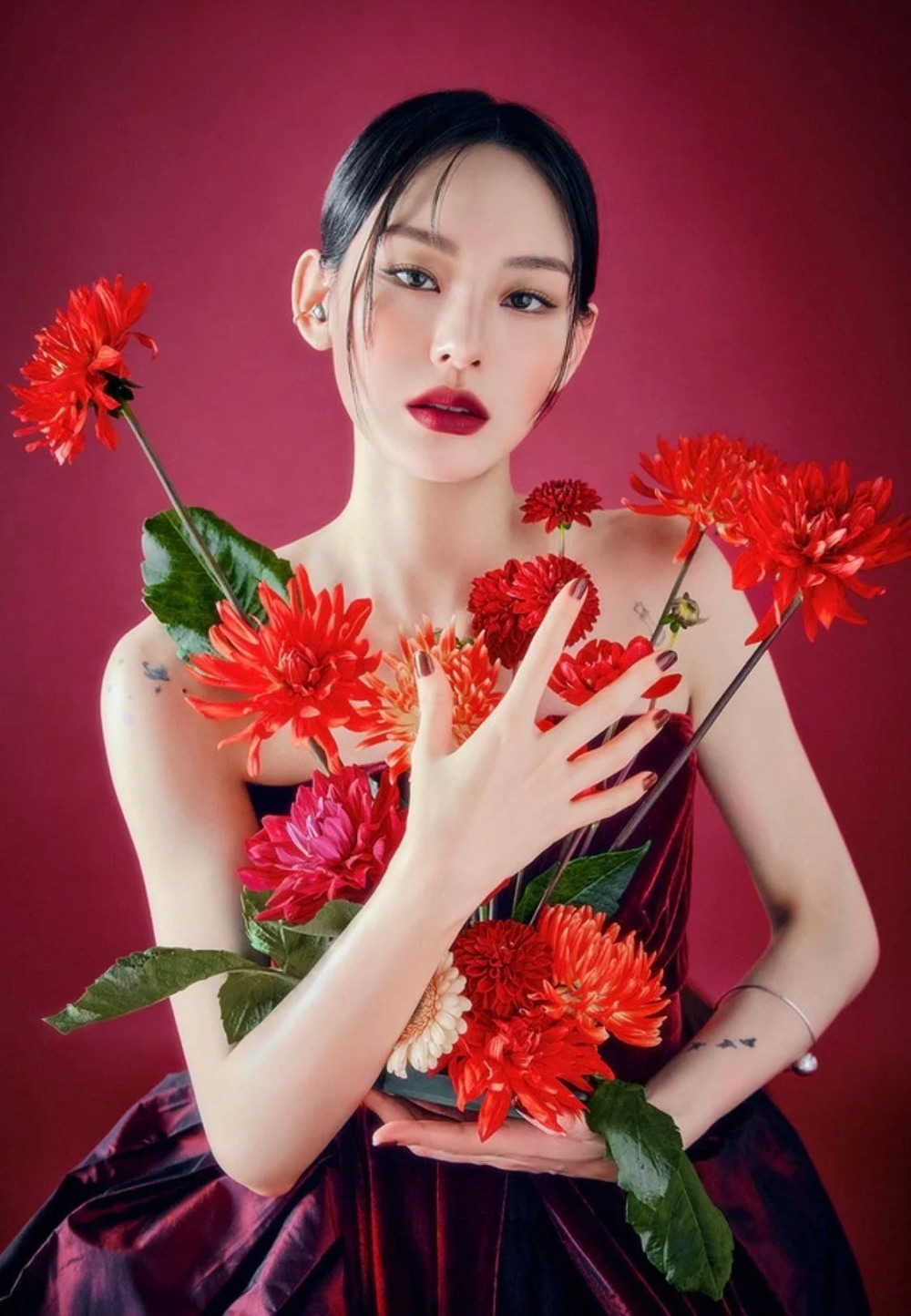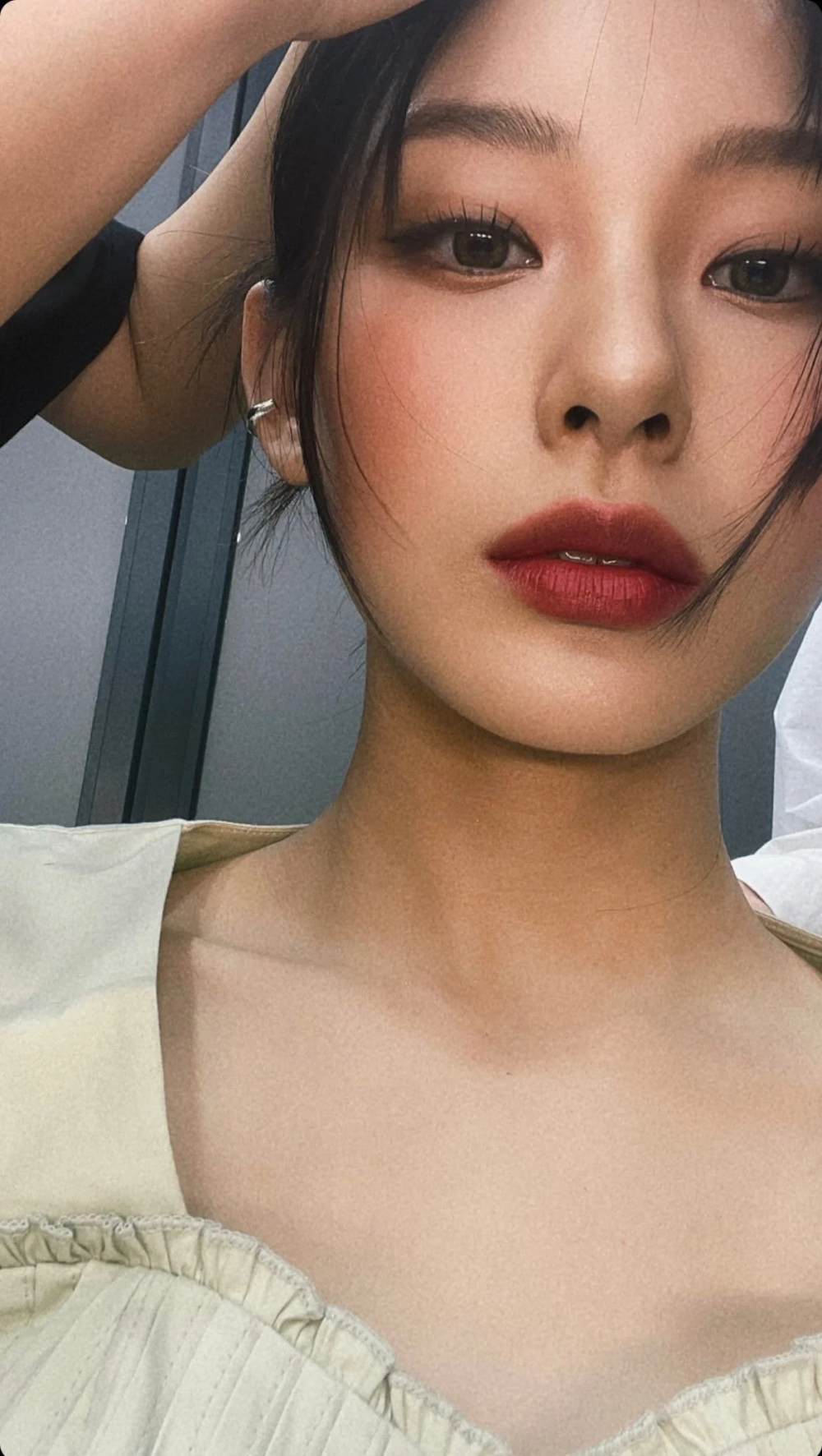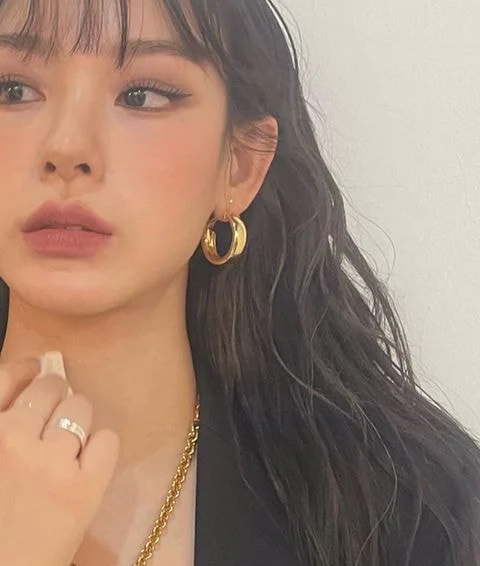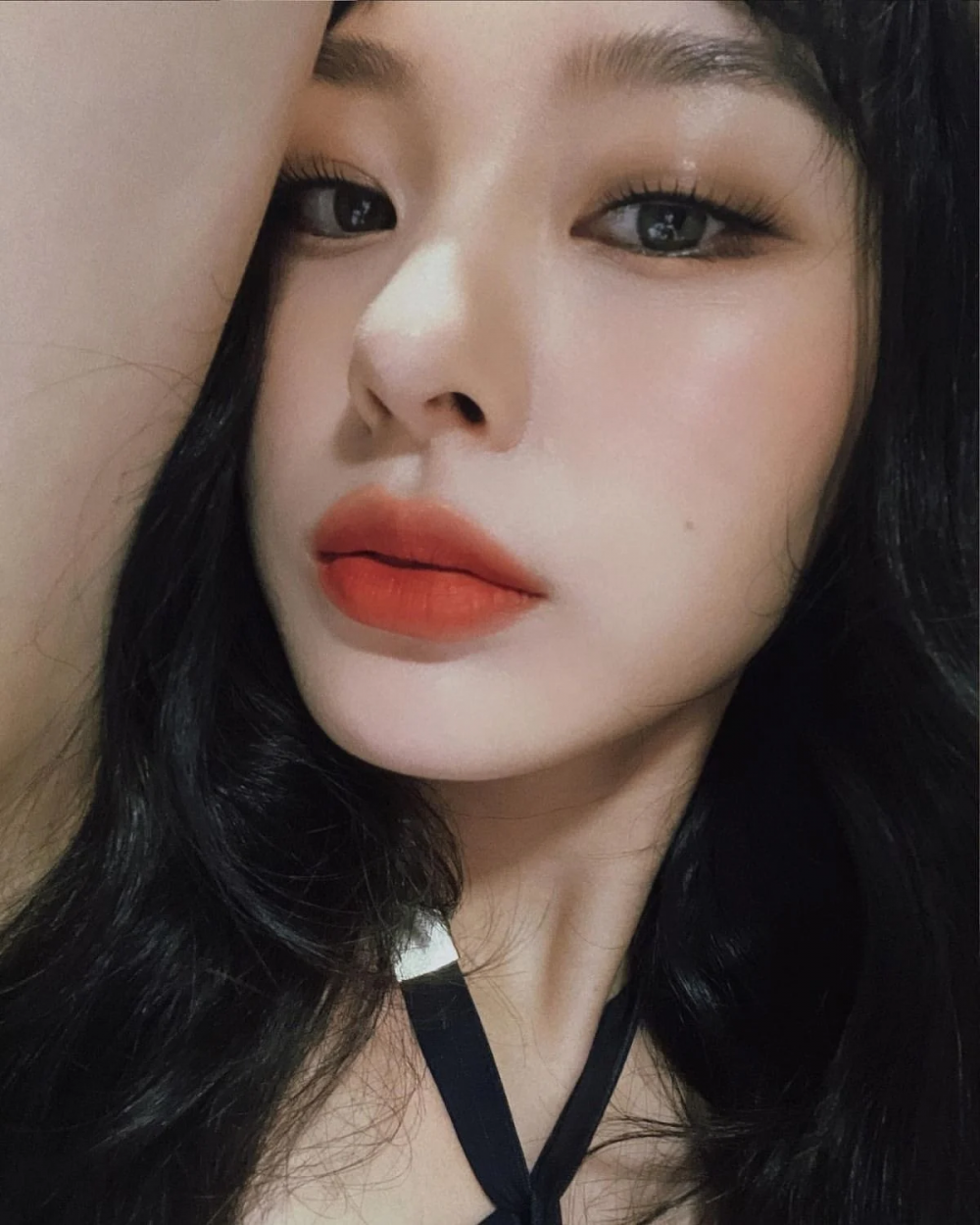 Lim Bo Ra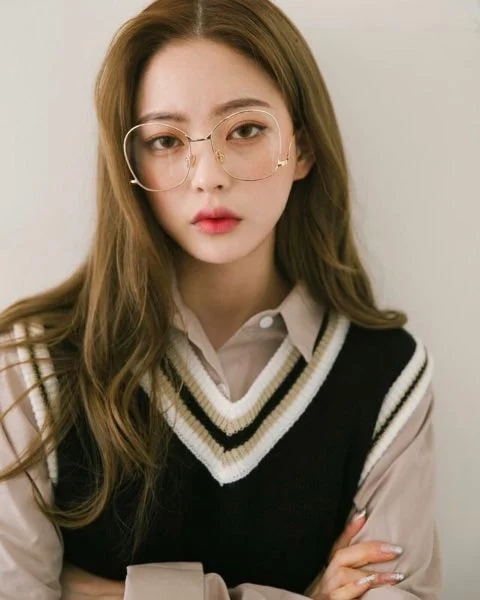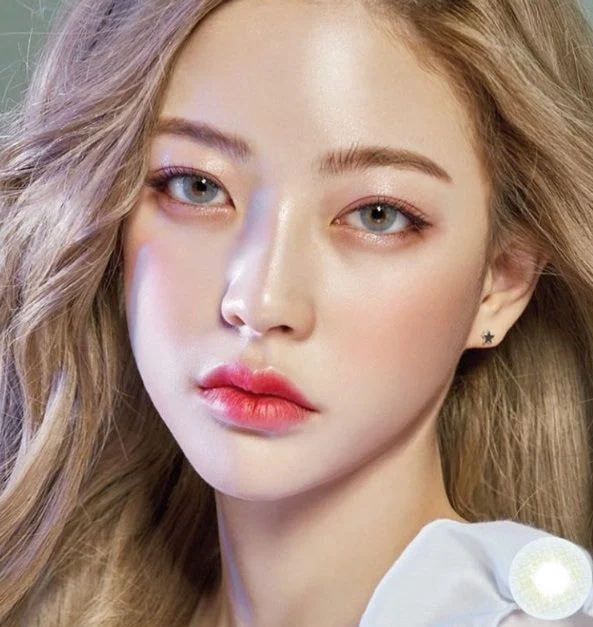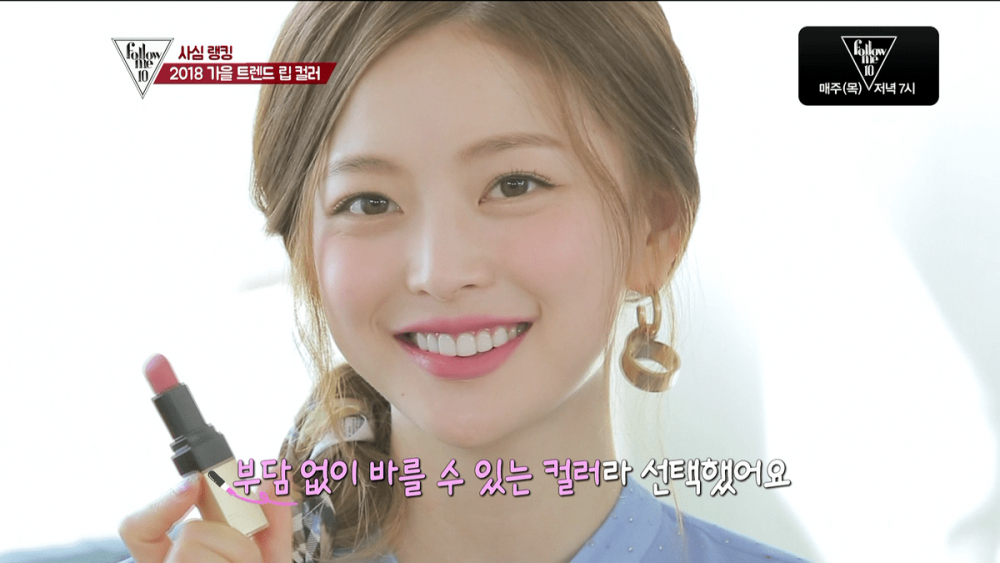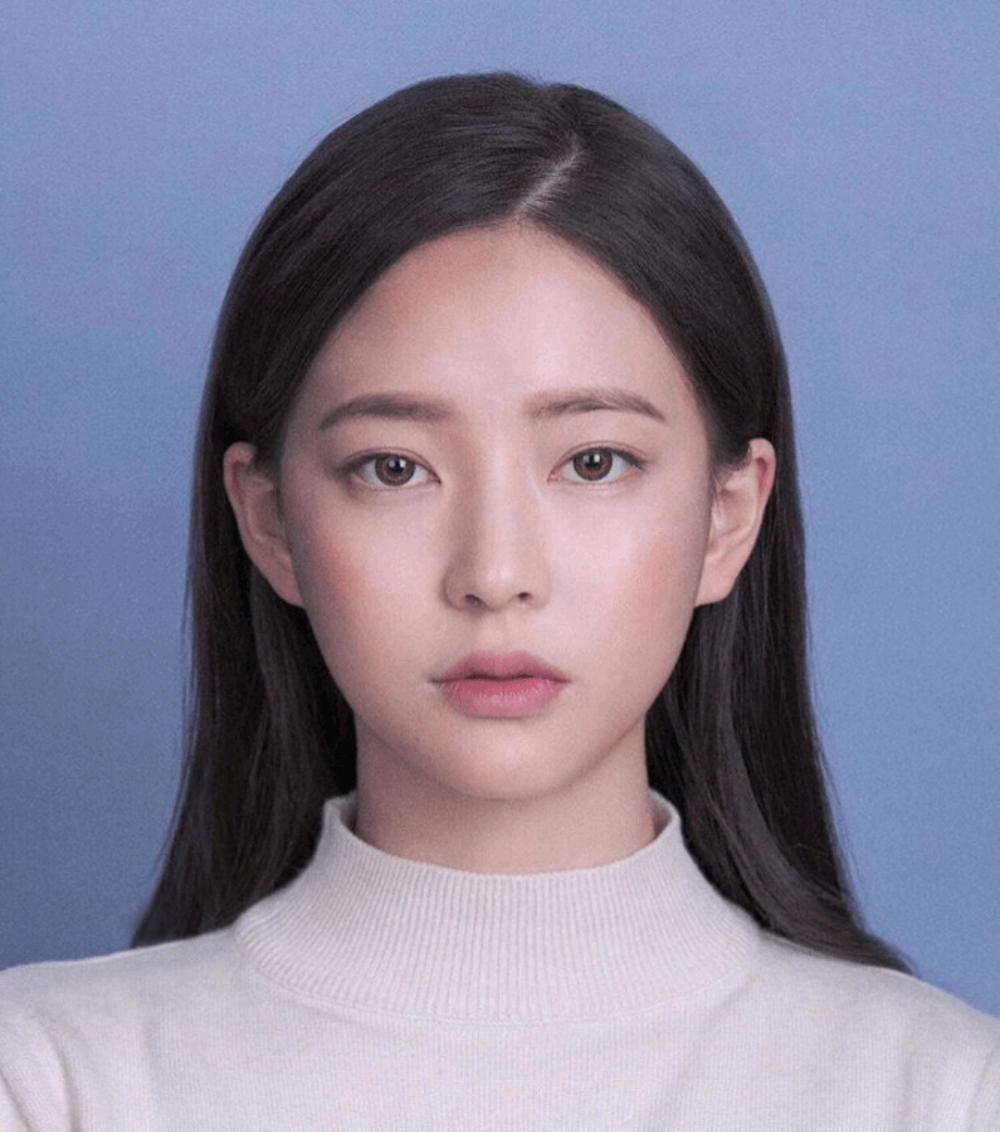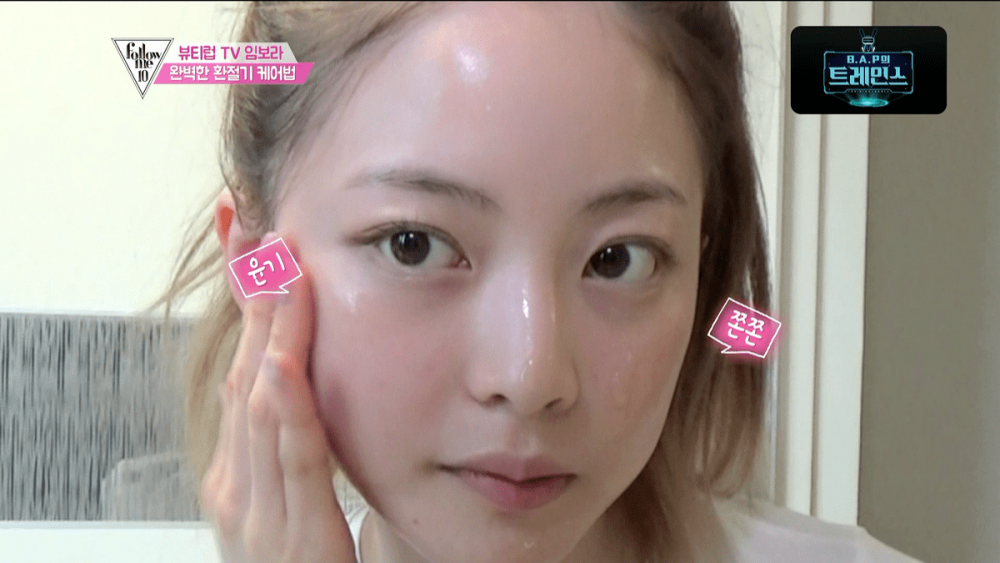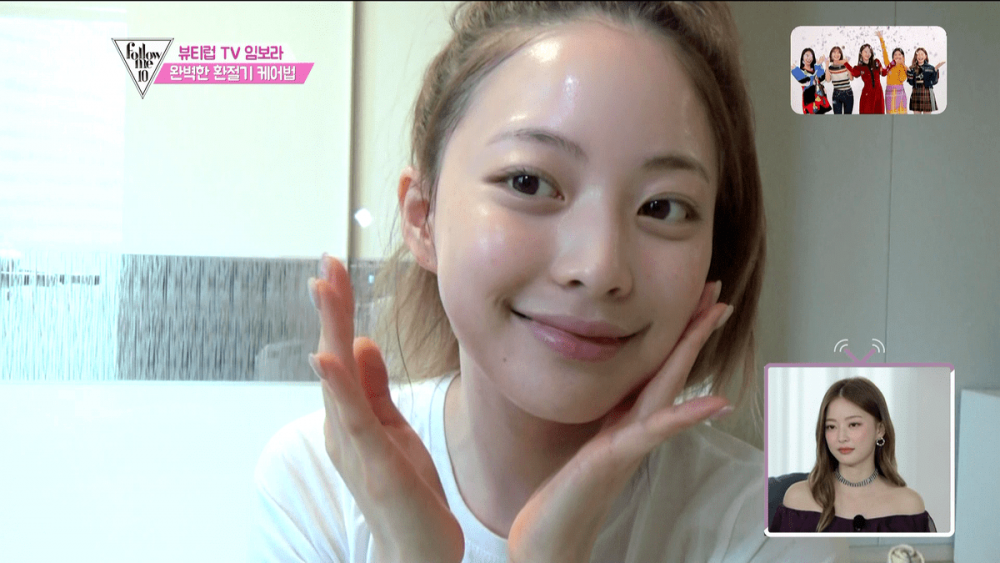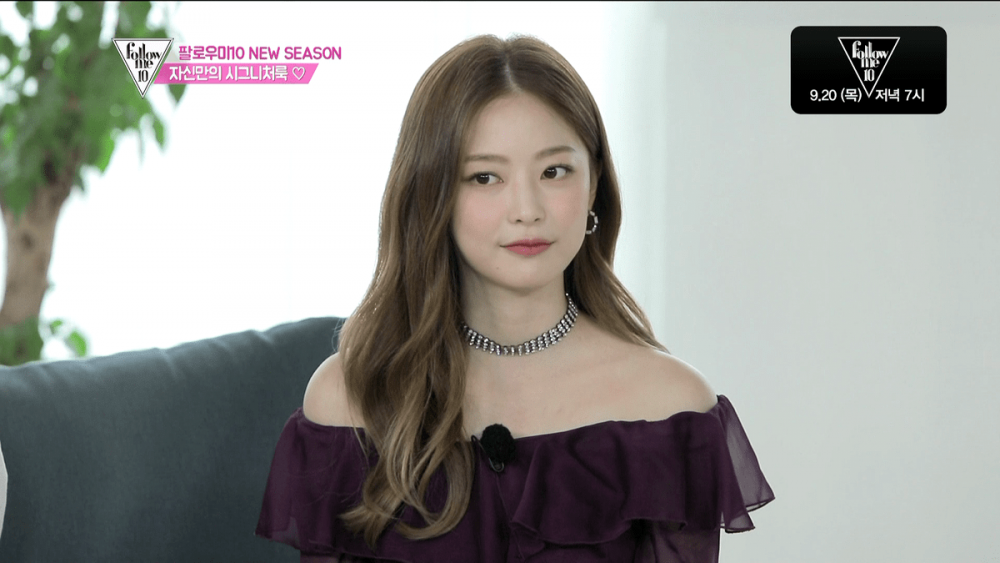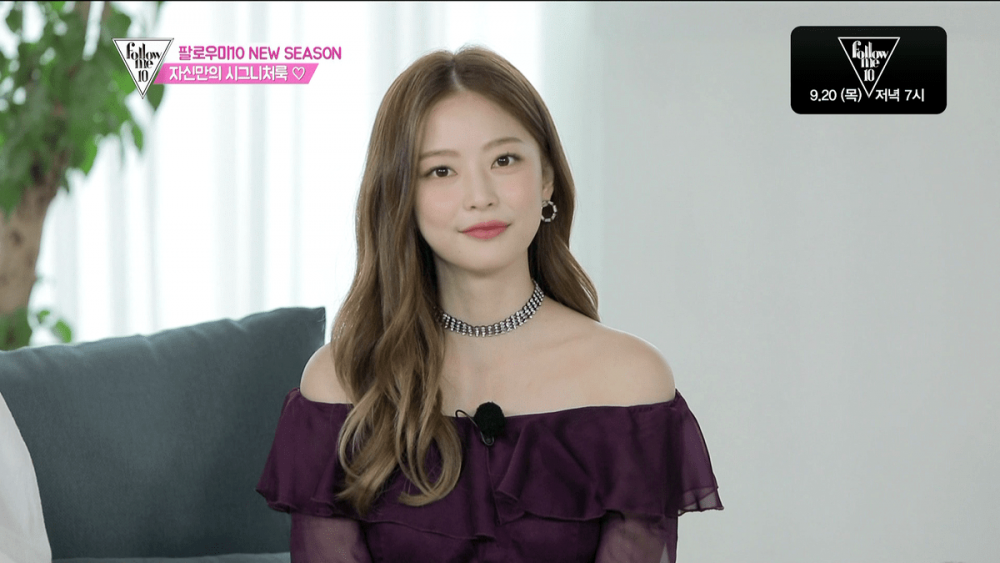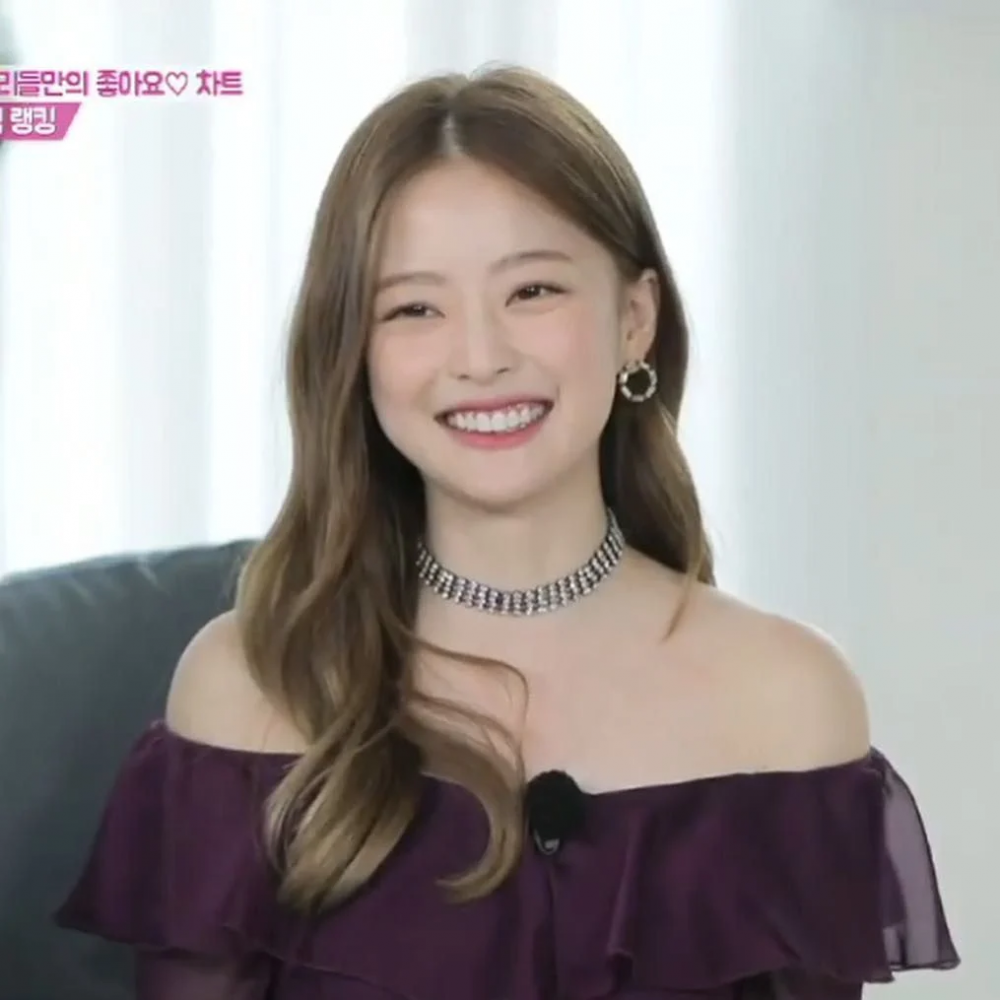 Netizens joined the online community post and commented, "I think they're all gorgeous," "I love N0:ZE," "Han So Hwee is so pretty," "How do they all look so pretty like that?" "I understand what this post is talking about, they do have this unique vibe," "Han So Hwee definitely has this trendy look," "I think Han So Hwee's vibe is crazy," "I think we should add Rose and Baek Ye rin to the list, they also have his unique vibe too," and "I totally agree. I came to see if I can argue but I can't argue with this post lol."