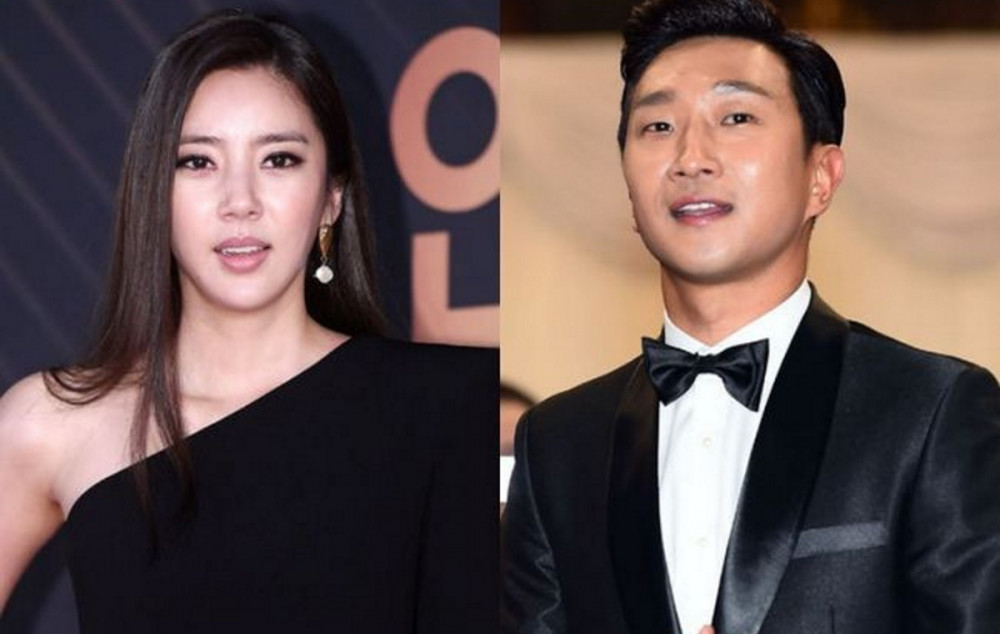 Son Dam Bi thanked fans after the news she's dating retired South Korean national speed skater Lee Kyu Hyuk.

On December 2, Son Dam Bi's label h& Entertainment confirmed reports the singer-turned-actress has been dating Lee Kyu Hyuk for 3 months. According to reports, the two became friends through their shared hobby of golf and soon began dating. It's said they didn't attempt to hide their relationship from friends or acquaintances.

Soon after, Son Dam Bi took to Instagram stories to thank fans for the support. Along with the photo below of a Christmas tree, she wrote, "Thank you for the congratulations."

Congratulations to the new couple!