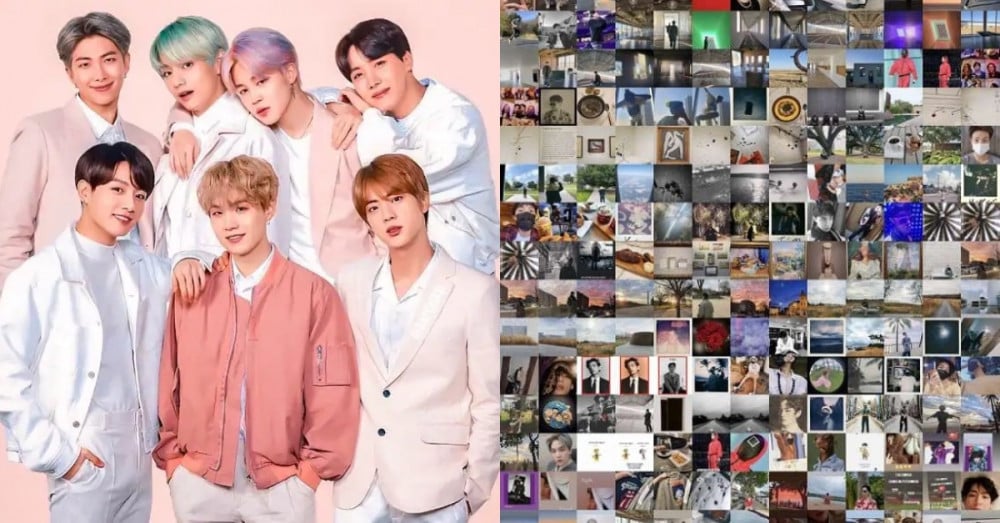 Netizens discussed the "crazy" number of times that BTS directly communicates with their fans.

On December 14, one netizen took to an online community forum and created a post titled, "BTS's communication is crazy." Here, the netizen included a large collage of all the Instagram, Twitter, and Weverse posts made by BTS during one week.


Regarding the collage of BTS's Instagram posts, the netizen wrote, "During one week, they posted 222 photos and 30 videos."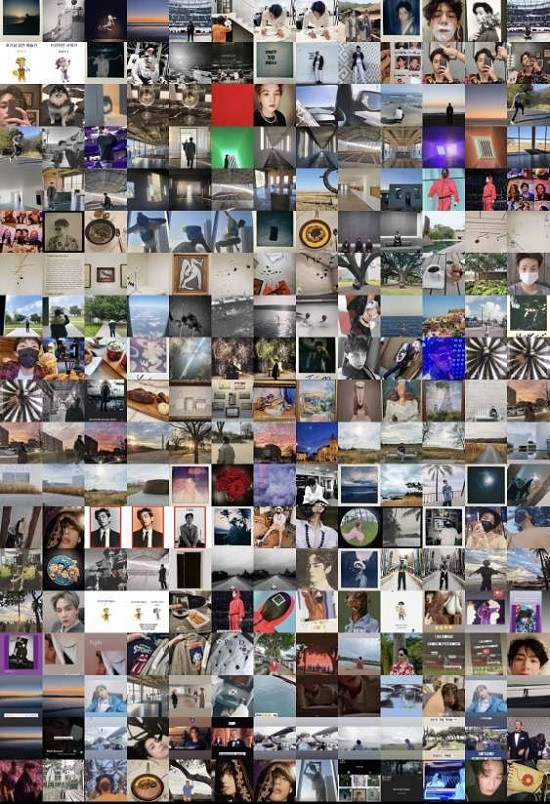 The netizen added, "These are all the Weverse alarms within one week".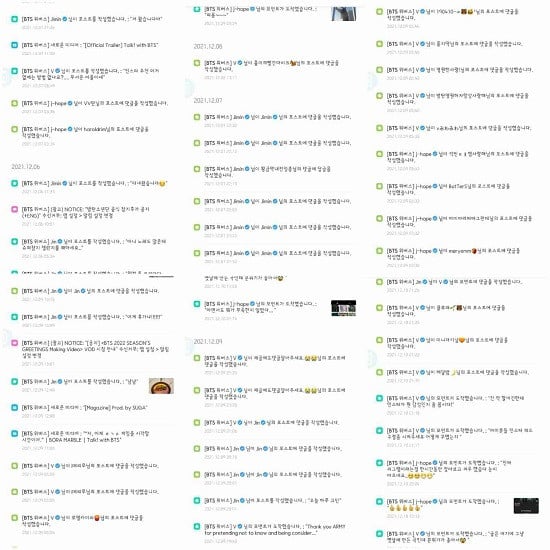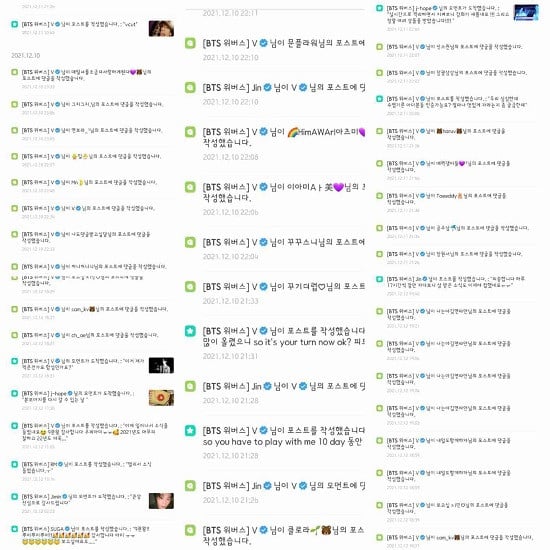 Here, the netizen wrote, "...and I forgot about their Twitter"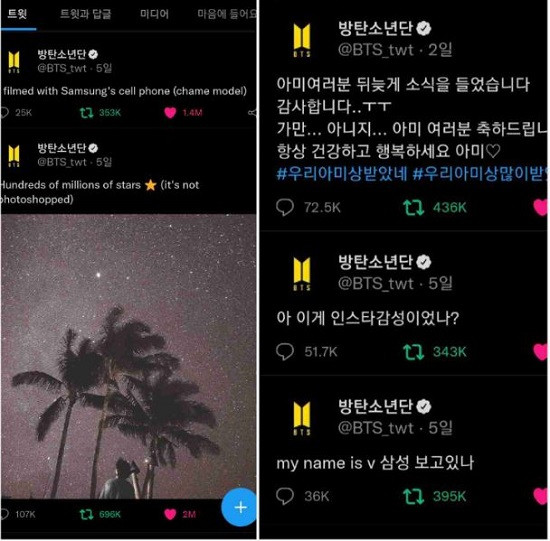 Some of the netizens' comments included:
"Oppa, I'm full."

"Me, who thought I could catch up because they're on vacation...I now think how foolish I was."

"They're really consistent, always being good with communication."

"Jimin is shying away from Instagram though Lolll."

"I'm so happy, but it is so difficult [to catch up] TT."

"Can they...rest?"

"Wow they're really amazing."

"They're on vacation but they're coming even more often...thanks to them I'm overfilled with [content]."

"I am reflecting on myself, who thought I would be bored because it's the first end of the year without BTS."

"It's their vacation but why am I even more busy?"

"As I am living, it is so hard to catch up Lolll."