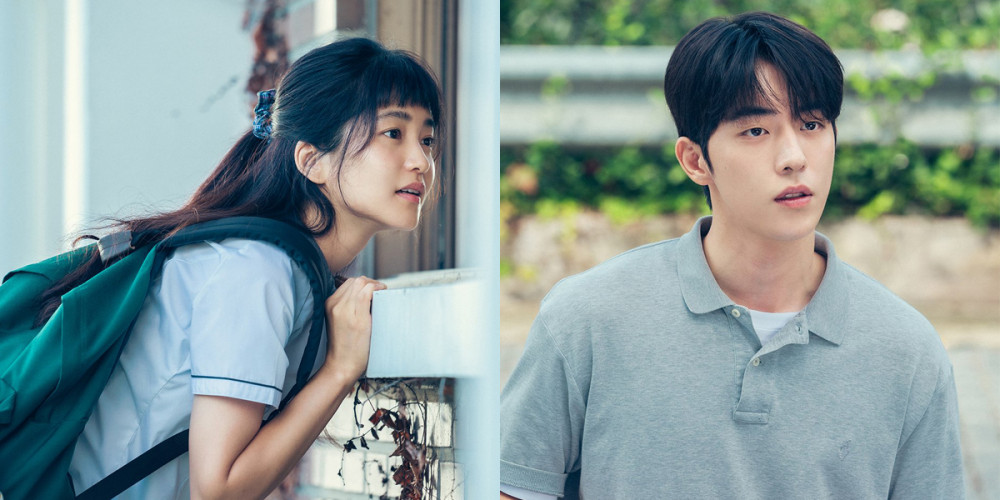 tvN's new youth romance series 'Twenty Five, Twenty One', starring Nam Joo Hyuk and Kim Tae Ri, has finally confirmed its premiere date for February of 2022.
'Twenty Five, Twenty One' takes place in the year 1998, and tells the stories of five youths and their struggles with first love, friendship, and the pains of growing up. The production is lead by scriptwriter Kwon Do Eun and director Jung Ji Hyun, who previously worked together on the tvN romance series 'Search: WWW'.
In 'Twenty Five, Twenty One', actress Kim Tae Ri plays the role of a high school student named Na Hee Do, a pro-fencing hopeful. Due to the IMF financial crisis of 1998, Hee Do's school fencing team has been disbanded; however, Hee Do refuses to give up her dreams and works even harder to achieve her goals. On the other hand, Nam Joo Hyuk takes on the role of a young man whose family is hit head first with the financial crisis, Baek Yi Jin. As the oldest son of the family, Yi Jin puts himself through difficult work to make ends meet, until he eventually ends up with a job as a reporter.
Also starring Cosmic Girls's Bona, Choi Hyun Wook, and Lee Joo Myung, tvN's 'Twenty Five, Twenty One' is set to premiere after the currently airing series 'Bulgasal' on February 12 at 9 PM KST. Do you find the premise of 'Twenty Five, Twenty One' interesting so far?