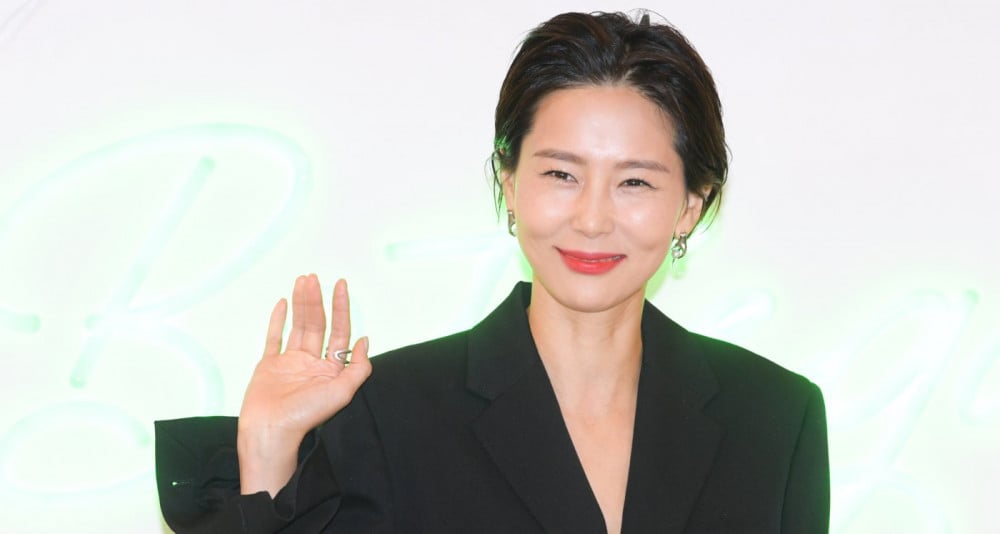 TV personality Kim Na Young donated 100 million KRW to help single mothers.

On December 19th, Kim Na Young announced she has earned 80 million KRW through her YouTube channel this latter half of the year. She then revealed her intent to donate 100 million KRW by adding her personal fund, to a network supporting single Korean mothers.
Kim Na Young has been continuously donating to underprivileged single mothers. She then thanked her subscribers for making this donation possible.
Meanwhile, Kim Na Young is raising her two sons alone after her divorce from her ex-husband in 2019. She is appearing in JTBC's 'Brave Solo Parenting - I Raise' and JTBC2's 'K-Styling Battle Magic Wardrobe.'