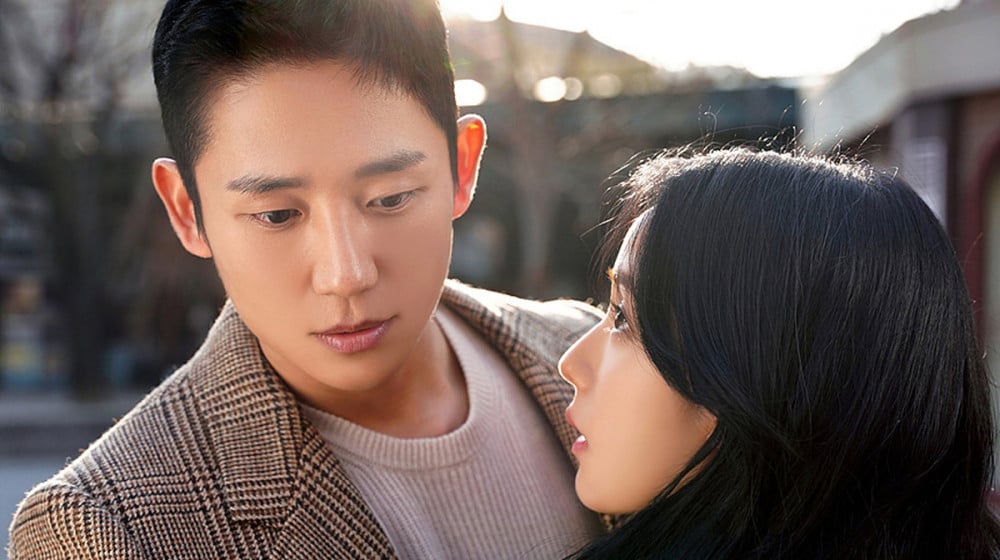 On December 30, JTBC released an official warning statement in response to the ongoing criticism surrounding the drama 'Snowdrop'.
The broadcasting station relayed, "JTBC is currently experiencing severe damages due to the spread of false and malicious comments regarding the drama 'Snowdrop'. In order to protect the broadcasting station's image as well as the image of the drama's creators and the rights of creative content, we plan to proceed with strict legal action from now on."
JTBC then continued, "JTBC considers the freedom and independence of creativity a key component of successful content creation, as much as we respect the rights of consumers to freely criticize or form opinions about content to a healthy extent. However, against comments and rumors which openly terrorize those involved in the making of this drama and which have nothing to do with the story's actual content, JTBC will be taking legal action."
According to JTBC, "Even now, netizens are spreading false information regarding the drama's content, swaying the public's opinions severely."
Previously, while addressing the various controversies surrounding 'Snowdrop', director Jo Hyun Tak explained, "It's true that the story is based in 1987 Seoul, but outside of the influence of the controversial political elections of the time, all other characters and relationships within the drama are fictitious."