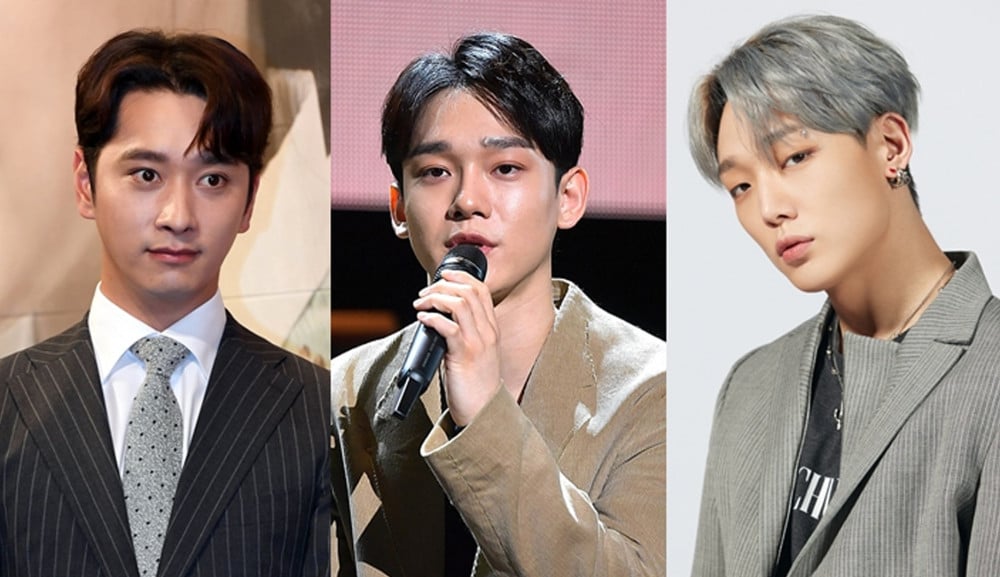 There has been an increase in the number of male idols who announced the pregnancy of their fiancées before marriage.
2PM's Chansung announced through Instagram that his fiance was pregnant and that he is going to get married. He also announced that he would not be renewing his contract with JYP Entertainment that he's been with for the past 15 years.

Chansung is not the only male idol who announced the pregnancy of his fiancé before getting married. Earlier last year, EXO's Chen announced that his fiance has become pregnant and announced they will get married. Likewise, iKON's Bobby also announced the news of his fiance's pregnancy before their marriage earlier this year.

Netizens gathered their attention greatly to the news that Chen was to get married and his fiancé was pregnant as he was one of the first male idols to break the shocking news. That is many fans reacted negatively, and Chen received much backlash for his marriage news. However, with more male idols breaking the news of their marriage and their fiancés getting pregnant before marriage, fans' reactions have changed over the span of one year.
Recently, netizens have continued the heated discussion on how they feel about this pregnancy and marriage news. Netizens who thought positively about the news commented, "I think it's good that these men are taking responsibility and getting married after their girlfriends got pregnant," "They've been promoting for a while and I think they're at the age to get married," "I don't think they did anything wrong," and "I think it's good that these men are marrying."
The netizens who believed that these singers would retire as idols commented, "Well I wish they just quit being idols and they need to take a new career path," "I don't think dads should be idols, lol," "I'm not saying that getting pregnant and married it bad, I just think they shouldn't be idols especially for their fans," and "I think it would be okay if they stopped being idols."