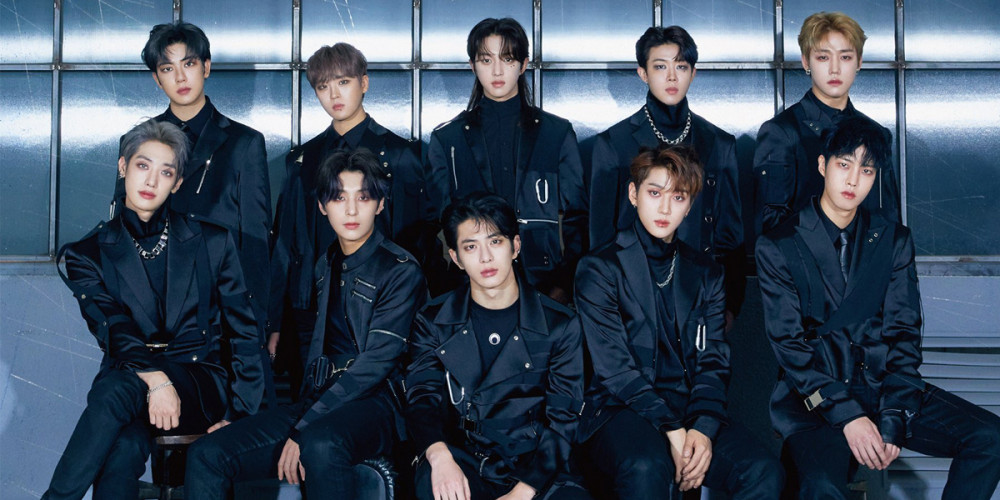 Golden Child are ready to conquer with their Japanese debut single, "A WOO!!"!
Ahead of the release of their first Japanese original single "A WOO!!" next month, the Golden Child members have released a dark and fearsome set of concept teasers, suited up in chic, black uniforms. To showcase an upgraded sound and performance for their Japanese debut, Golden Child have partnered up with musician Funk Uchino, who participated as a lyricist for "A WOO!!". The boys' debut single album also contains the Japanese versions of "Wannabe" and "DamDaDi", and is set for release physically on January 26.
In the meantime, check out Golden Child's alluring "A WOO!!" concept photos, below!