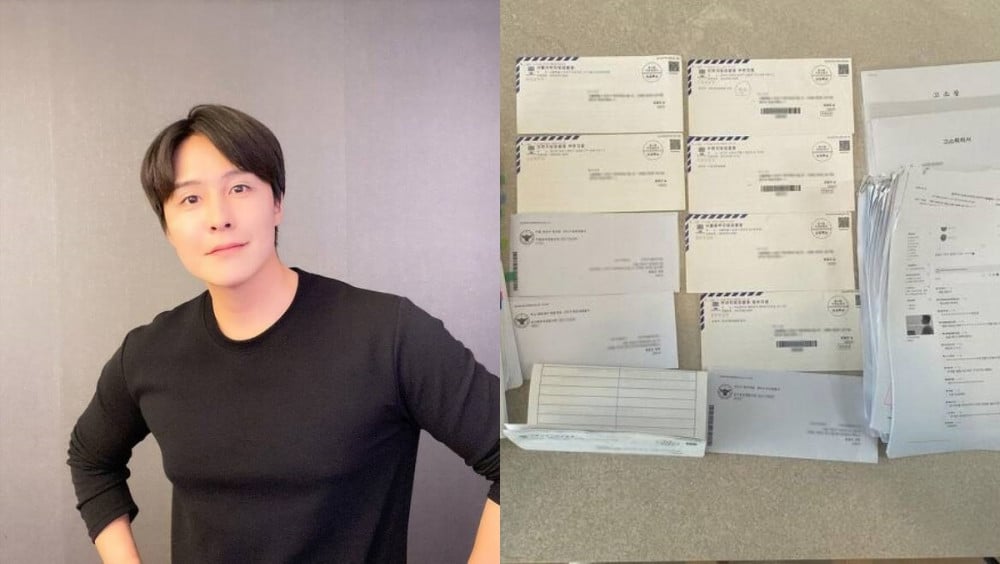 Former N.Flying member Kwon Kwang Jin announced that he is finally free from the sexual harrasment allegations previously made against him.
On December 21, Kwon Kwang Jin took to his personal Instagram in order to announce that he finally found justice amidst the sexual harassment accusations made against him.

Below is Kwon Kwang Jin's statement:

"Everyone, please congratulate me.
Finally, I have become completely free from the false accusations of 'sexual harassment'. 👏👏👏 I am finally talking about this after four years. I thought it would be better to show you with the evidence and results, rather than saying a hundred words. That is why I didn't say a word all this time. Thank you to my family, friends, and my fans who stayed by my side and supported me. If you are curious about the details, please go to my YouTube and check out my video. The evil can never defeat the good."
Through his YouTube channel, Kwon Kwang Jin explained his situation in more detail. Starting with the reason for his departure from N.Flying, he stated, "I left the group because I got a girlfriend. Because my girlfriend was a fan, many fans requested for my removal from the group so I left. During my departure from the grop, speculations arose that I sexually harrassed fans, but they are all false information. They were merely rumors that were not even reported to the police nor the prosecutors." Kwon Kwang Jin then explained that for four years, he had been taking legal action against the individuals who spread the false rumors about him. In reference to the photo of envelopes and documents uploaded on his Instagram he said, "These are the results and evidence that show the acknowledgement of their wrongdoings and my claims for damages received."

Meanwhile, Kwon Kwang Jin promoted as a member of N.Flying, before leaving the group in 2018. He recently announced news of his marriage through his Instagram.