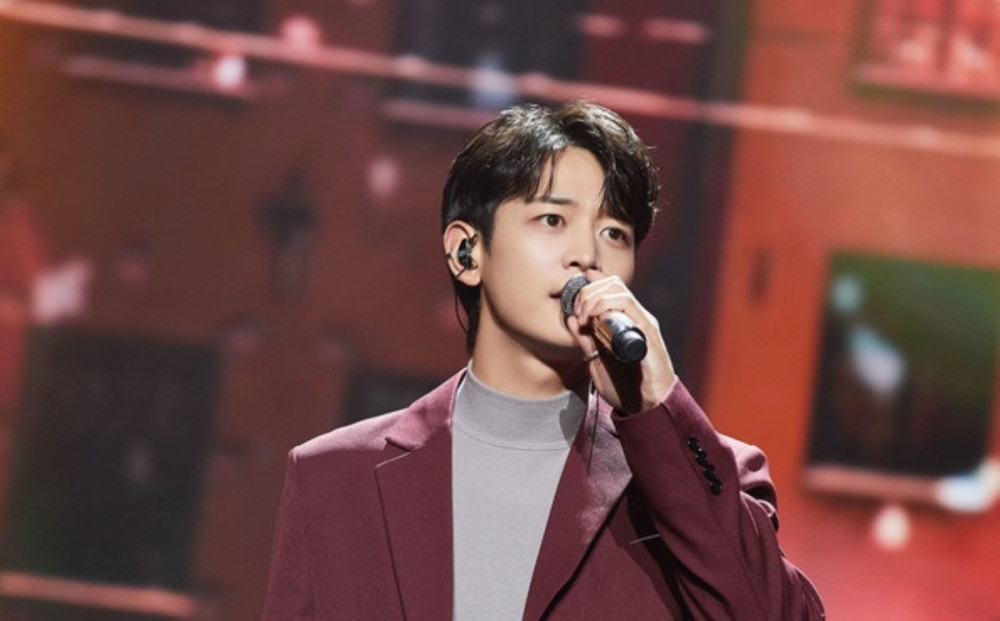 SHINee's Minho successfully held his solo fan meeting 'BEST CHOI's MINHO 2021'.


On December 21, Minho's solo fan meeting 'BEST CHOI's MINHO 2021' was streamed live on Naver's V Live, gathering excitement from global fans. Here, Minho revealed his track "Heartbreak" for the first time, drawing attention. He then performed a Christmas remake of the track "I'm Home", "Electric", "Body Rhythm", and more dance medleys of SHINee's tracks. In particular, TVXQ's Changmin appeared as a special MC for Minho's fan meeting event, and brightened up the atmosphere with his great sense of humor and smooth hosting skills.
At the end of the fan meeting event, Minho told his fans, "I waited for this day counting down with by fingers, but it's a little unfortunate how quickly it passed by. But today was an extremely happy day. I made another memory today. Thank you for sending me a lot of encouragement. You are all my loves, always."

Meanwhile, Minho's "Heartbreak" ranked #1 on the iTunes 'Top Song' chart in 14 different countries, including the United Arab Emirates, Saudi Arabia, Singapore, Colombia, Chile, the Philippines, Macau, Mongolia, Indonesia, Sri Lanka, Mexico, Argentina, Peru, and Lithuania.