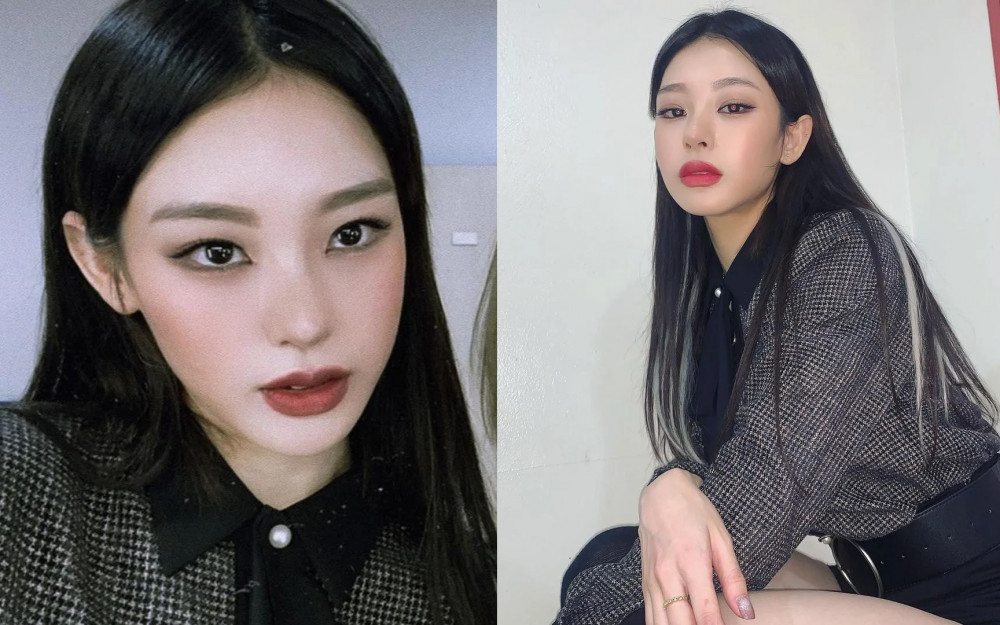 'Street Woman Figher' has been one of the most successful programs on Mnet. Not only has it brought everyone's attention to street dance, it also brought the dancers immense popularity and success.
One of the dancers who has garnered much attention and popularity is N0:ZE. In fact, N0:ZE had been recognized in the K-pop industry as she boasts of exceptional beauty. She is famous for being a dancer for K-pop idols such as EXO's Kai, SHINee's Taemin, and Zico.
She was further revealed to the public through the Mnet dance program as she appeared as the leader of the dance crew WAYB. Since then, N0:ZE has participated in various pictorials and photoshoots thanks to her beauty.
One netizen wrote an online community post explaining N0:ZE's popularity and wondered why she didn't debut as a celebrity.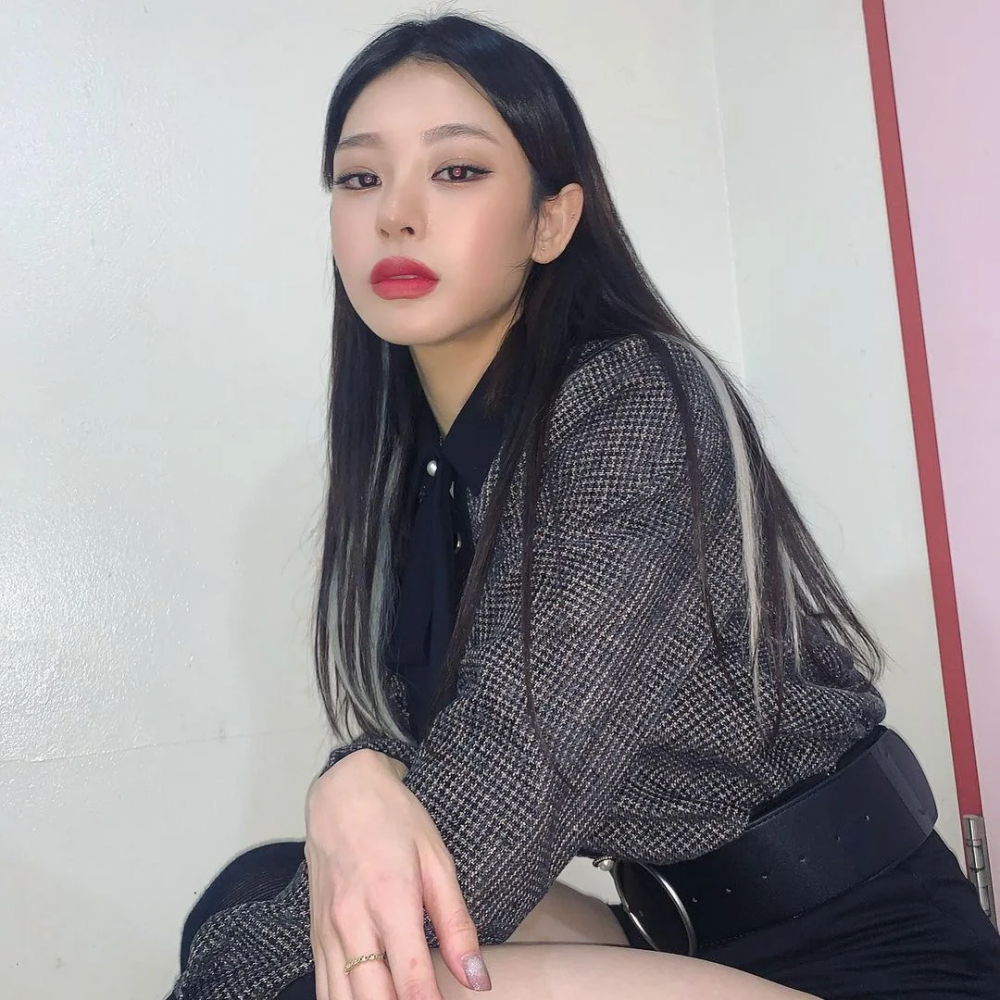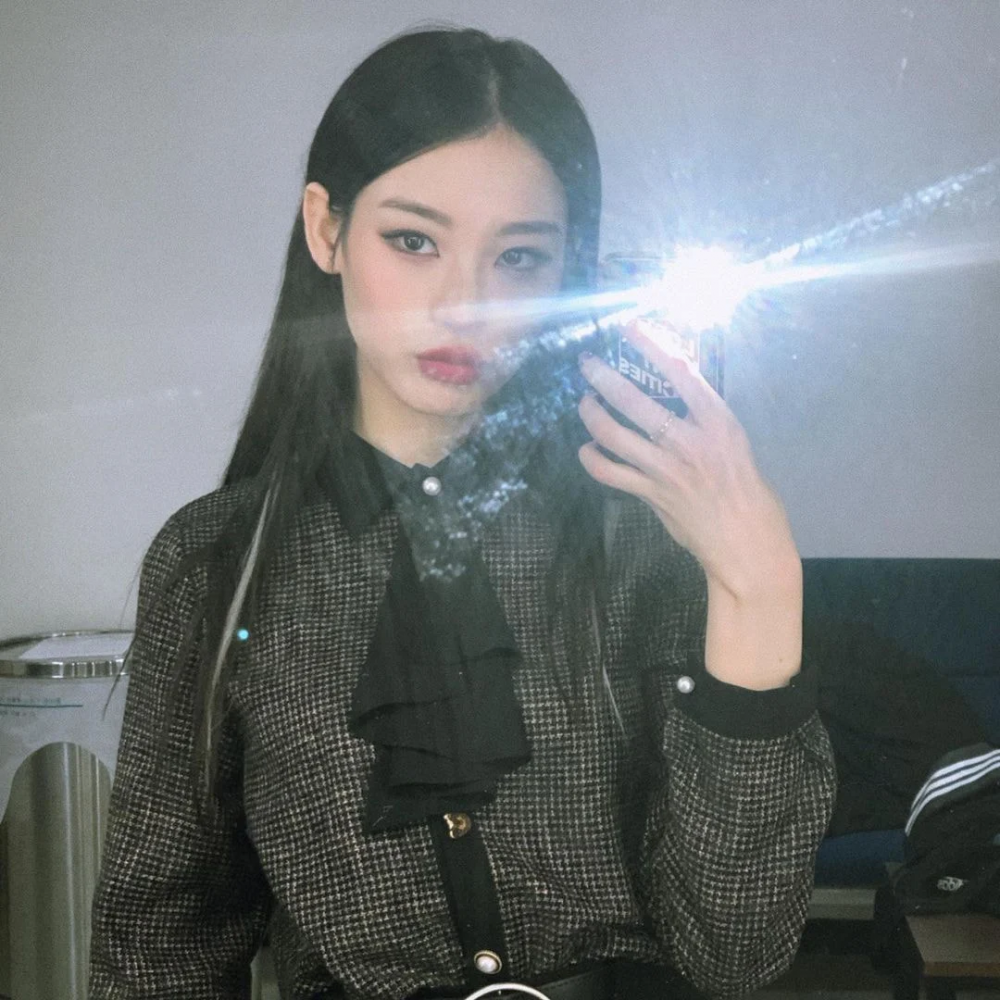 The netizen who wrote the post explained, "When N0:ZE was in school, she was often asked 'Why don't you become a celebrity?' and 'why don't you become an idol?' Even Honey J asked N0:ZE 'You have such a pretty face. Why don't you become a celebrity?' LOL."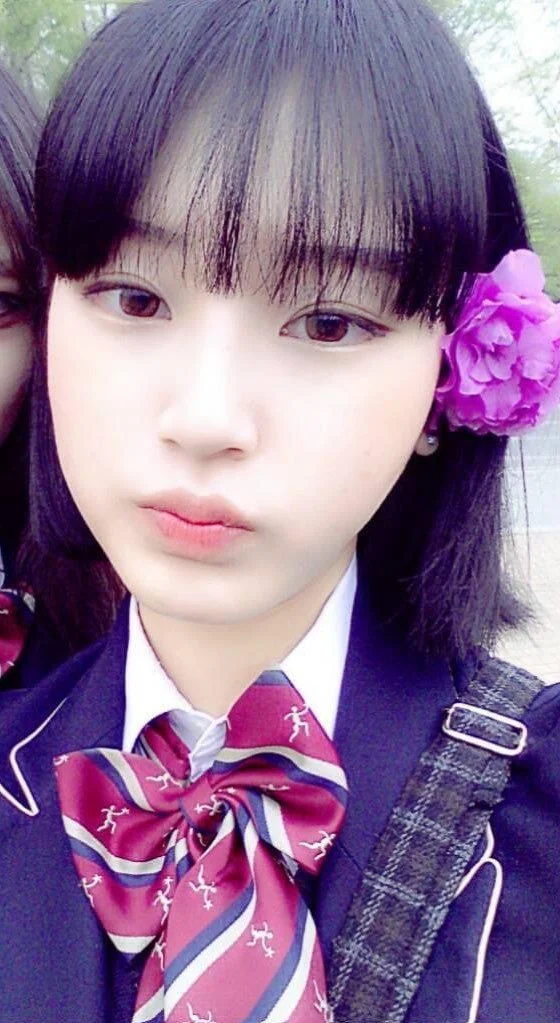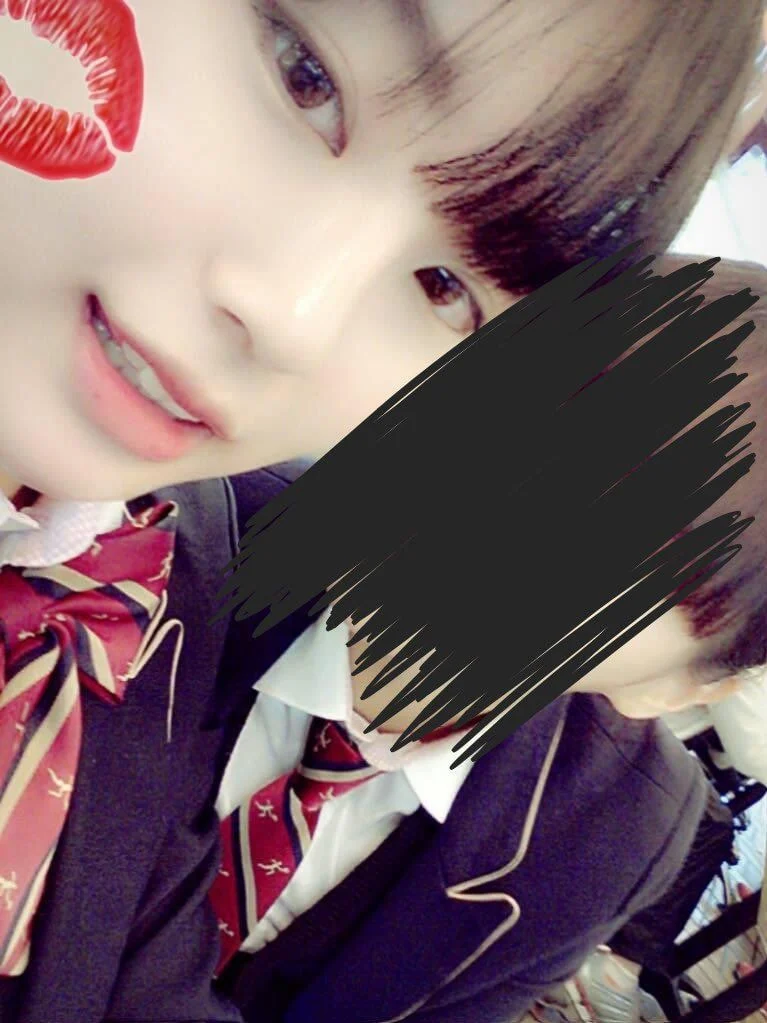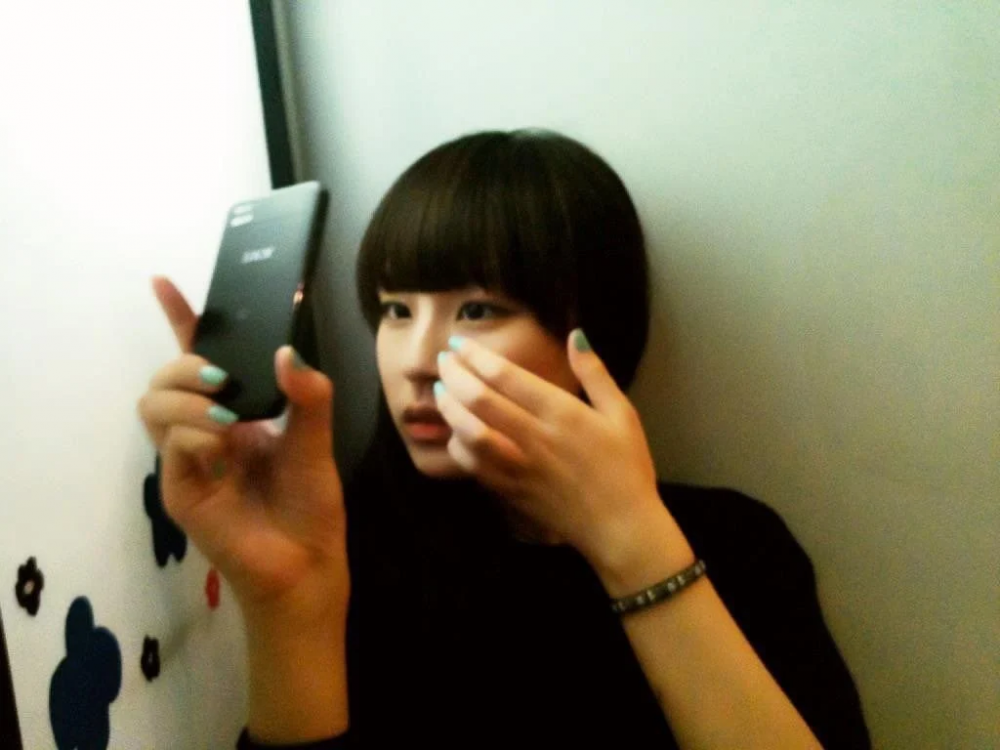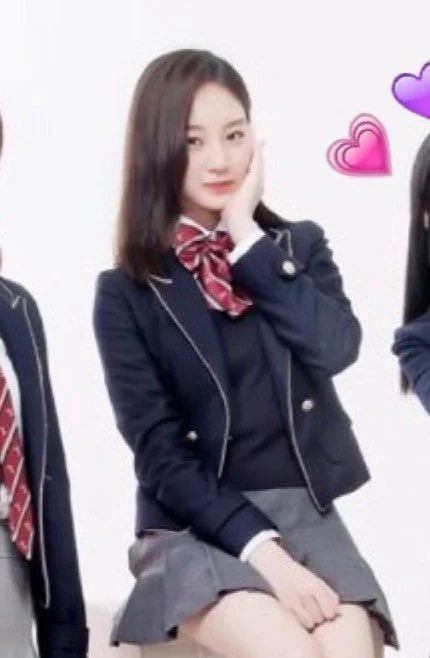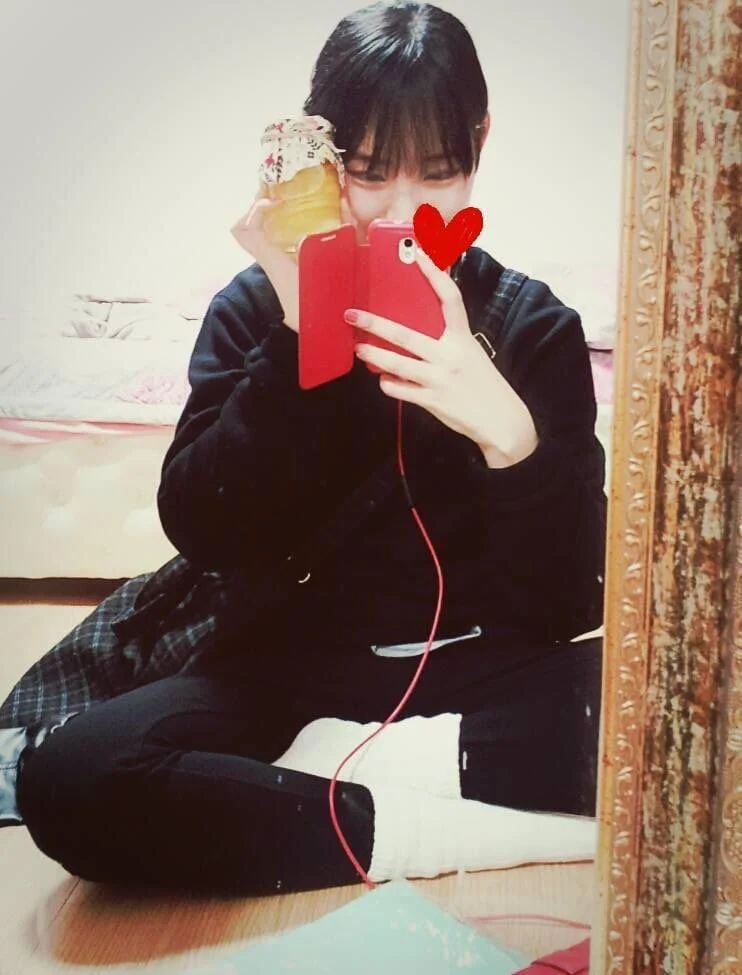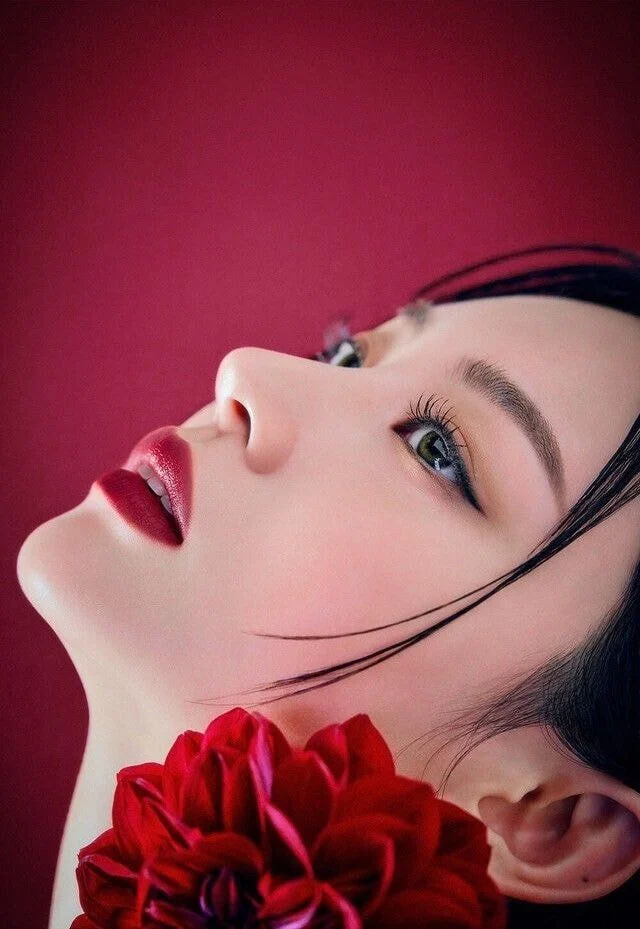 Other netizens commented, "She's so pretty, and she's good at what she does. On top of that, she has such a cute personality. lol," "I love N0:ZE," "She was already famous as the pretty backup dancers for the idols," "I think she's so charming the more you get to know her," "She's so gorgeous," "Yeah, why didn't she become a celebrity?" "She really has a pretty face. I really wonder why she didn't become an idol. She could have gotten into a big agency as a trainee when she was young," "Each photo of her looks so nice," "I thought she was so cool on 'Street Woman Figher,' and "I really want to know why she didn't become a celebrity earlier, lol."