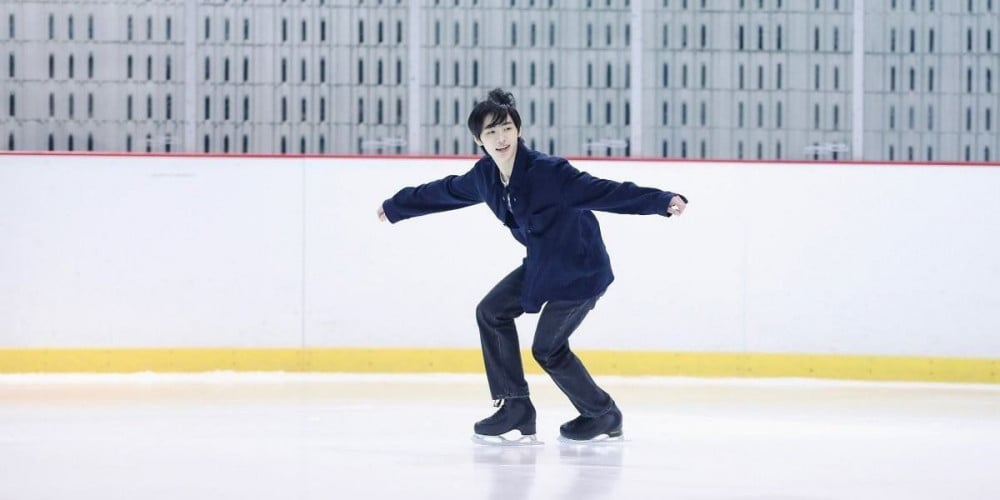 On the latest episode of ENHYPEN's 'EN-O'CLOCK' aired on December 16, Sunghoon returned to the ice rink for the first time since his debut as a K-Pop idol!
As many fans know, ENHYPEN's Sunghoon has an impressive career history as a pro Junior League figure skater, having retired in 2020 shortly before appearing as a contestant on Mnet's 'I-Land'. In fact, before switching career paths to music, Sunghoon competed in the top-tier (Rank 8) group and was well on track to become a South Korean national representative in figure skating!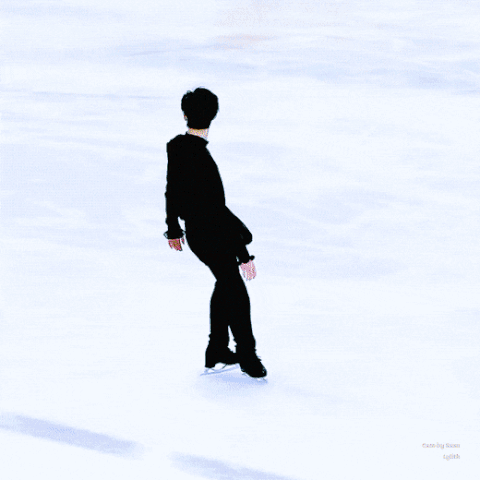 But since his debut as a member of ENHYPEN, fans have not had a chance to see Sunghoon ice skating again... that is, until today!
On this latest episode of 'EN-O'CLOCK', all of the ENHYPEN members paid a visit to the ice rink, where they got to witness Sunghoon skating in real life. The members then also gave ice skating a try themselves, playing various games and having a good time.
Before diving into the fun and games, though, Sunghoon decided to treat fans to a surprise, impromptu figure skating routine to his own song, ENHYPEN's "Given-Taken"!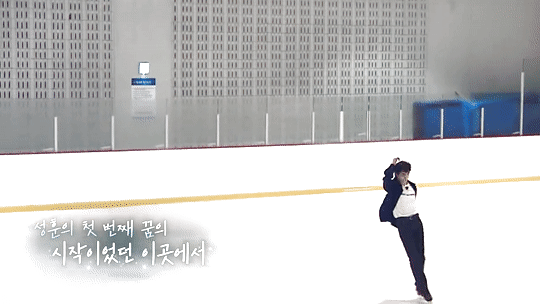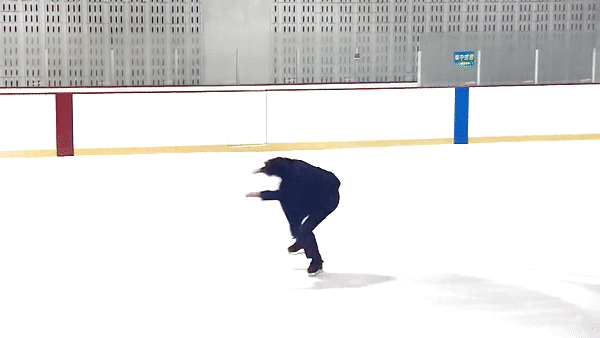 You can check out the impromptu performance for yourself, below!
Later on, Sunghoon also impressed fans and his members alike during the ice-rink limbo game with his princely pose.
Of course, fans also tearfully pointed out that Sunghoon seemed truly happy to be back on the ice rink for the first time in a while!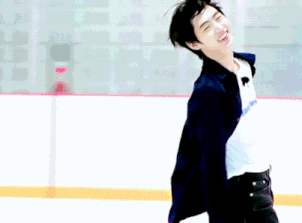 Netizens commented,
"Wow he really is a prince."
"I remember him, the figure skater who was really handsome."
"I used to watch those National competitions with him on it!"
"I totally forgot! He was a figure skating National hopeful!"
"Respect!"
"He's still good at it."
"He grew up so well TT."
"The one and only K-Pop idol who can figure skate..."
"He looks so elegant and graceful..."