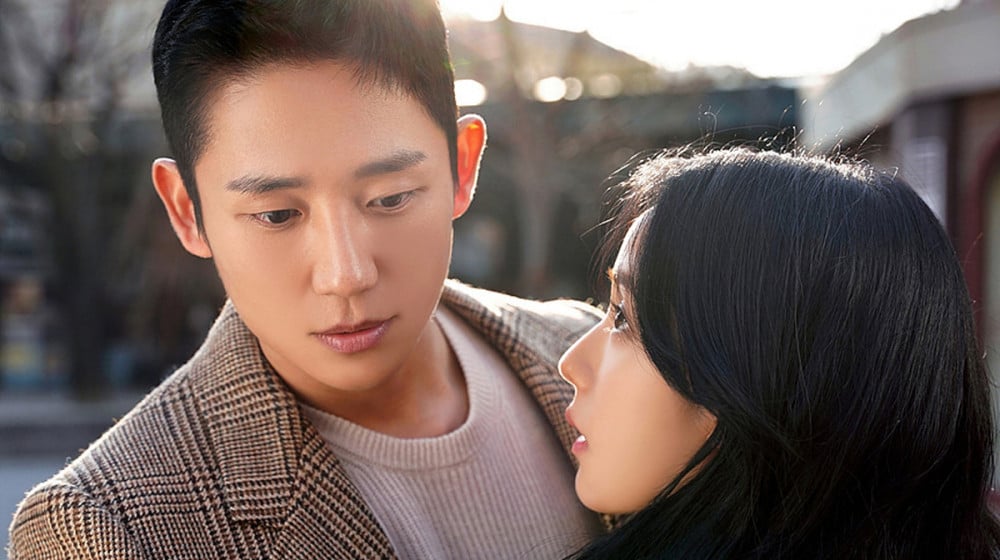 Reports have now confirmed that a citizen organization, 'The Declaration of Global Citizens in Korea', has filed a lawsuit with the Seoul Western District Court on December 22 to stop the broadcast of JTBC's new Sat-Sun drama, 'Snowdrop'.
According to reports, 'The Declaration of Global Citizens in Korea' chose to file a lawsuit against the JTBC drama for its distortion of Korean history and for the distribution of historically distorted content to international audiences.
Soon after JTBC's 'Snowdrop' premiered this past weekend on December 18 and December 19, viewers raised massive voices of protest against the series. According to JTBC, 'Snowdrop' tells the stories of youths who become embroiled in a deep political conspiracy during South Korea's 1987 democratic elections, and the drama has "no intentions of distorting the student democracy movement of 1987". However, after the program's premiere this past weekend, netizens once again expressed anger and criticism as they claimed that the drama's male lead character, a political spy, is being mistaken as a student protester. The criticism also pointed out that another key male character, an agent for the Agency for National Security Planning, is being portrayed as a "good" character who is forced to join the agency for his own reasons.
Due to numerous viewers' protests, various advertisers and sponsors have begun to cut ties with 'Snowdrop'. All three original production companies affiliated with 'Snowdrop' have now pulled out all funding and support, and brands including a chicken franchise, for which actor Jung Hae In is currently the model for, has taken down content promoting the new drama, apologizing instead to its customers for the inconvenience.

Some industry insiders have commented that 'Snowdrop' is currently undergoing many of the initial steps that the SBS drama 'Joseon Exorcist' went through prior to its ultimate cancellation in March of this year.
Meanwhile, netizens have also begun organizing protest trucks to be sent out to the JTBC building and other influential media companies, demanding for the cancellation of 'Snowdrop'.