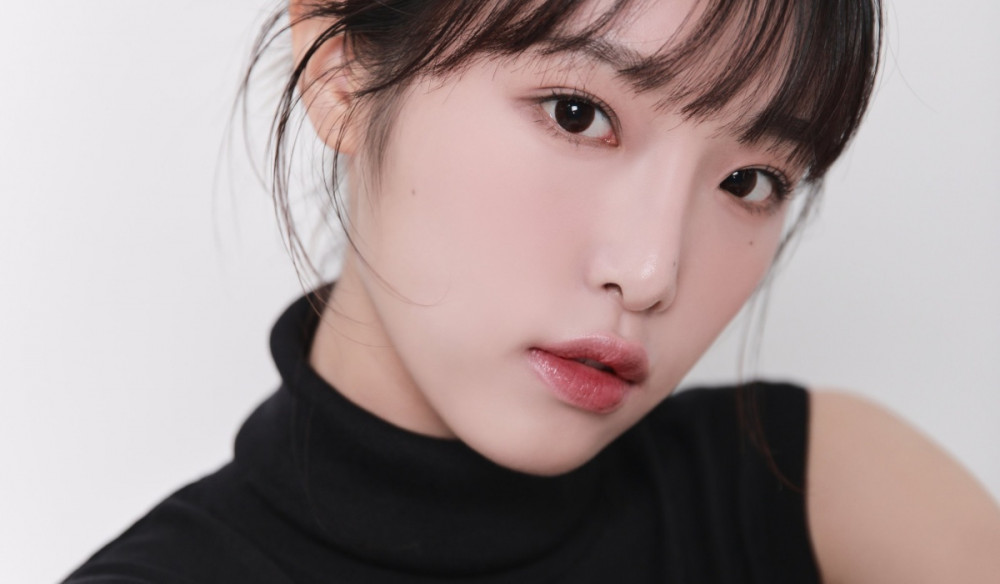 Former IZ*ONE member Choi Ye Na's label will be taking legal action against those who spread rumors of her involvement with a CEO.

Recently, SBS reported that the younger brother of Lee Jay Hyun, the CEO of CJ Group, may have acted as a sponsor for celebrity 'A'. According to the reports, the younger brother of Lee Jay Hyun, who is the CEO of Lee Jay Hyun Property Holdings, allegedly helped 'A' become a fixed cast member on CJ Group-affiliated broadcast programs. Many speculations rose online that the celebrity 'A' was Choi Ye Na.

On December 6th KST, Yuehua Entertainment issued another official statement regarding their plans to proceed with legal action against malicious posts and comments. The official statement reads as follows:
"Hello, this is Yuehua Entertainment.
We have recently realized malicious rumors against our artist Choi Ye Na have been spreading throughout online communities, social media pages, and more.

We are firmly confirming that Choi Ye Na has nothing to do with the said rumors. In response, we are taking strict legal action against malicious commenters who inflicted psychological harm and pain on Choi Ye Na, who is just spreading her wings for her dreams in her early 20s.

As previously stated, we will proceed with strict legal action against spreading and writing malicious posts to protect the rights and interests of our artists. We are going to hunt down the source of the incident and will take legal measures, and we will do our best to prevent this from happening again. So we advise you against continuing such ill-disposed action.
We are currently collecting evidence through consistent monitoring and the tips submitted by fans and we plan to proceed to issue a letter of intent to sue through a law firm once we finish compiling the evidence.

We will continue to respond strongly without showing any leniency or settlements to curb spreading rumors or malicious posts.
Thank you."