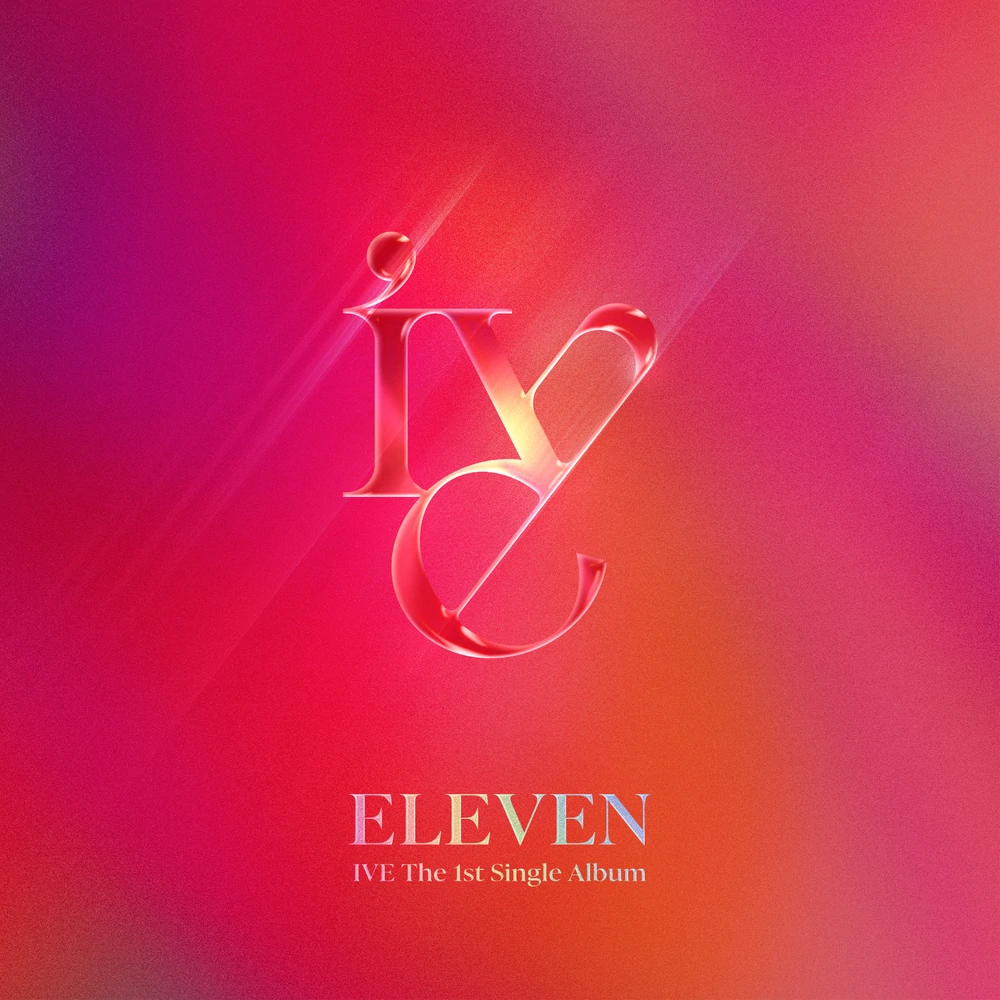 [This review reflects the opinions of the author and not necessarily those of allkpop.]
Track List:
1. ELEVEN
2. Take It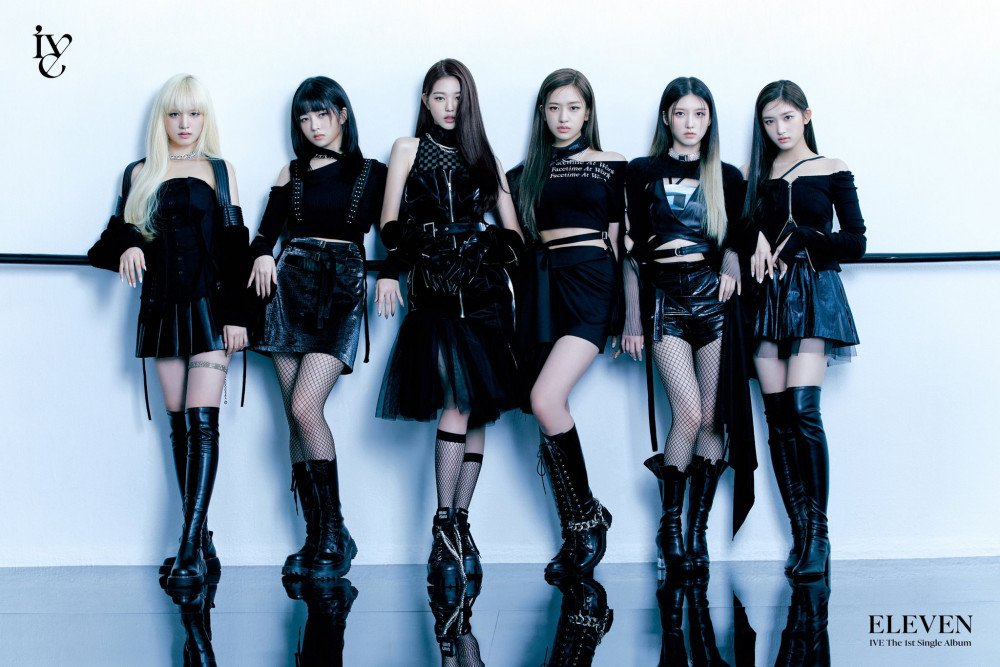 IVE has officially made their debut! The newest Starship Entertainment girl group has just dropped their first-ever single album, ELEVEN. Aptly entitled, the group's single for promotion is also "ELEVEN." Featuring a bouncy percussion-heavy beat, "ELEVEN" opts for simplicity over theatrics. The song's focal point is its slowed-down bridge and exciting chorus transition. Though the song doesn't make as impactful an impression as I'd like, there definitely is a lot of room for the group to grow in their own sound. Having a few idols who have tenure in other groups will also give IVE a good head start to continue to develop their personal colors.
The single album also includes a spunky trap-inspired electropop track, "Take It." Safe and inoffensive, this song and "ELEVEN" both feel like hedged bets. I would have liked to see something a bit more experimental or unique in this comeback, but IVE opted for safety over risk. While I wouldn't say that keeping it basic is a bad thing, I think their debut fell short of expectations. That being said, the vocal performance is good, and overall song concepts are decent as well.

MV REVIEW
Luckily for "ELEVEN," the group's MV and choreography amped up the title's overall sound. While listening to "ELEVEN" feels a little bland on its own, the MV hypes the song up and captures my attention. All the girls look stunning, and their choreography is staged perfectly for a compelling MV. "ELEVEN" features great visuals and is primarily focused on the girls' performance. As a debut showcase of their abilities and talents, "ELEVEN" is a good appetizer for what is to come for IVE.
MV SCORE:
MV Relevance…..8
MV Production…..8
MV Concept……..8
MV Score: 8
ALBUM SCORE:
Album Production…...8
Album Concept……...8
Tracklisting…………...n/a
Album Score: 8
Overall: 8