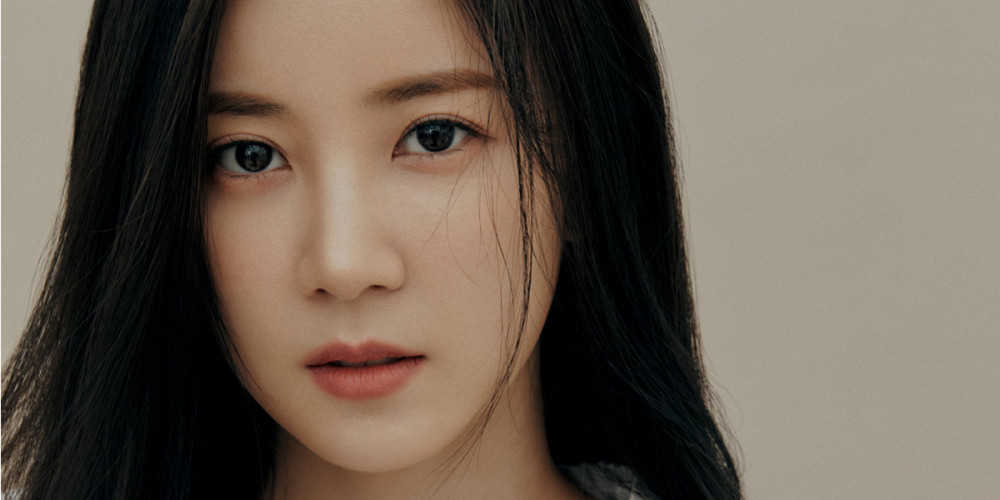 On December 2, the initial accuser 'A' who raised school bullying allegations against A Pink member Chorong once again spoke up to refute Chorong's side.
Previously, Chorong's legal representative released an official statement confirming that the accuser 'A' was forward to prosecution by police after determining that 'A' was guilty of threatening Chorong with false information.
However, 'A' argued on this day, "Chorong's side revealed previously that I was forwarded to prosecution for threatening her with false information, which is not true. The investigation for defamation of character, based on the spread of false information, was concluded without indictment due to lack of evidence. It's true that the police have forwarded my case to prosecution on charges of threatening; however, the case did not state that there was threatening using false information."
'A' continued, "It is definitely true that I was mass bullied by Park Chorong during my school days, and all I did was demand an apology for that incident. The police have only determined that this demand required further investigation as threatening. If demanding an apology for an event that happened in the past is truly considered threatening, then the court will decide once and for all. However, I do not plan to back down about my initial accusation that she was a school bully. Because it is true."
According to a copy of the police files uploaded by 'A', the police concluded that "It is difficult to prove that the defendant's claims are true or false, based on lack of evidence. The defendant claimed that in high school, they were physically assaulted by Park Chorong and her group of friends, but we have found no sufficient evidence to overturn these claims. As there is too little evidence, the defendant cannot be found guilty of defamation of character."