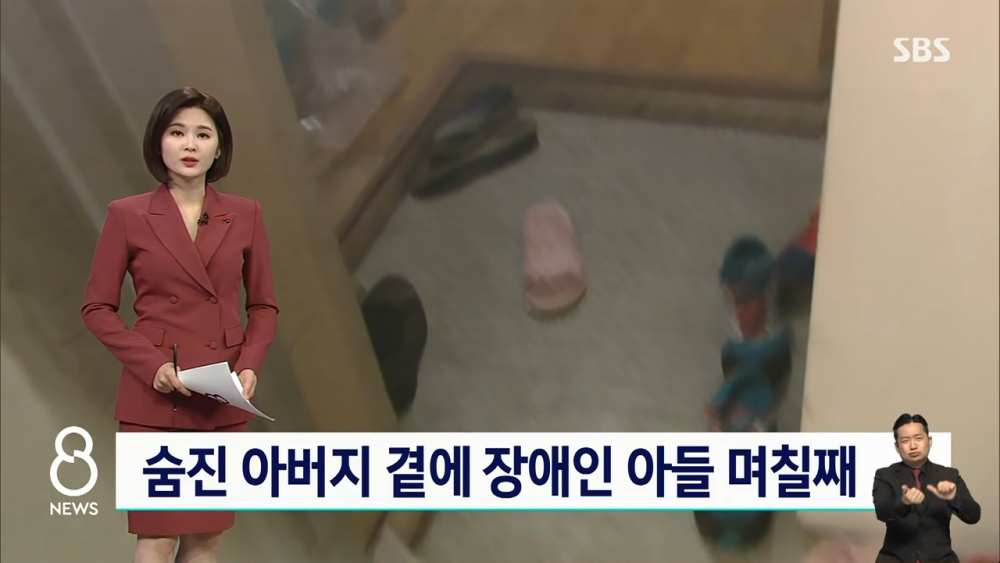 On December 24, just one day before Christmas, a young man with an intellectual disability was rescued when reports from neighbors were made after he was found wandering in the cold.

The young man had been left unattended for several days in his home where his father lay deceased.

According to the Incheon Gyeyang Police Station, the station received a report from a neighbor around 12:10 AM saying that a man in his 20s was crying in front of his house because he could not open the door. After receiving the report, the police rushed to the scene and found Mr. Sohn, a 20-year-old man with level-1 intellectual disability. According to witness reports, Mr. Sohn was seen wandering the cold streets barefoot near his home, only wearing a t-shirt and shorts.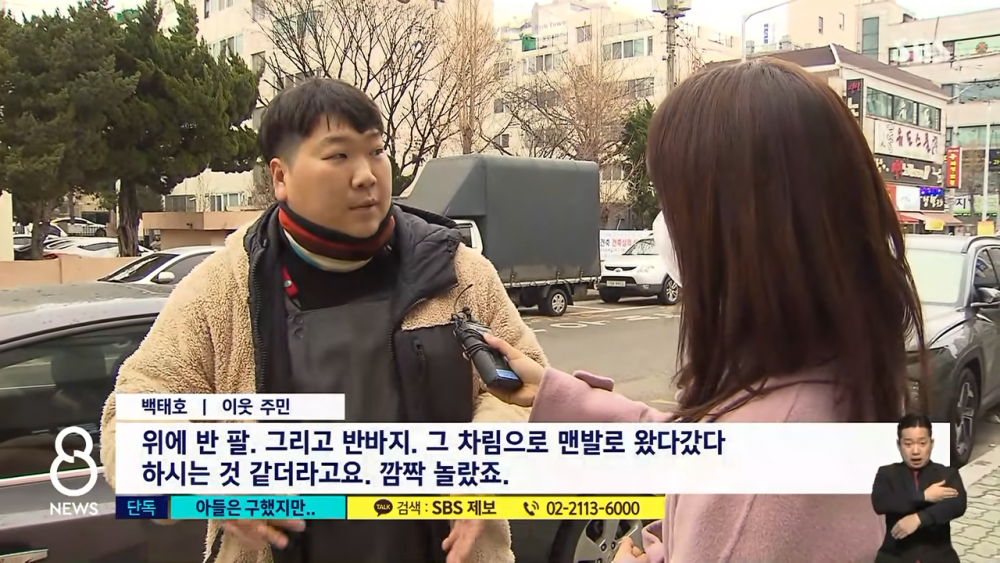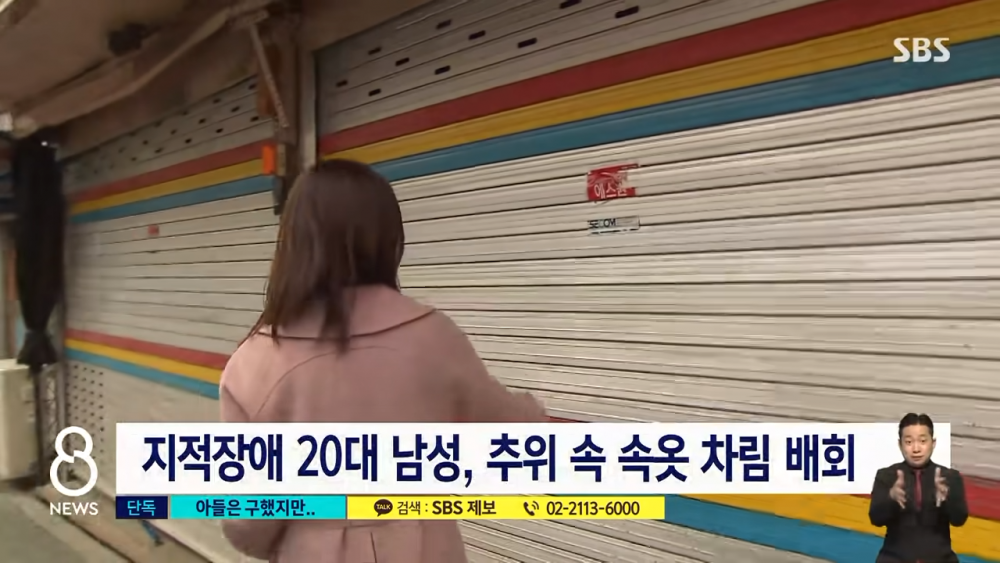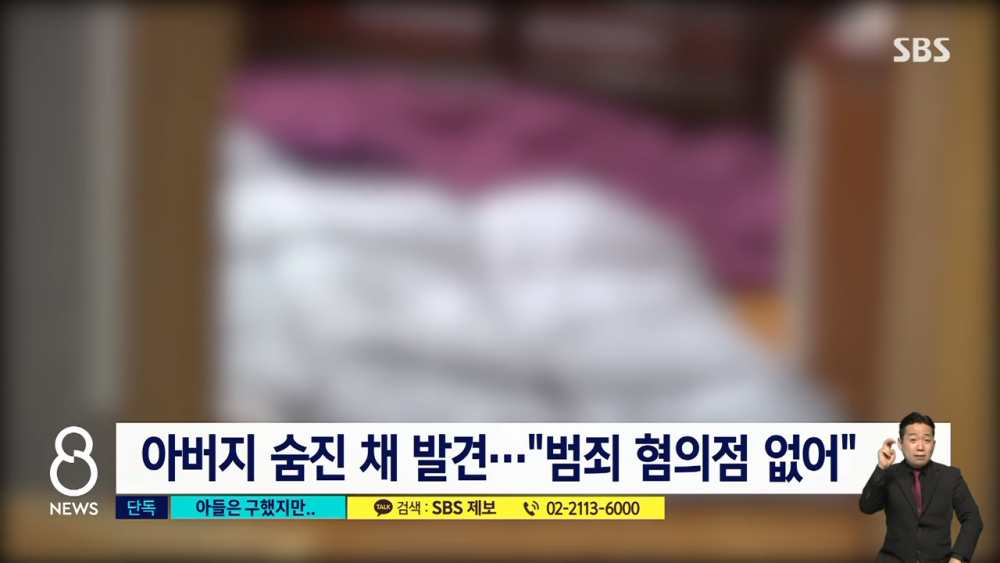 When the police arrived, they knocked on the door of the house, but no one answered. They noticed that the lights were on and asked the neighbors for the contact details of Mr. Sohn's father, but the phone was turned off. Neighbors told the police, the father's shop was closed for several days, and that is very unusual. Recognizing that there may be an emergency, the police, in cooperation with the fire department, forcibly opened the door of the house.

Mr. Sohn's father, age 62, was found deceased inside the house. The father's body was already in a decomposed state as it seemed several days had passed since his death. There were no signs of any crimes or forced entry.
Police officer Park Ji Heon from the Hyosung District of the Incheon Gyeyang Police Station, who was dispatched to the scene at the time, took first aid measures on Mr. Sohn, who was showing signs of hypothermia and handed him over to the paramedics.

Mr. Sohn was treated at the hospital and is said to have been safely handed over to another family member.