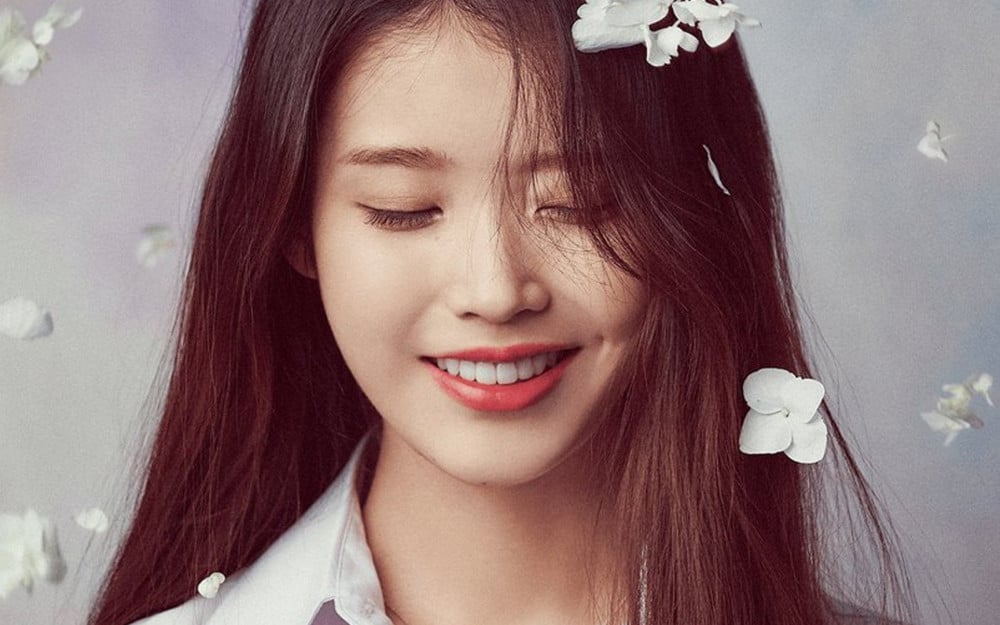 News 1 reported on December 24th that IU donated 100 million KRW (~$84,243.93) to the Green Umbrella Children's Foundation.
According to the media, the Green Umbrella Children's Foundation said, "This donation will be used for the Dream Tree Scholarship project that supports tuition for prospective college students among low-income family children raised by grandparents and single-parent families."
Ever since her debut, IU has continuously donated to help those in need. She has become an icon of positive influence, helping those in need in various places.
Earlier, it was also reported that IU donated a total of 500 million KRW (~$421,219.65) on her last birthday in her 20s back in May.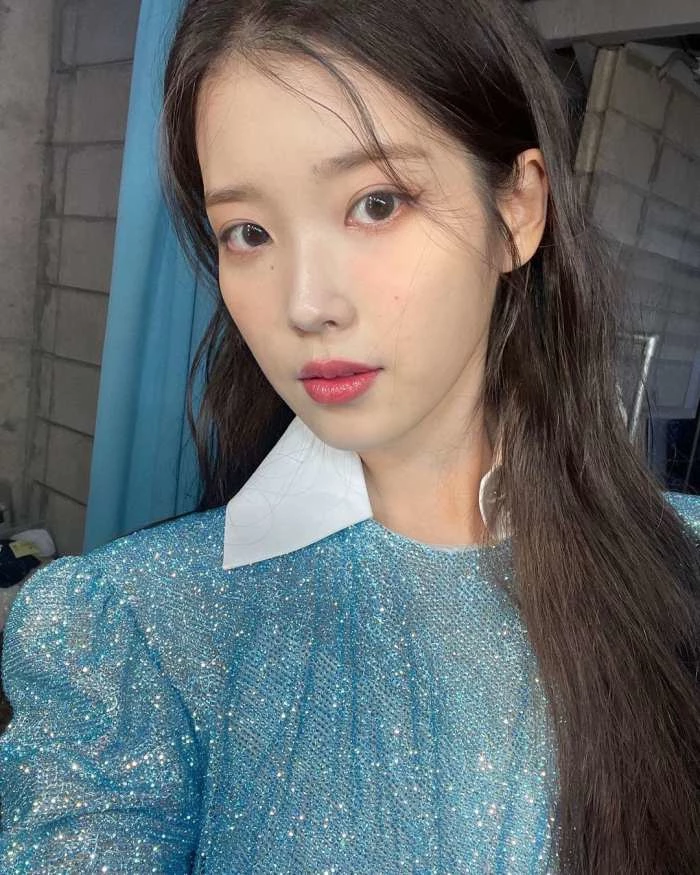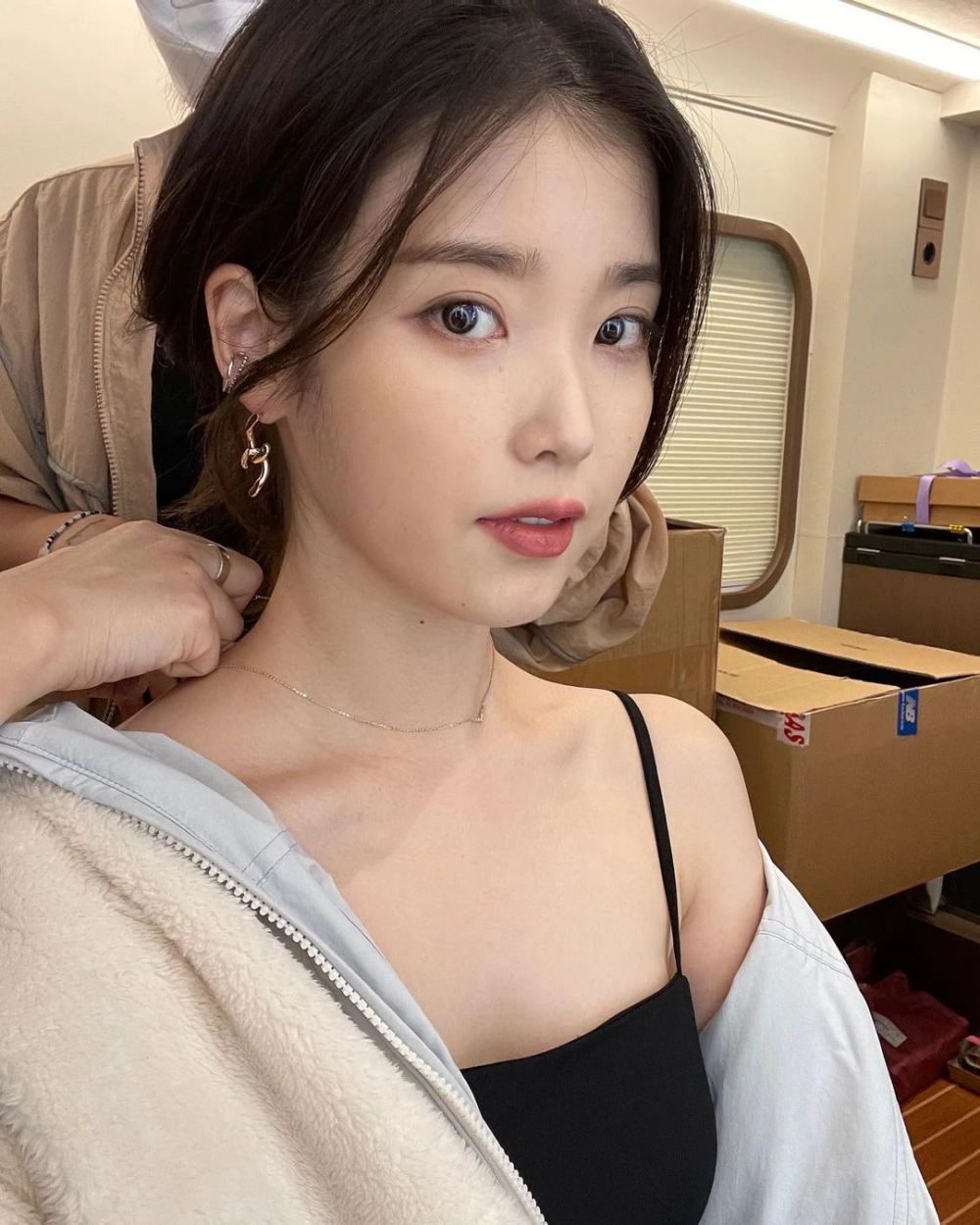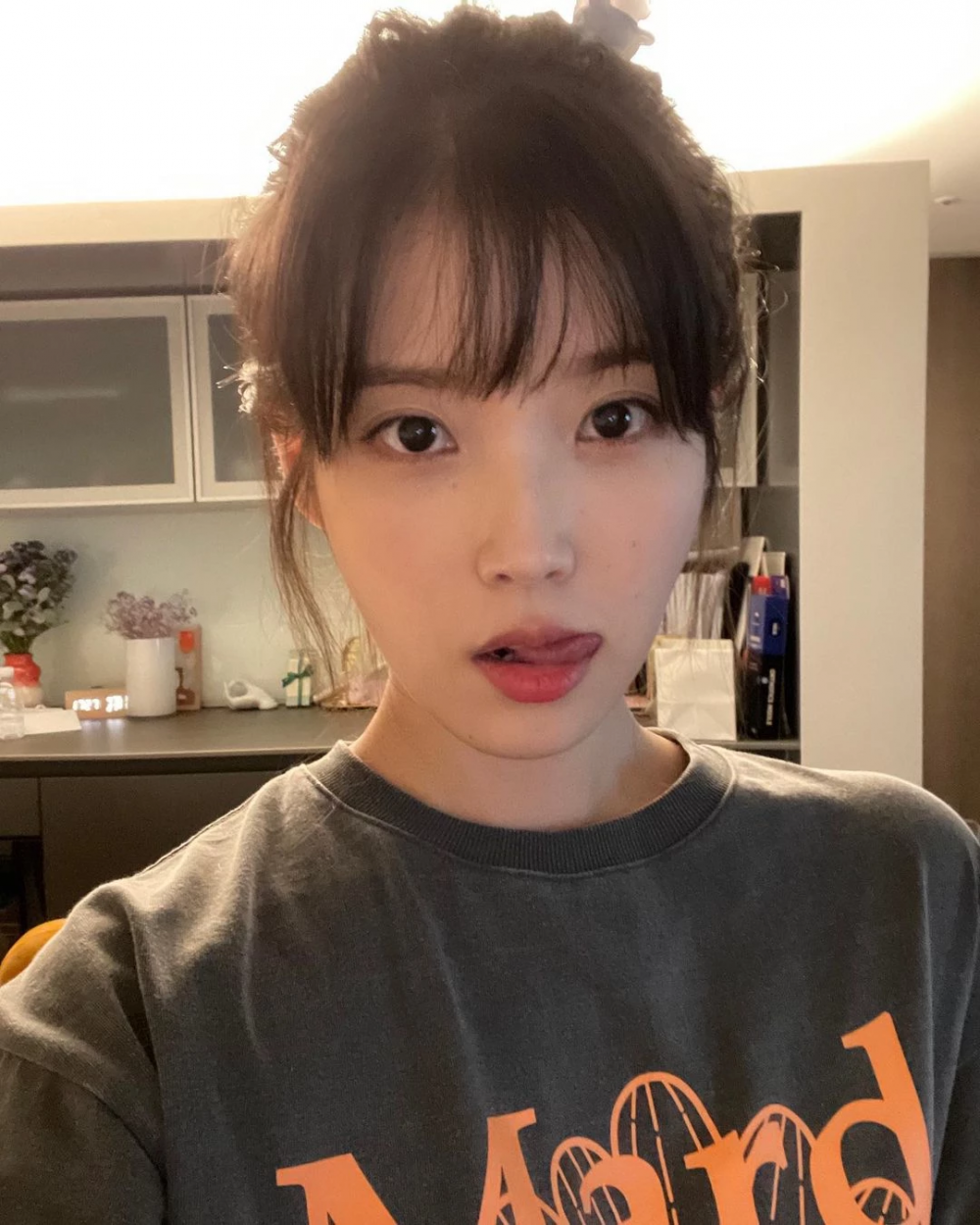 At the time, IU's agency, Edam Entertainment, posted a post on its official SNS saying, "We are planning to celebrate IU's last birthday in her 20s with the Uaenas who have been with the artist's every moment in her 20s."

The agency also posted photos of the donation certificate, saying, "IU has lived a diligent life in her twenties to keep the promise she made at the concert. Please congratulate her a lot on her beautiful 29th birthday."

According to the public donation certificate, IU has donated to various organizations under the name of Uaena. Organizations include the Korea Single Mothers and Families Association, the Korea Vulnerable Elderly Support Foundation, Purme, Incorporated, Yeouldol, Korea Pediatric Cancer Foundation, and the Seoul Children's Welfare Association.