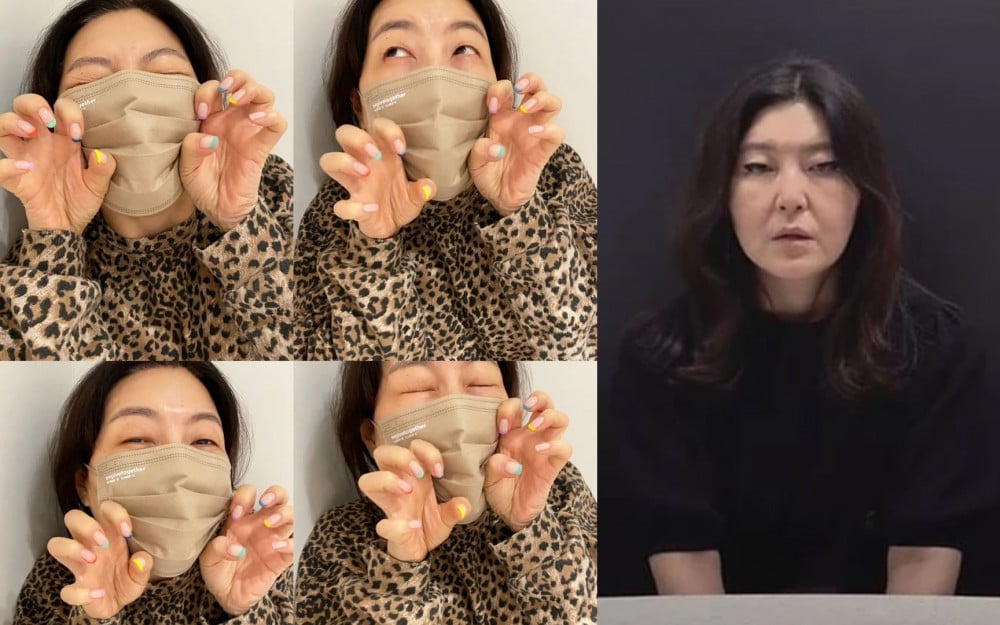 Star stylist Han Hye Yeon made a return to social media and posted a photo, sharing her bubbly energy.
On December 24, Han Hye Yeon posted a photo on her Instagram with the caption, "Timing. Should I match you or do you want to match me? It's a one-two, break, and one-two."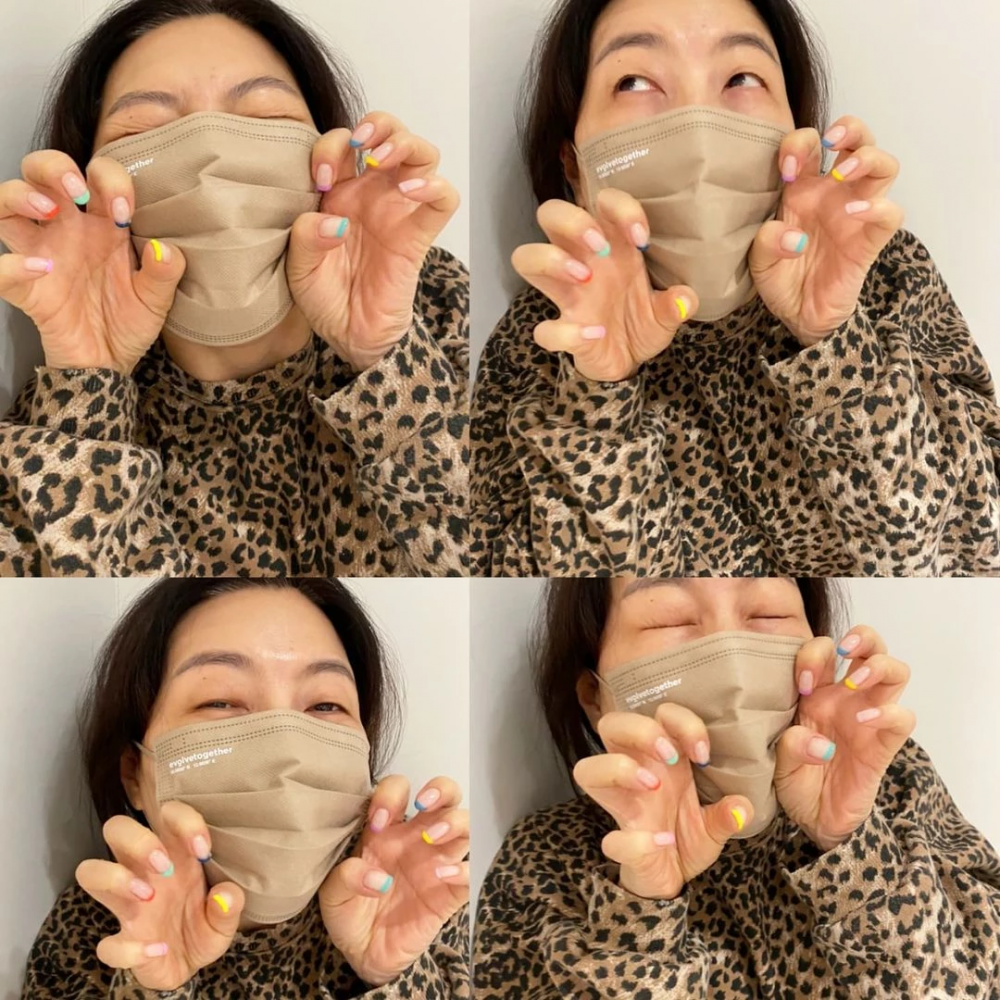 Han Hye Yeon was seen showing off her colorful nail art wearing a cheetah printed shirt. In particular, she garnered attention with her cute and bubbly facial expressions that seeped through even from behind a mask.
Back in July of last year, Han Hye Yeon received much criticism for a 'back-door' advertisement controversy. Han Hye Yeon was criticized for posting product review videos telling her viewers she had bought the items using her own money but later was found she received advertisement fees for those products.