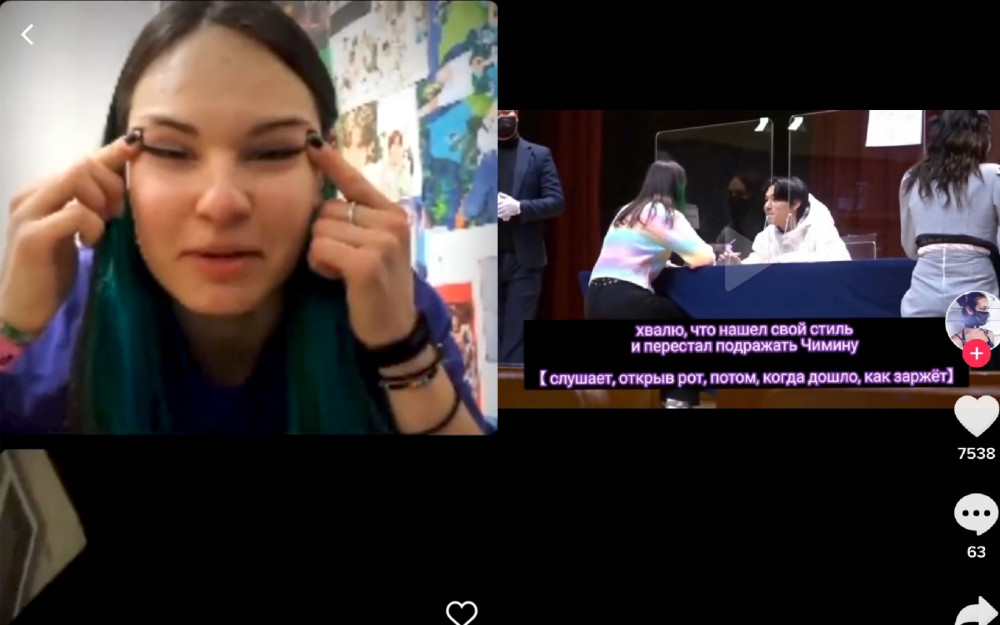 A Russian influencer is currently under fire due to her racism and rude behavior during and after attending ATEEZ's fan meeting event. The influencer is known to have over 124,000 followers on her TikTok account, Just_2alina. She recently moved to South Korea and has been known to post various videos pertaining to K-pop, such as cover dances and vlogs about her fandom activities.
The controversy arose just a few days ago when an ATEEZ fan came across a TikTok video uploaded by the Russian influencer. She was seen asking rather rude questions to the ATEEZ members at the recent fan meeting event. In the videos, the influencer was seen mocking ATEEZ members' ability to speak English and making rude remarks at them such as "I praise you for having found your own style and stopped imitating Jimin" and "why are you waving Mingi, you should spend your time by learning English and what the word 'flower' means."
The ATEEZ fan meeting was a rare opportunity for real fans to meet ATEEZ as it was only limited to 30 spots.

Additionally, the influencer made the situation worse as she was even seen making a racist gesture with the slit-eye gesture that is often used to mock Asians during a live broadcast on her TikTok. After the fan sign event, the influencer logged onto her TikTok and started a live broadcast to speak about her experience. She made comments about the members having larger eyes than she expected and made the slit-eye gesture. Additionally, she seemed to mock each member on their appearance.

The videos of the influencer quickly spread across the web and were shared on various online communities where ATEEZ fans, as well as Korean netizens, expressed their anger.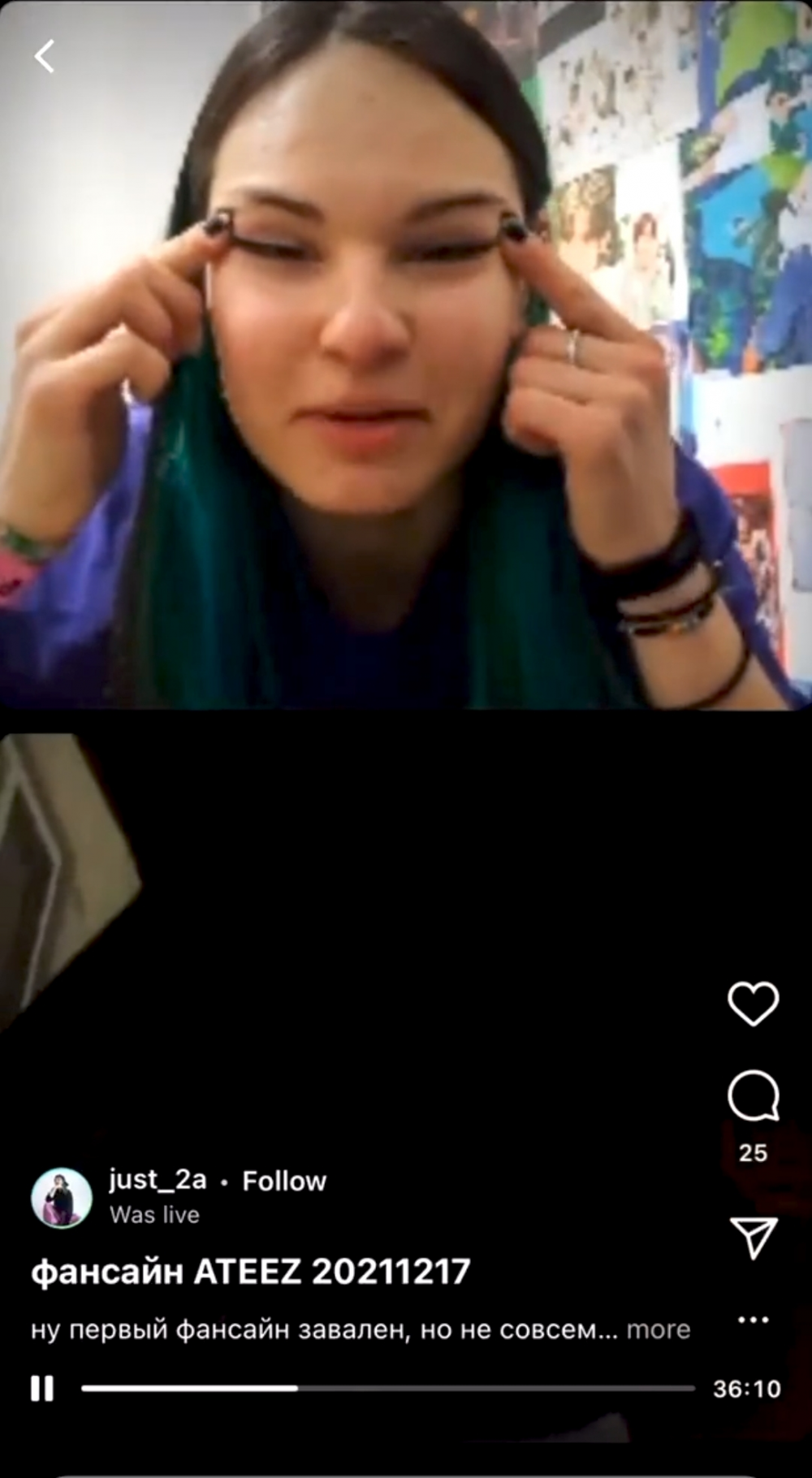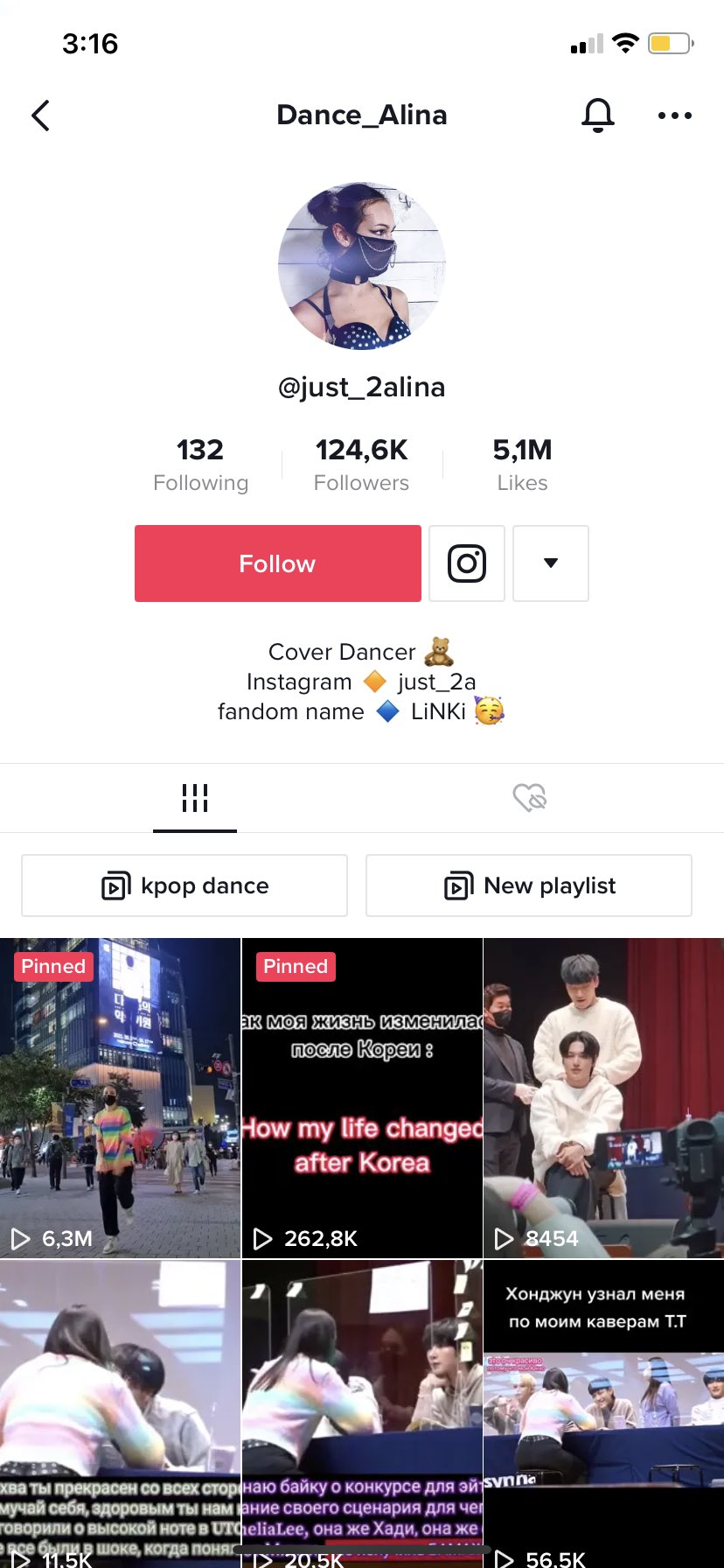 She was also seen throwing away ATEEZ albums in one of her TikTok videos: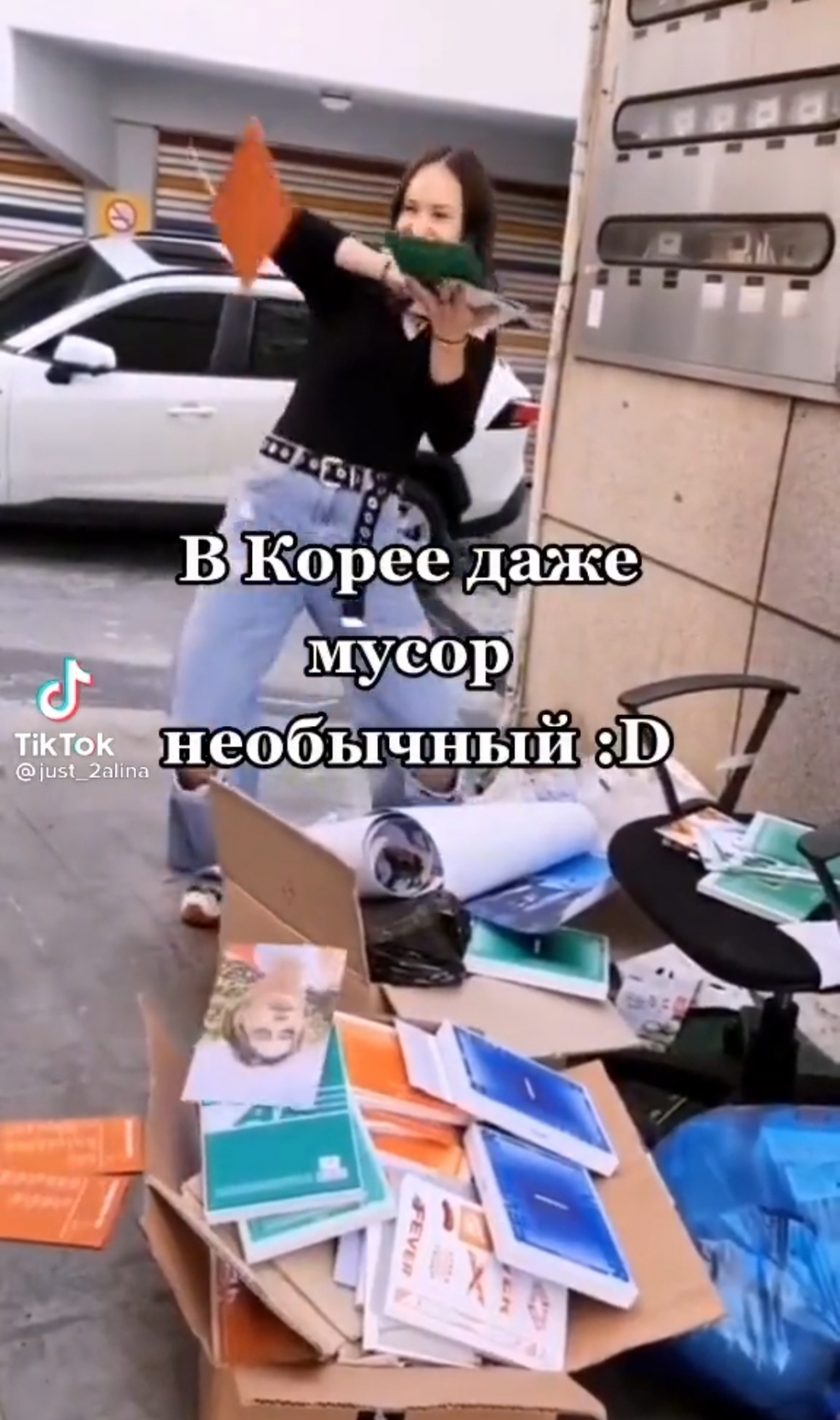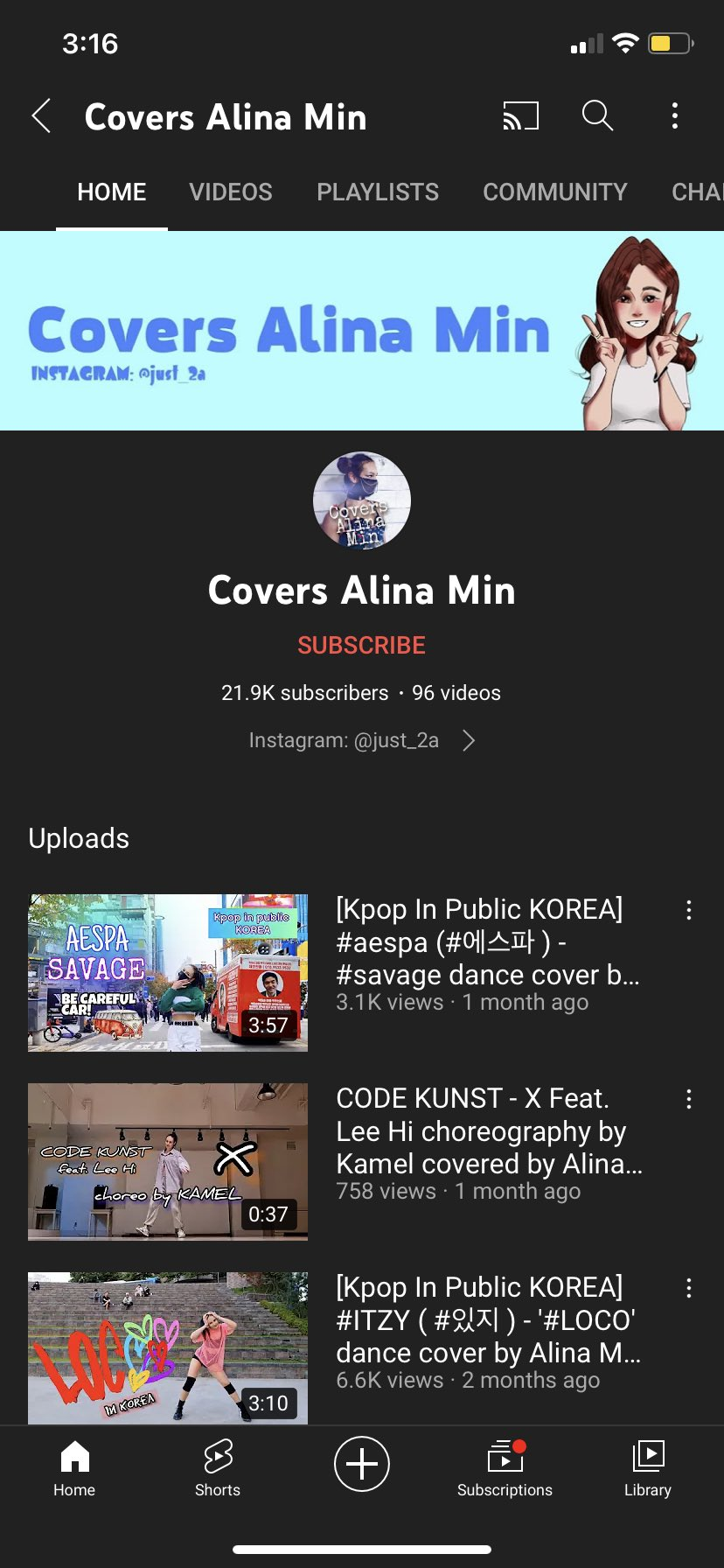 Korean netizens commented expressing their anger in an online community. They commented, "Wow, there were fans who really earnestly wanted to attend, and she wasted one seat," "I can't believe she spoke like that at the fan meeting, let alone throw away their albums like that," "Why is she so racist?" "I saw her YouTube, there are a lot of international fans leaving comments on her videos, lol," "I can't believe she did that slit-eye gesture. What's wrong with her?" "Only 30 people were chosen to attend that event, she just took another atiny's precious spot," "You can clearly see she made the ATEEZ members uncomfortable," and, "She thinks speaking English makes people superior when she's Russian?"