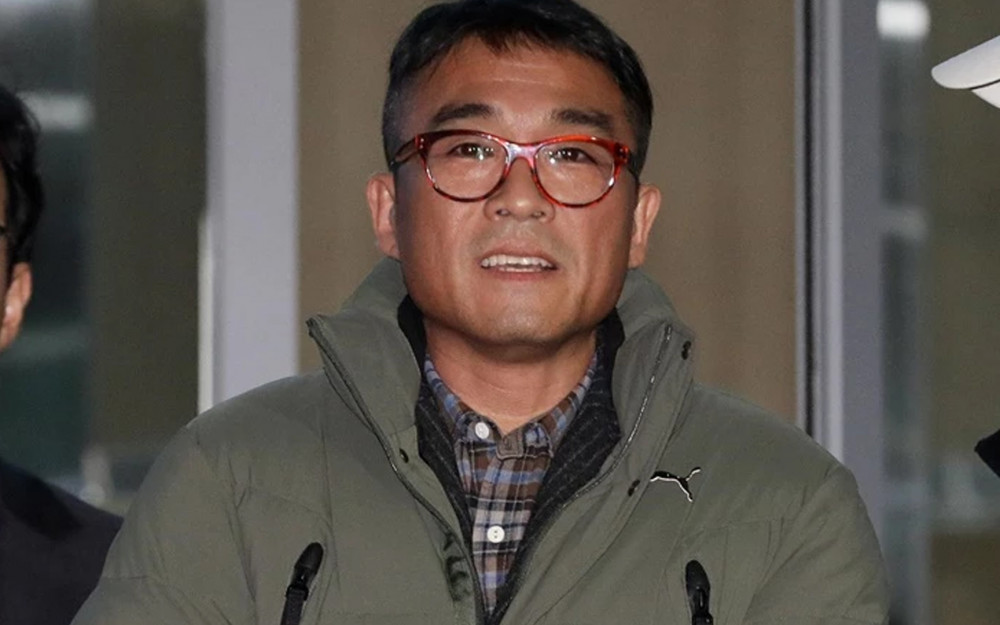 Veteran singer Kim Gun Mo shocked netizens when he was accused of sexual assault and forwarded to the prosecution last year.
On November 19, it was reported that he had been acquitted of the charges and released.
According to the decision not to indict Kim Gun Mo, the prosecution admitted that Kim Gun Mo paid for the alcohol at a pub in Nonhyeon-dong, Gangnam-gu, Seoul, in August of 2016. In addition, the complainant 'A' admitted that she decided to go to work at the pub that day.
The prosecutors believed that the credibility of Ms. A's statement was the most critical aspect in determining whether Kim Gun Mo would be charged with the crime.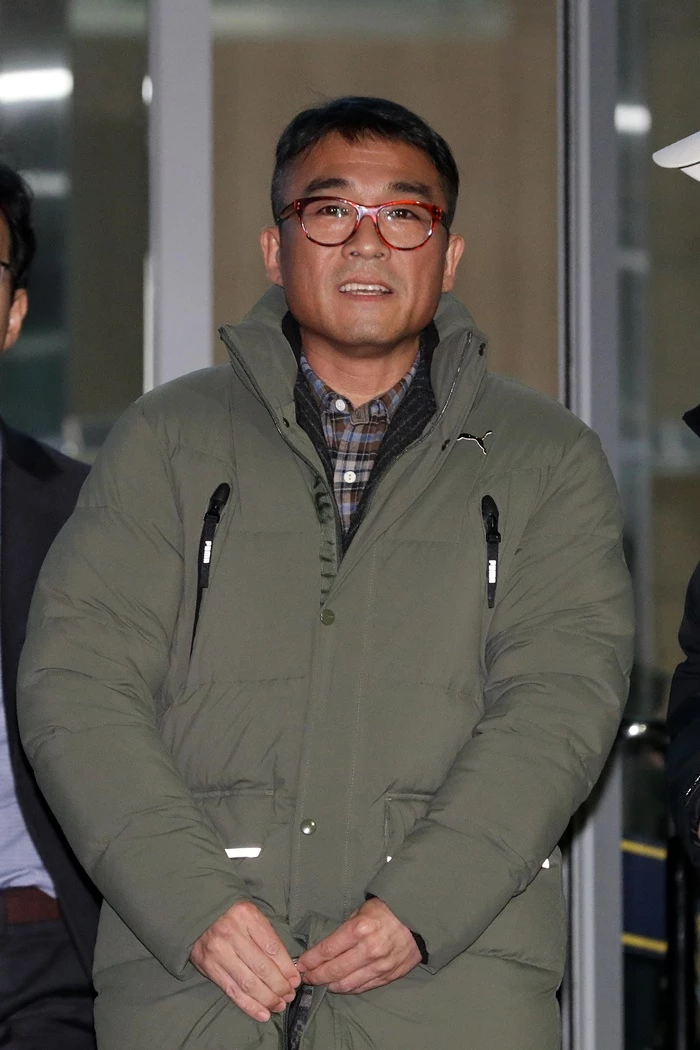 The prosecution judged that "The testimony of Ms. A and her acquaintance B, alone is insufficient to prove the fact that Kim Gun Mo is a suspect and there is no substantial evidence to prove the fact otherwise."


Additionally, the prosecution stated, "Even if Ms.A's statement is accepted in court, there must be violence or intimidation to the extent the victim would not be able to protest to establish the crime of rape."
The prosecution also cited that the testimony Ms. A provided to the police and the prosecutor's office didn't match. Also, during the investigation, Ms. A stated that she had personally visited a psychiatric hospital and received treatment four times due to the stress caused by the incident. However, the prosecution raised suspicions if that was even true.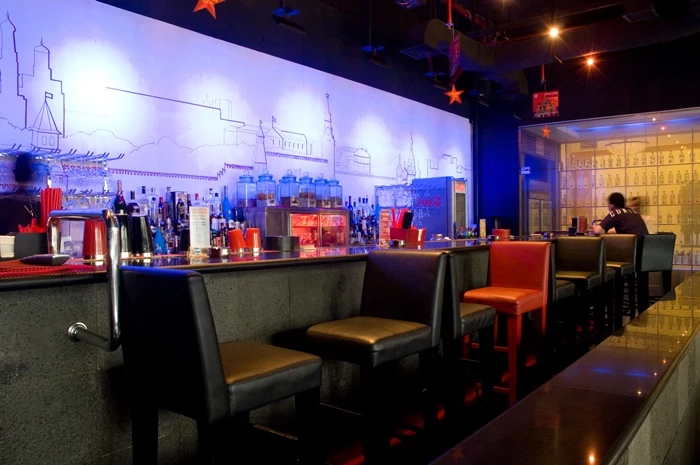 Prosecutors stated, "When Ms. A was hospitalized for tonsillitis in June 2019, she already had high levels of depression. In addition, there were no additional records that she had visited a psychiatrist except for one record that she received consultation from a psychiatrist. There is only a statement that she handed in a prescription for antidepressants."

Kim Gun Mo's statement also affected the decision. He stated that he had saved waitresses' phone numbers in the case that they have similar hobbies and would be interested in working out or exercising together.

However, Kim Gun Mo did not have Ms. A's phone number saved on his phone. Therefore, the prosecution believed in Kim Gun Mo's statement that he didn't know Ms. A and had never done anything wrongful to her.