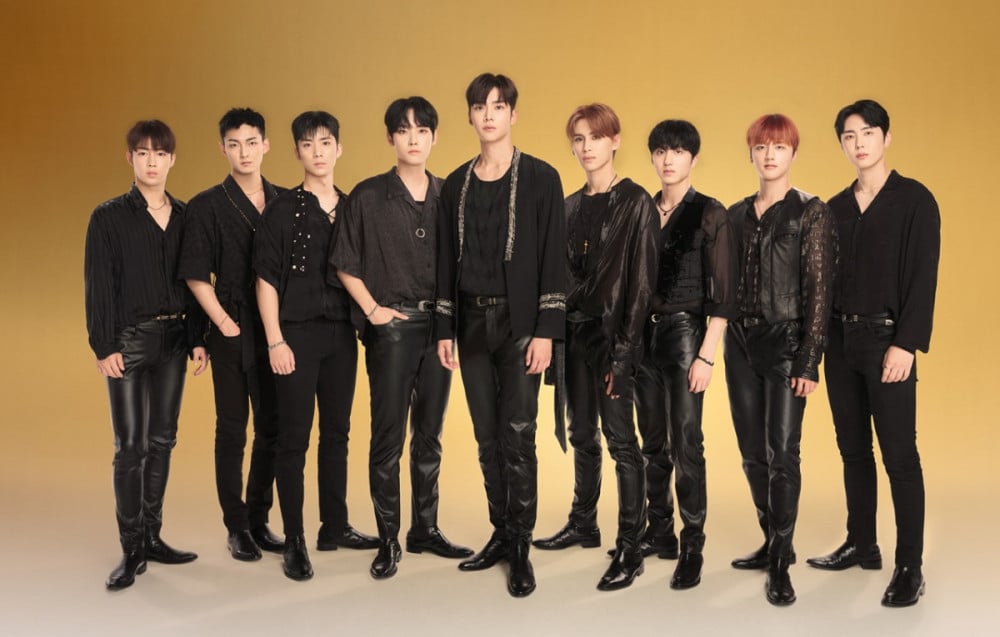 SF9 have revealed the comeback schedule for their 10th mini album 'Rumination'.

According to the schedule announcement below, fans can expect jacket posters from SF9 on November 10 KST, 11 and 12, the music video teaser for their title song "Trauma" on the 15th, and the full release of 'Rumination' on the 22nd.

Check out SF9's 'Rumination' comeback schedule, and let us know what you think in the comments below.