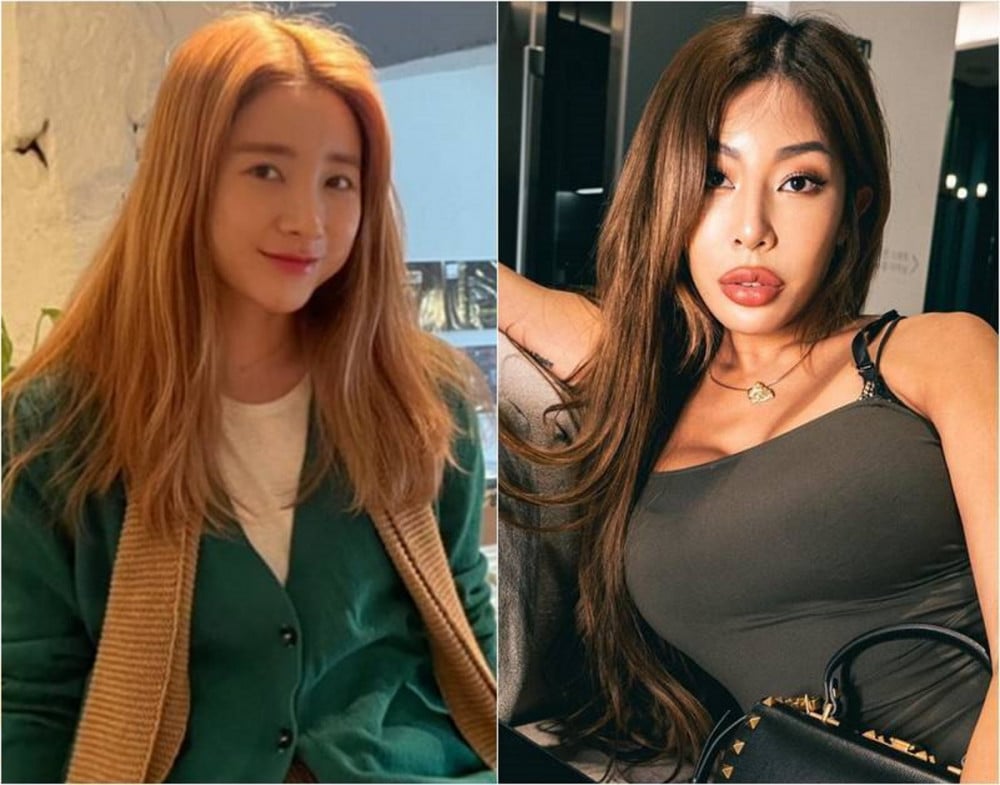 Seo In Young responded to rumors about her attitude and allegedly fighting with rapper Jessi.

On the November 12th episode of 'Gold Nugget Counseling Center', host Jung Hyung Don mentioned rumors surrounding the star, saying, "I heard Seo In Young doesn't greet elders," "Seo In Young disciplines juniors who don't greet her." The singer responded simply, "It's not true at all."

As for rumors she almost got into a physical fight with Jessi, Seo In Young said, "I've known Jessi since she was young," explaining the two often joke around. The singer further said she was disappointed by the groundless rumors, adding, "I've been in entertainment for 20 years, and I'm tired of talking about it now."

In related news, Seo In Young shut down rumors she reprimanded IU as well.

What do you think of the rumors?