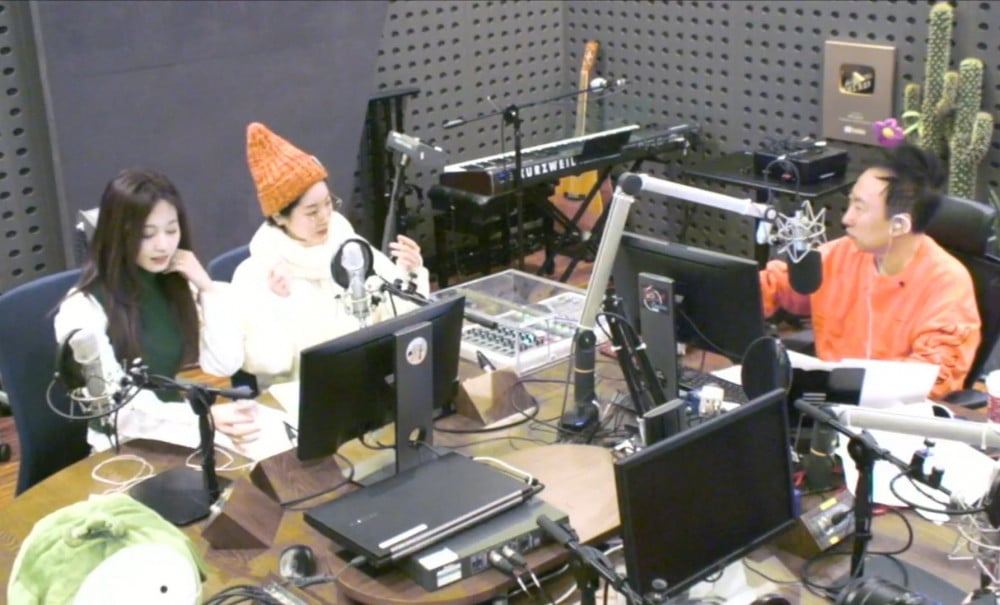 Park Myung Soo is receiving heavy criticism from TWICE fans.
On November 17, TWICE's Dahyun and Tzuyu appeared as guests on 'Park Myung Soo's Radio Show'. Fans are disappointed with how he interviewed Dahyun and Tzuyu, allegedly making them uncomfortable.
On the radio show, Park Myung Soo once asked them if they could actually wait if their boyfriends went to the military. He also brought up the rank of TWICE's recently released album's title track "SCIENTIST" on Korean music charts. He also pointed out multiple times that Tzuyu is a foreigner, asking if she was able to follow the conversation and if she was able to understand what they are saying. Fans further brought up how upset they were about Park Myung Soo's allegedly pushy tone, which they say made Dahyun and Tzuyu uncomfortable.
"Park Myung Soo is just horrid. Dahyun and Tzuyu did well, but they should probably not guest there ever again."
"Park Myung Soo's radio questions are of a terrible quality. Another reason translators weren't on the ball live translating could be that the official Twice accounts, which are run by JYPE did not announce this schedule. Please do some work Div3."
After the incident, fans are asking JYP Entertainment not to send any of the TWICE members to 'Park Myung Soo's Radio Show' in the future.