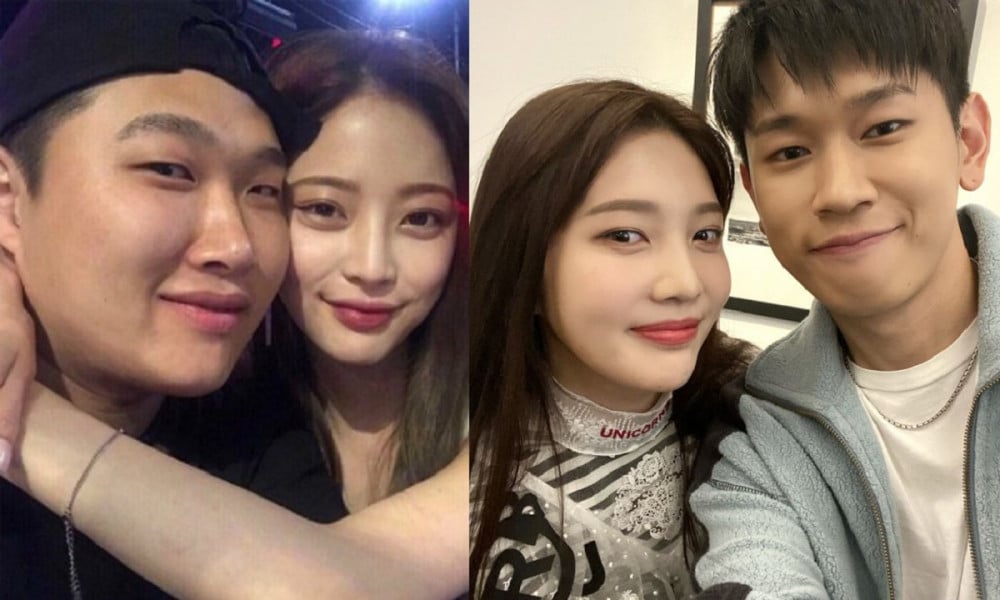 Netizens are wondering why rappers' girlfriends are all 'drop dead gorgeous'.
On an online community forum, a netizen shared a post making a list of rappers with their girlfriends in real life. In the post, the netizen also hilariously wrote: "They always have a beautiful lady next to them. I am hella frustrated."
The list included hip-hop artists such as Swings, Crush, ASHISLAND, and Gaeko. (The list includes past relationships, as in the case of Swings, and ones who are married, as is Gaeko and his wife Kim Soo Mi.)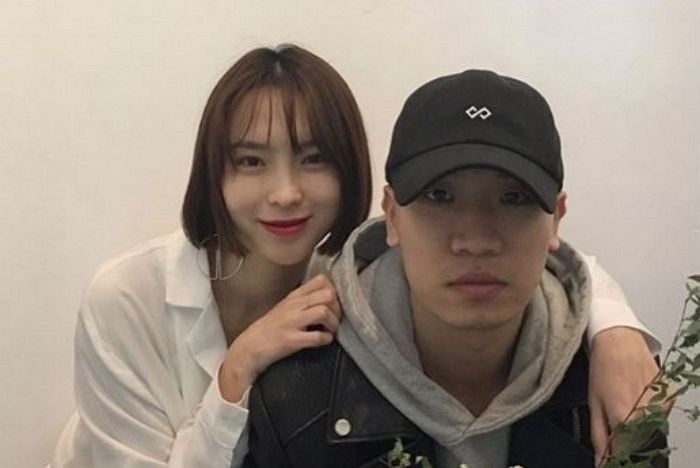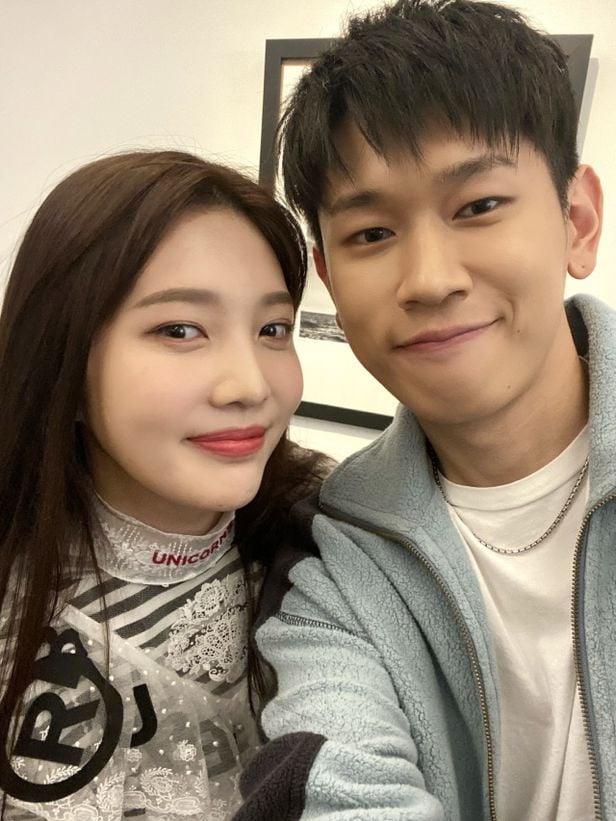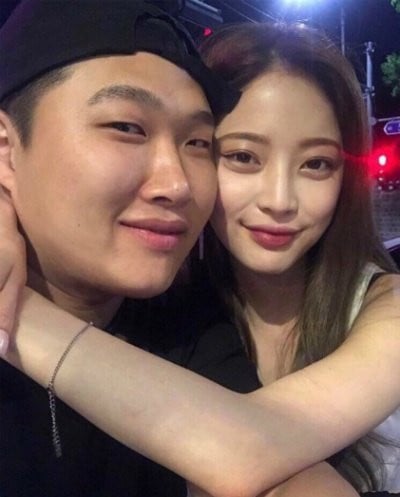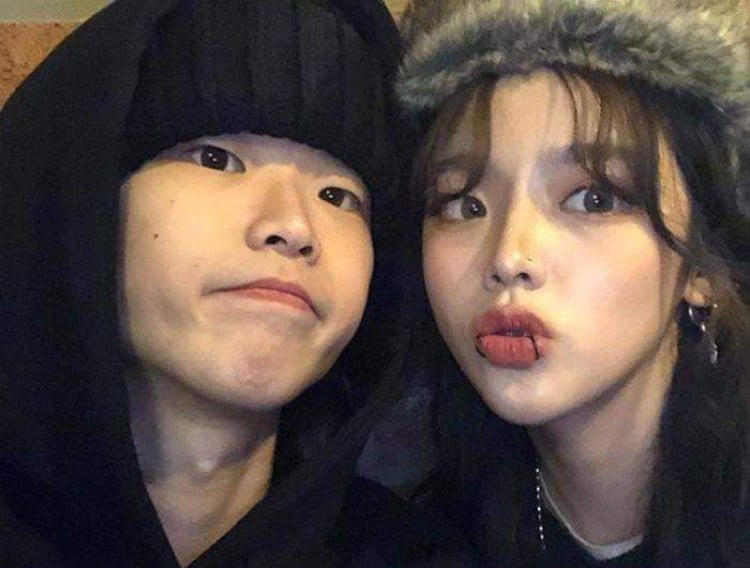 Netizens in the comments section also mentioned OVAN, Beenzino, LOCO, Jay Park, and more. On the other hand, netizens also commented that the rappers were also "handsome" and that there must be clear reasons why they are together, such as their professionalism.
Some reactions include:
"I'm sure they really like each other"
"Lol why does this post make me so angry? hahaha"
"Rappers and hip-hop artists make a lot of money and are very independent so there must be points of attraction, let's be real"
"Ugh...Lim Bo Ra (Swings's ex-girlfriend) is so pretty....she should have become a big-time actress or a successful idol...some kind of celebrity"
"Interesting, I wonder what pulls each of them together"
"Should I just become a rapper...?"
"Why am I so jealous haha"