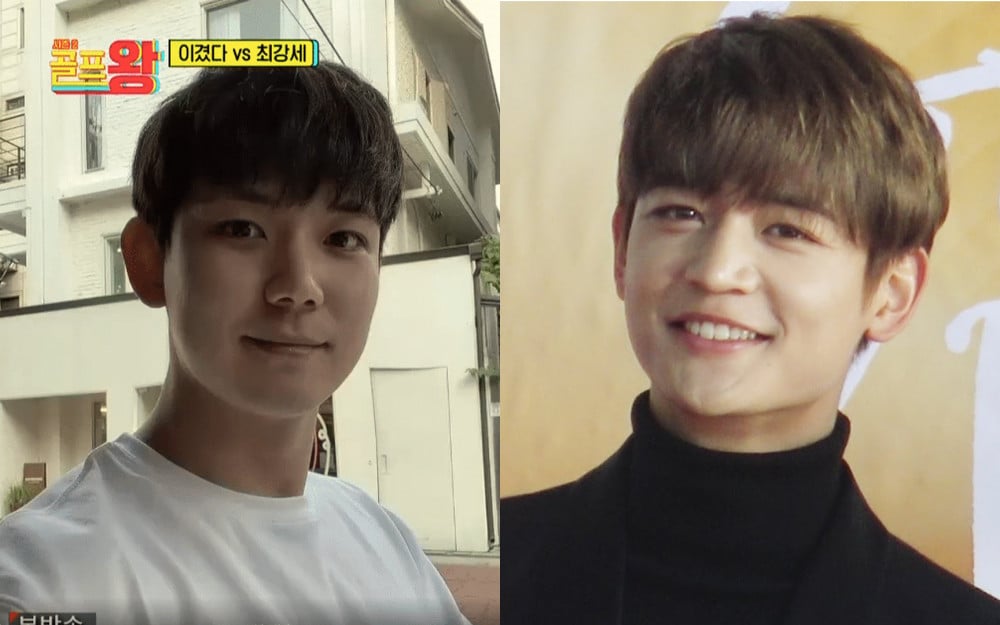 On November 15, SHINee member Minho's older brother appeared in the TVCHOSUN sports entertainment program 'Golf King.'
As soon as Minho's older brother made his appearance on tv, many fans and netizens have swooned over how handsome he is. These netizens gathered in an online community to share their thoughts.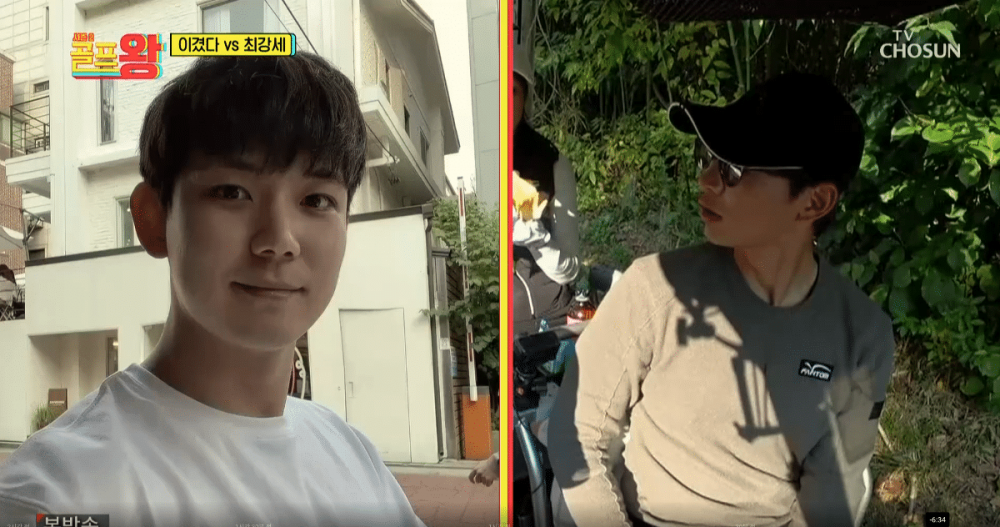 One netizen, who created the online community post, wrote, "He appeared on Golf King yesterday. Just as a side note, his older brother studied hard and got into Seoul University after seeing Minho debut with SHINee. And Minho became encouraged after seeing that, that he took the exam to go to Konkuk University after finishing his 'Ring Ding Dong' promotion and after filming 'Dream Team.' They're really amazing brothers."
Netizens commented, "He's so handsome," "He's a good-looking young man," "He's definitely SHINee Minho's older brother, alright," "The brothers are both good-looking, tall, and smart," "He looks like Minho," "They're both so amazing," "Wow, he's really handsome" "Wow," "I heard he took the college entrance exam again to get into to Seoul University after seeing Minho debut, lol," and "They have good friendly/ brotherly competition."