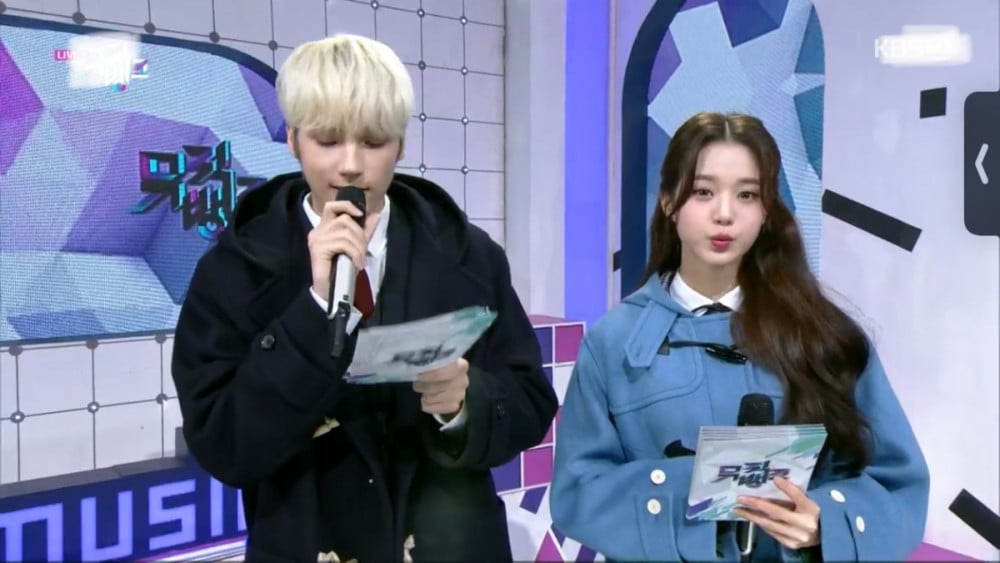 Netizens discussed the compatibility between TXT's Hueningkai and IVE's Wonyoung, who worked together as MCs on the most recent broadcast of KBS2's 'Music Bank'.
On November 19, one netizen created a post titled, "The picture of Hueningkai and Jang Won Young together match really well for real." Here, the netizen included photos from when Hueningkai filled for regular MC ENHYPEN's Sunghoon and wrote, "Am I the only one who felt Hueningkai is really tall... Jang Won Young is fragile and thin so she was always small-framed, but her height also looks small next to Hueningkai. TXT are all pretty tall? Even Soobin is tall."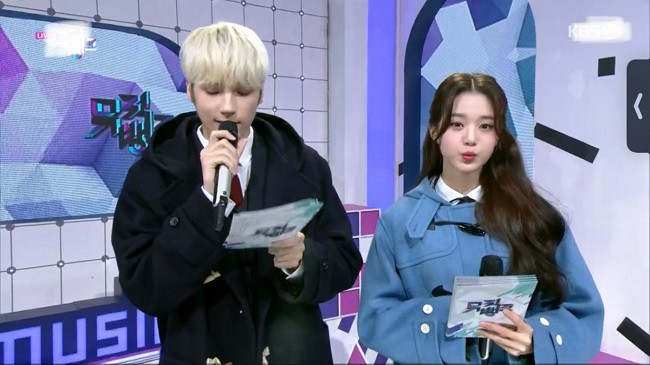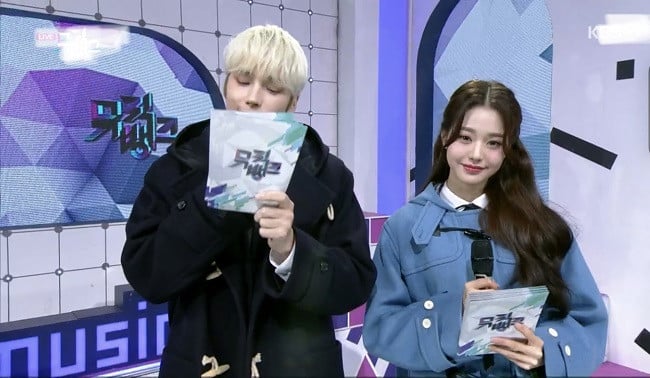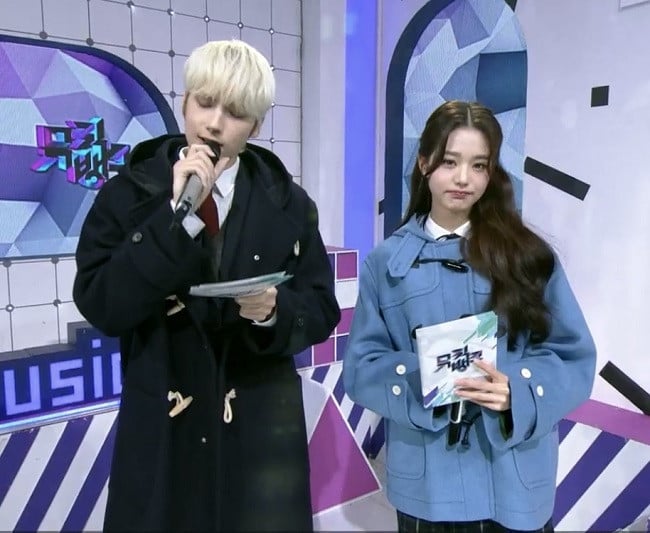 In response, some of the netizens' comments included:
"Both of them are so cute, [and] they have lovable features."

"Why are they so pretty and handsome?"

"Wow, they look so good together."

"She's the same age as Hueningkai's younger sister, so she must have felt like a younger sister to him."

"More than just their visuals, I really liked the way they hosted. Hueningkai raised the tension so their bickering wasn't awkward and Wonyoung seemed to be hosting comfortably too, so I liked that aspect."

"Their visuals are similar so I was surprised."

"To be honest, I don't know too much about their visuals [being compatible] (although it is the truth that both of them are pretty and handsome!), but the way they were bickering just worked out well."
"It was the first time Wonyoung looked so comfortable TT Thank you Hueningkai."
"Wow...look at both of their faces...How is a face that small? How do their facial features all go inside?"
What did you think of Hueningkai and Wonyoung MC-ing together on this week's 'Music Bank'?