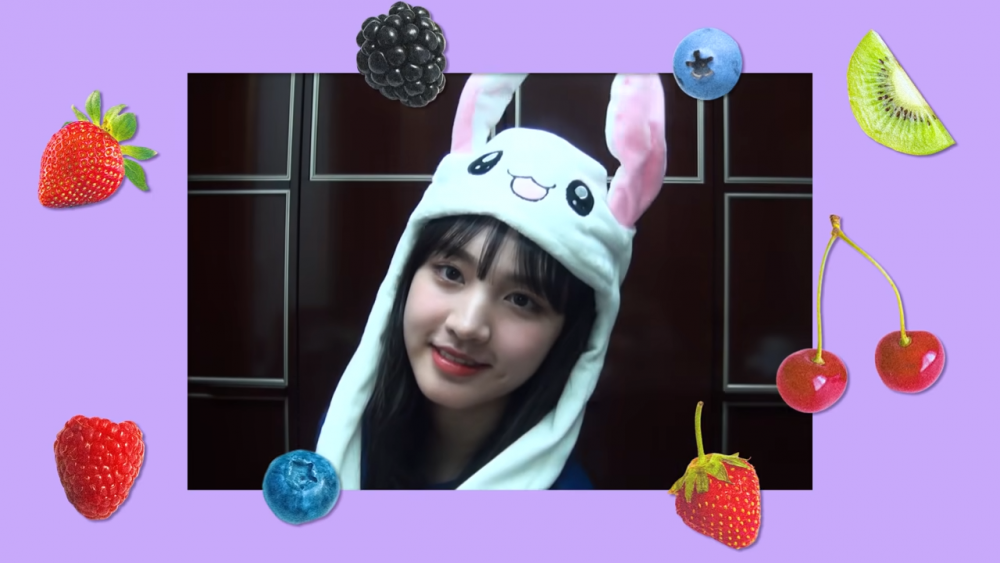 On November 18, IVE's Liz was featured in the latest 'Show What I Have' teaser video introducing the member.

The Starship Entertainment girl group's debut single album 'ELEVEN' drops on December 1 KST, and ahead of their debut, the girl group has been dropping introductory videos in which the members personally share about themselves.
In the video released today, Liz introduces herself, sharing that she loves to cook, sing the "Potato Song," and play the piano. Already netizens are falling deeply in love with the member as they are swooning over her cute charms.
These netizens have gathered in an online community to express their thoughts and opinions of the member. Netizens commented, "She's definitely the main vocal," "She looks so gorgeous with black hair," "Wow, she's super cute," "Lol, she's so cute singing the 'potato song," "She's so pretty," "Her voice is so charming too," "She's so pretty, and her personality is so cute," "She has a Jeju island dialect which is so cute," "The video is so unique," "She's so beautiful," and 'I'm already liking this group, lol."