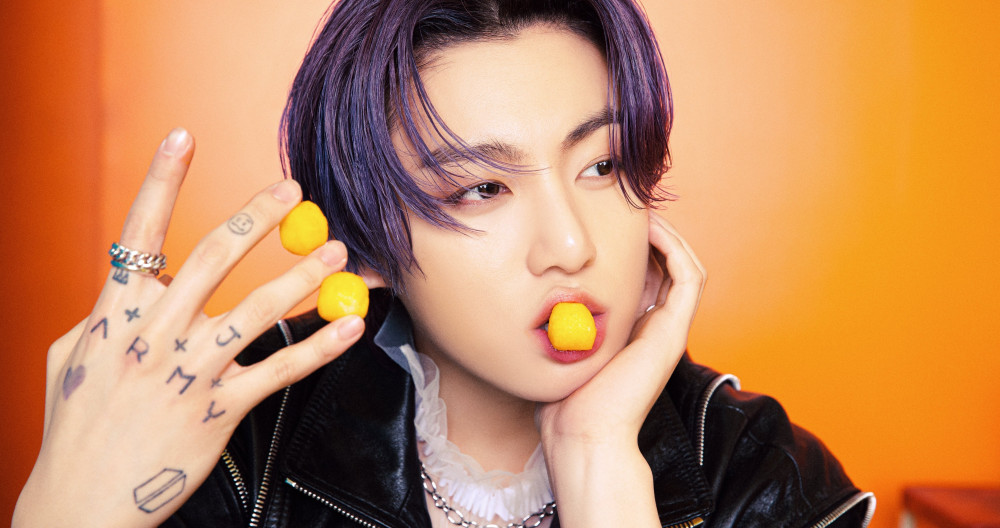 Korean netizens are reacting to Jungkook's frequent 'guest appearances' in American media.
On an online community forum, a netizen compiled a list of mentions featuring BTS's Jungkook in American television shows, magazines, articles, and more. From 'The Simpsons' to the political editorial 'Spectator USA', the amount of material featuring Jungkook surprised Korean fans and netizens, who found this phenomenon "adorable" and "amazing."
Some mentions are:
CW's 'Nancy Drew' about Jungkook's hair color debate
'The Simpsons'
'Quizfest' magazine's poll for 'Who is your dream celeb date?'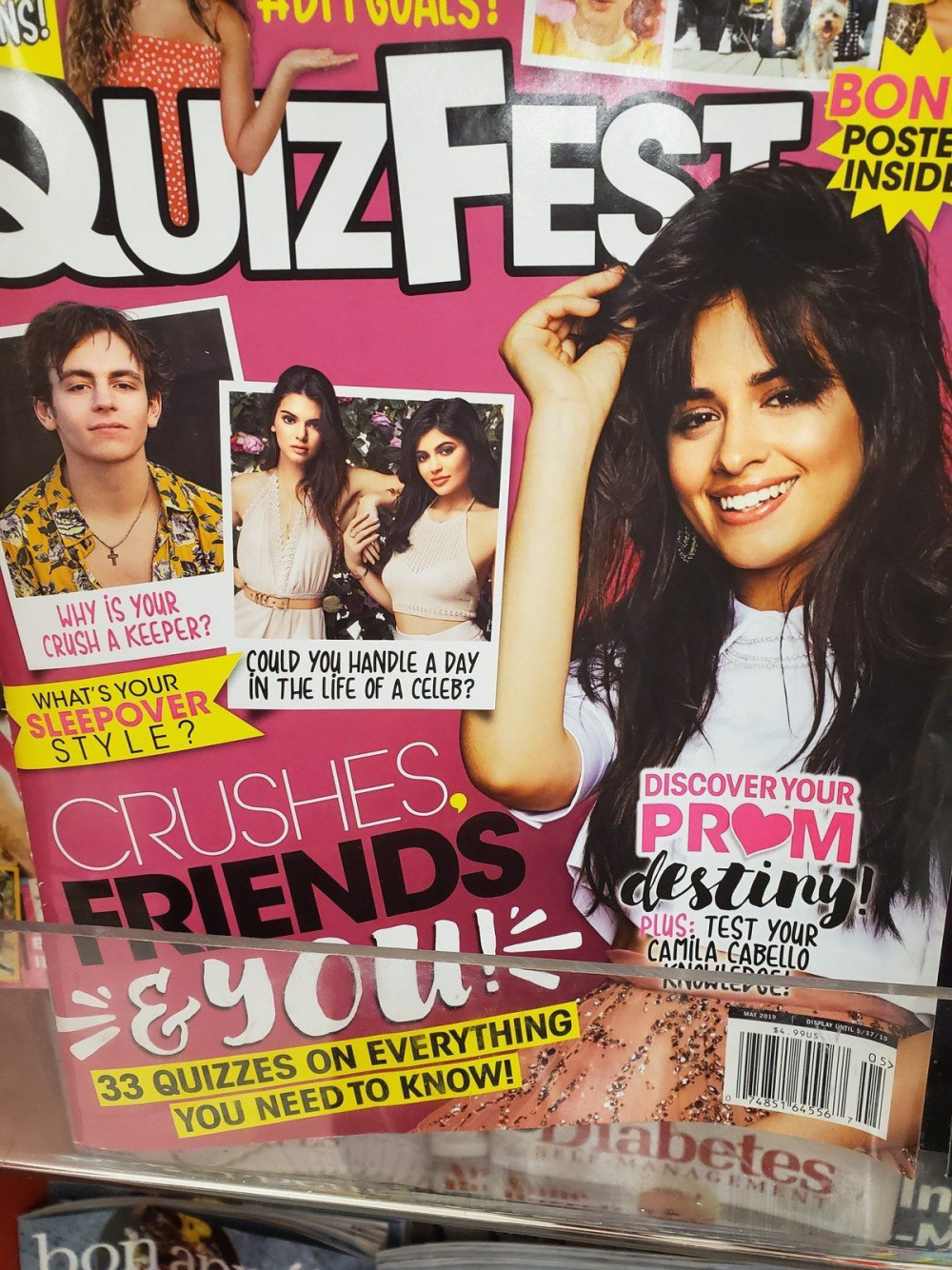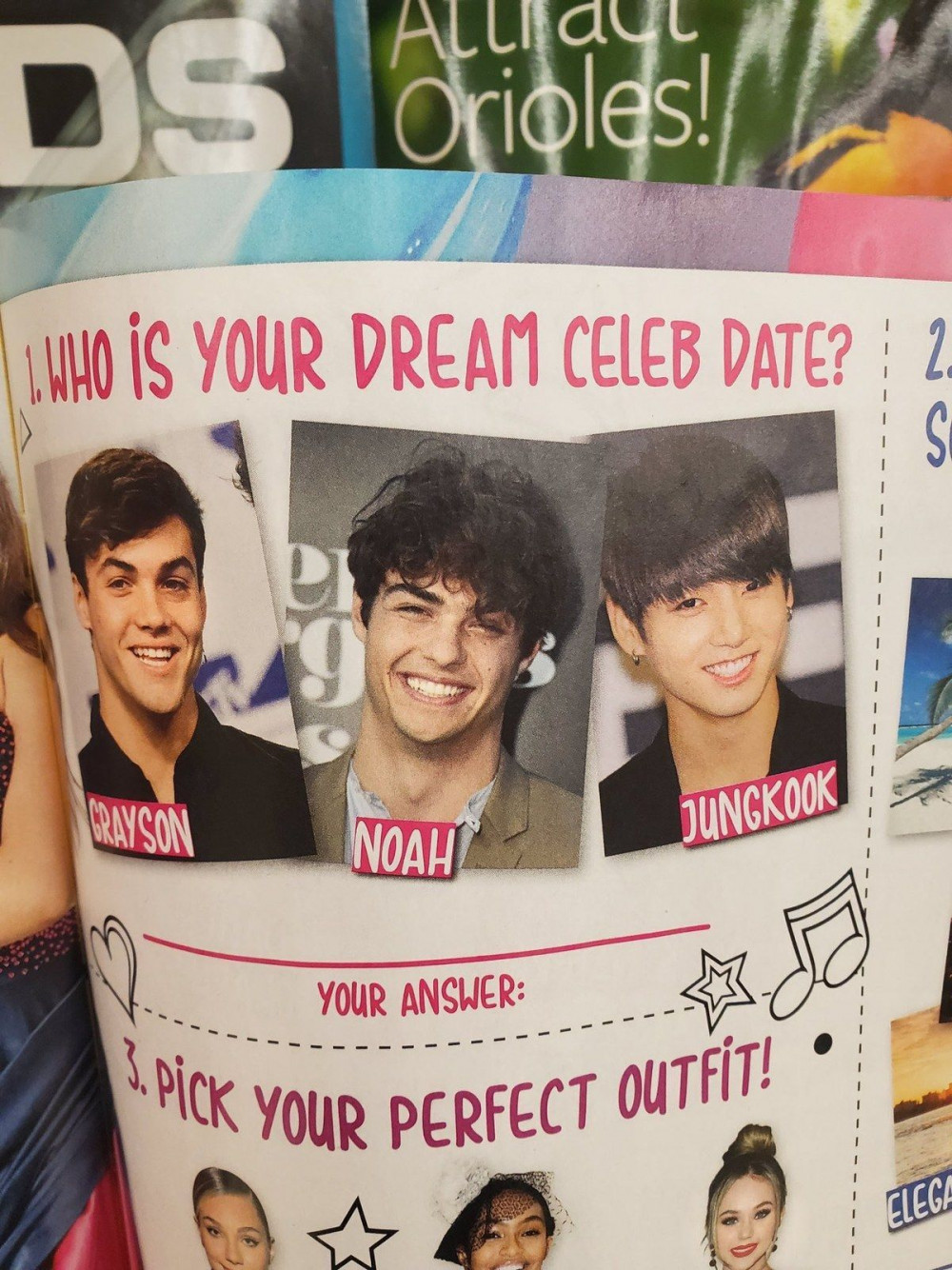 Newspaper based in New Jersey (comic strip talking about how all the girls are watching Jungkook instead of playing snow fight with the local boys)

'Spectator USA' (paralleling political party disputes with fans arguing which one will marry Jungkook)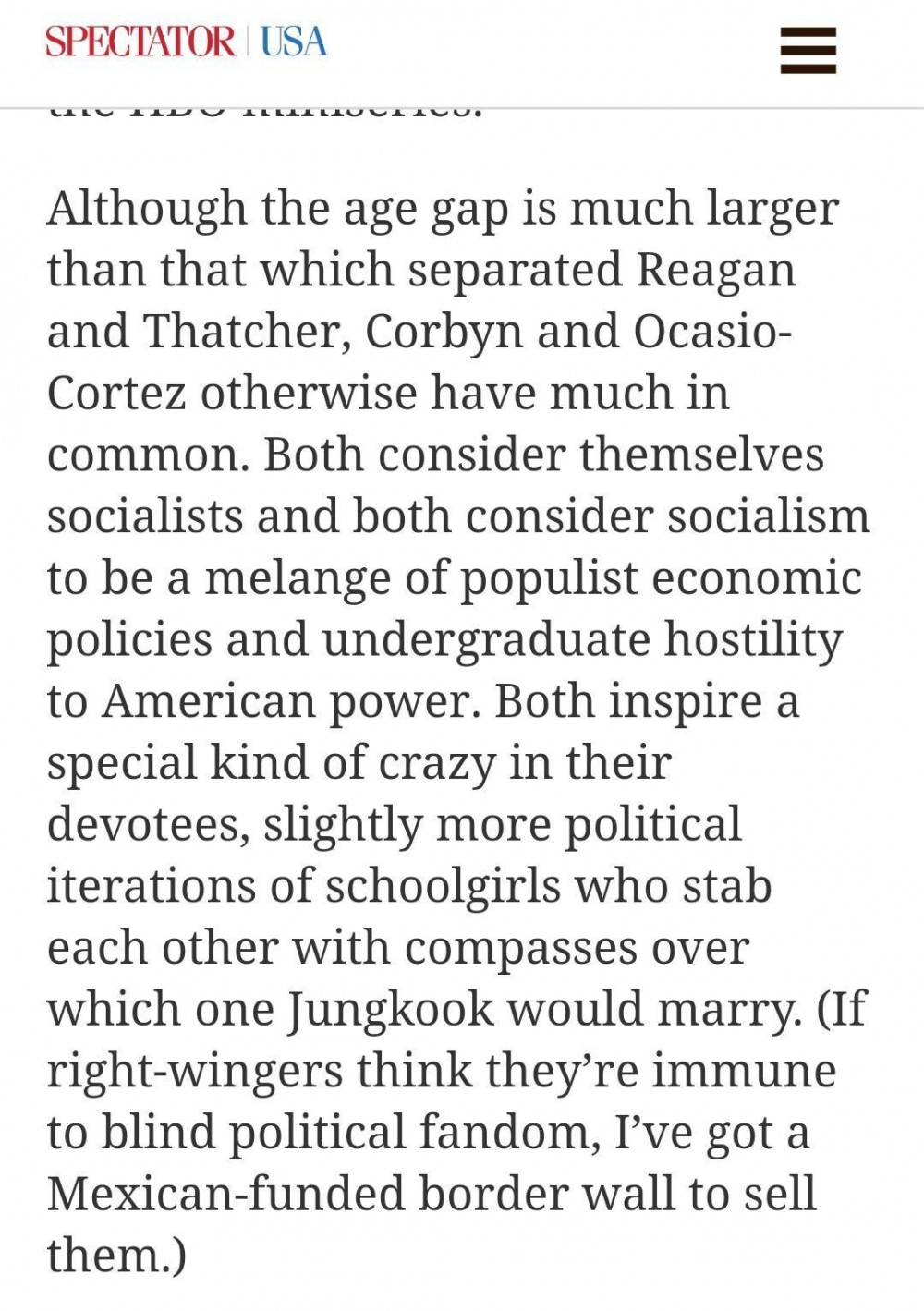 'People' magazine's 'Sexiest Man Alive 2020'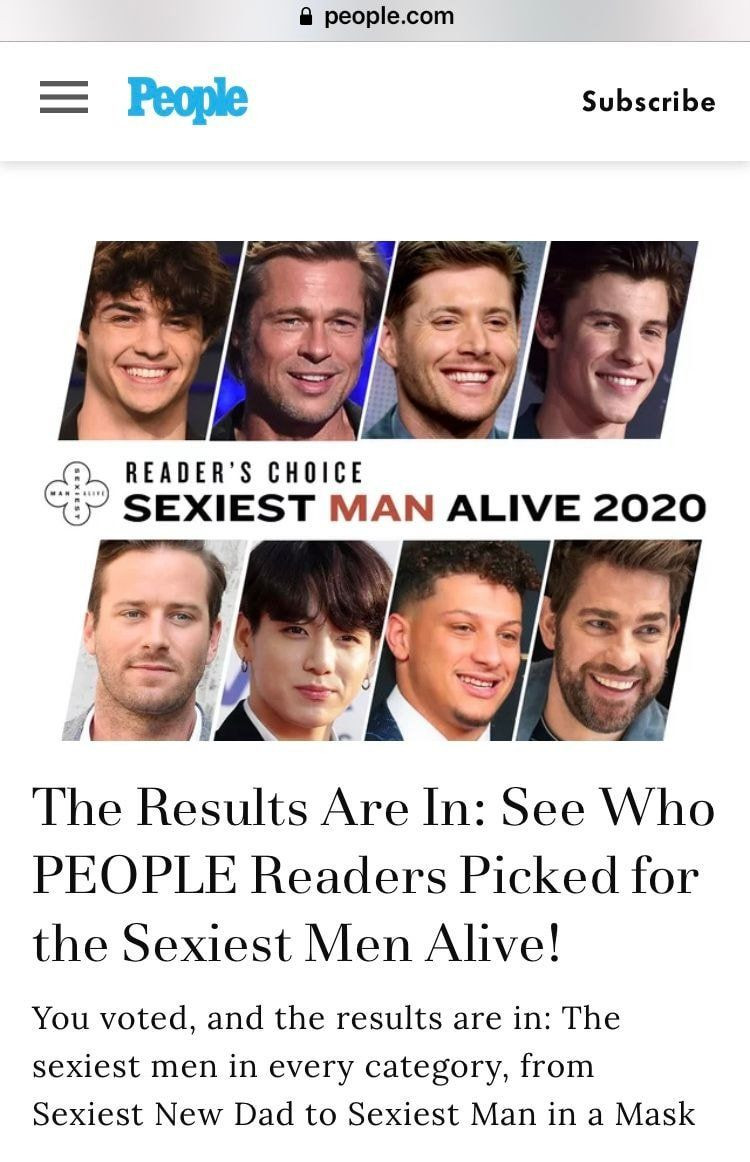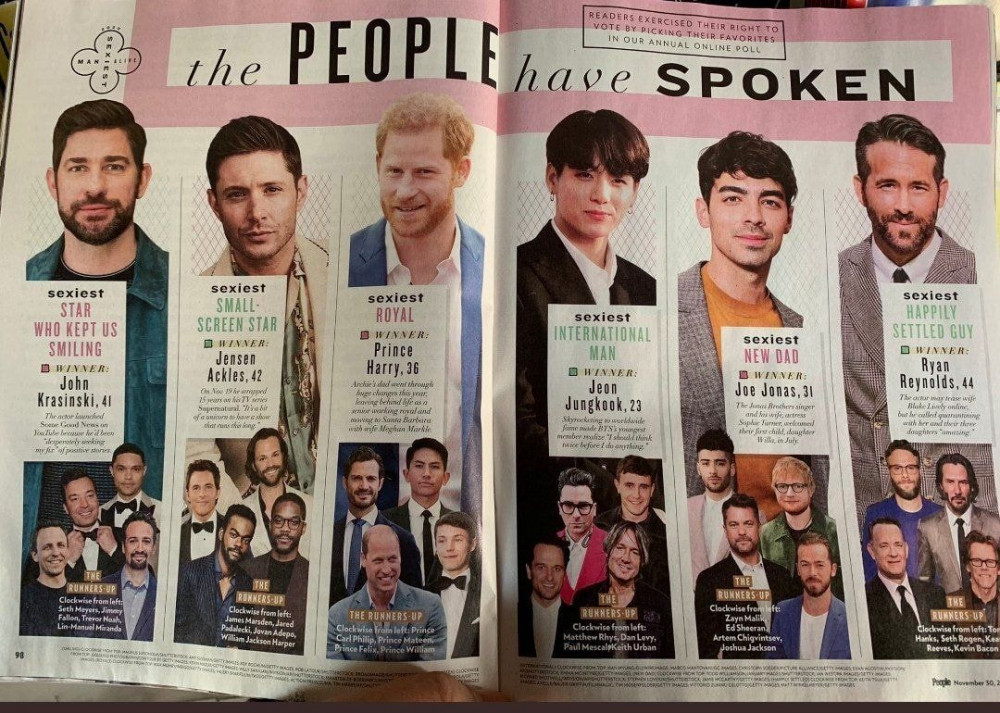 'iHeartRadio' platform's poll for 'Who are you watching fireworks with this year?!'
Fake birthday and graduation ads for humor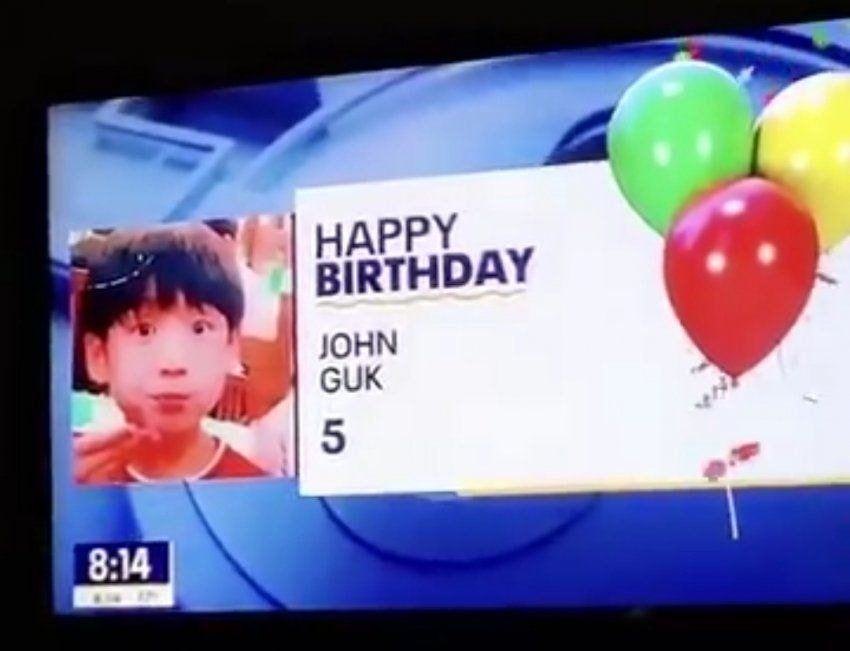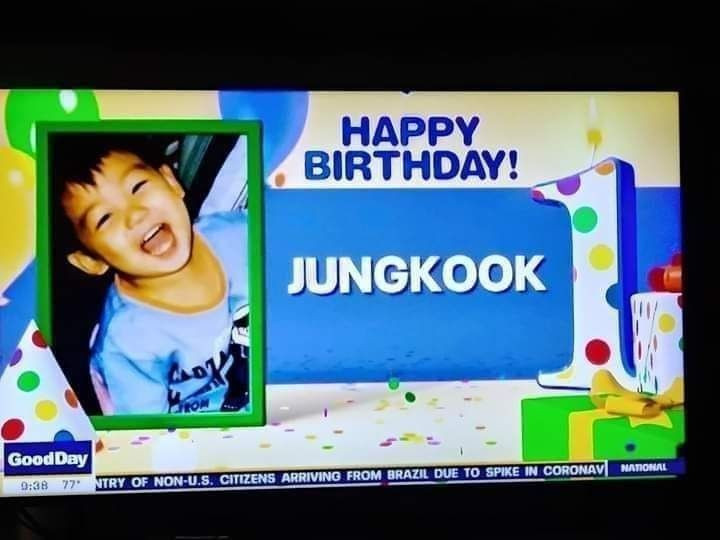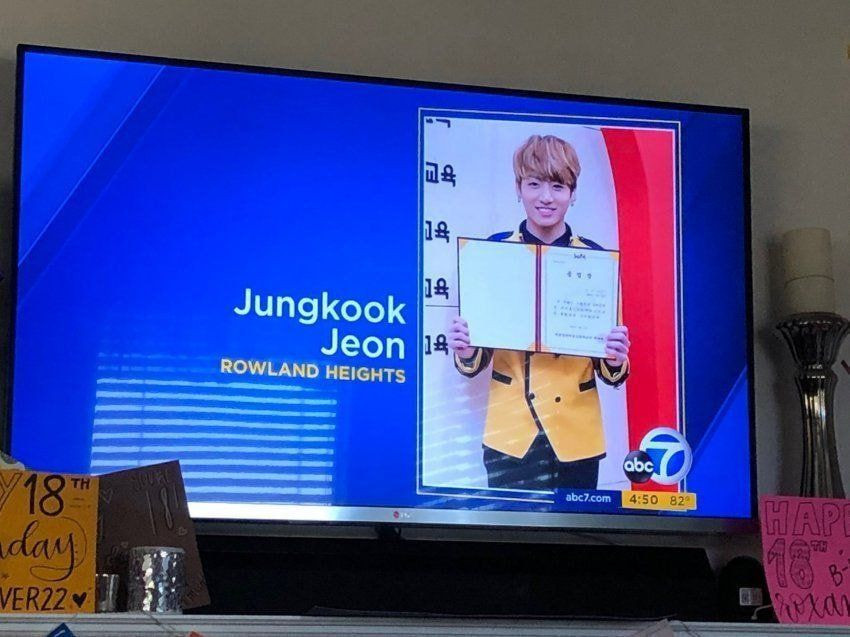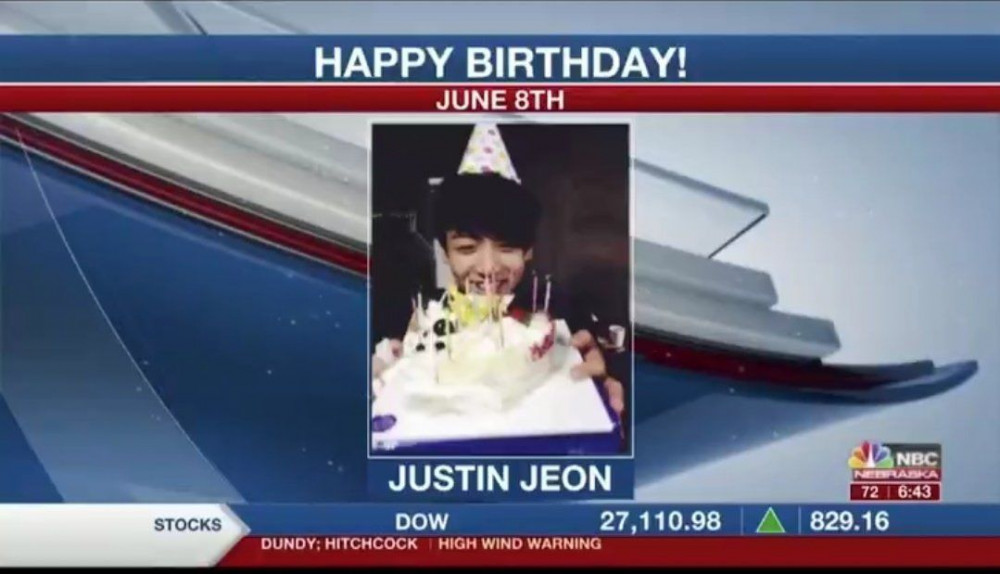 Some comments include:
"OMG...our Jungkook is a su-seu ('superstar')..."
"I can't believe Jungkook is so familiar to the American readers"
"It's amazing how one can just write 'Jungkook' now and everybody would know who he is"
"Hot guy, adorable baby bunny!!!"
"Wow, they don't even need 'BTS' in front of his name anymore"
"Even the way Jungkook speaks has this hot aura but it's obvious that he's not even doing that on purpose....but it's the kind of aura that bring it so much attention and popularity haha"
"Jungkook's coolness speaks to every culture and every country"
"Worldwide Jungkook..."
"So proud of our maknae"
"His popularity among Americans is out of this world"
"I heard that among the Western fans, Jungkook's face is the perfect combination of 'pretty' and 'handsome'"
"This is so amazing..."
"Daebak...hot guy Jungkook"
"I heard he's also considered like 'prom king' material in the U.S. lol"