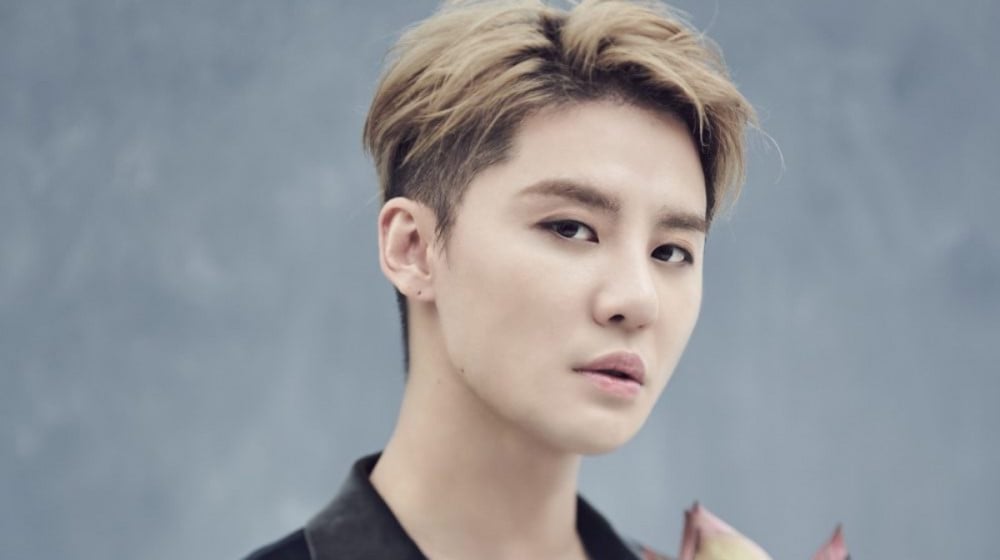 Junsu will reportedly appear on his first KBS variety show in more than ten years.
According to one exclusive media outlet, Junsu will be attending the filming for KBS WORLD's variety show 'Guide map K-ROAD'. Junsu plans to enjoy various attractions in Busan, along with fellow musical actor Son Jun Ho and folk singer Lim Ji Hoon who is also BTOB member Hyunsik's father.
Junsu's last appearance on a KBS variety show was in December 2010, when he performed at the '2010 KBS Drama Awards' and made an appearance on some radio programs thereafter. Thus, reports of Junsu's appearance in a variety show gathered much excitement. The premiere date for 'Guide map K-ROAD' has yet to be scheduled.

Stay tuned for updates!