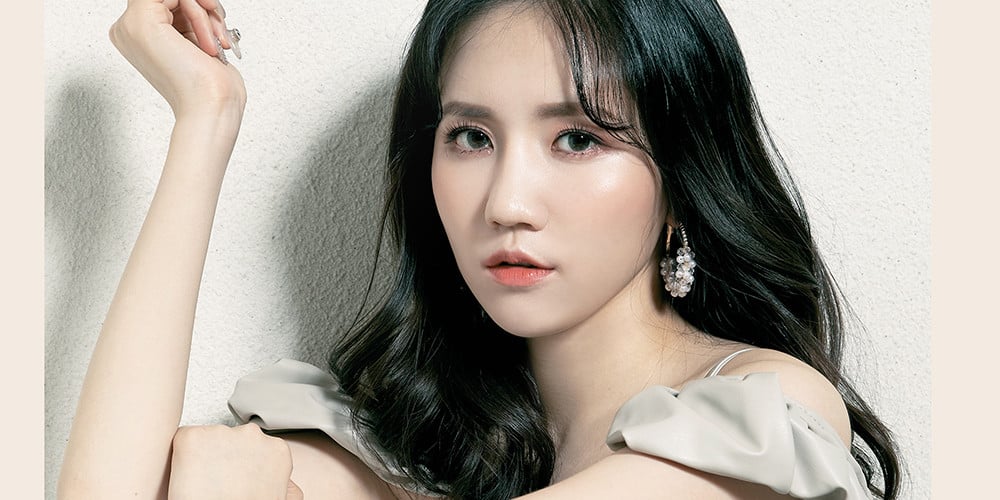 Jin revealed details about Lovelyz' unreleased final album.

As previously reported, Woollim Entertainment announced Lovelyz' unexpected disbandment this past week, and it was later reported a final album from the girl group was in store but was not released as planned due to conflict.

On November 4, Jin confirmed there was indeed a final album that wasn't planned. In a post to fans on the Pocketdols platform, the former Lovelyz member expressed, "I recorded my solo song well. It was like 'Gone 2.0'. A song that was perfect for me. It's such a shame. No use coming here to talk about it right now, but I wanted to let you know that I've worked hard." In a separate comment, she further stated it was a solo song in Lovelyz' unreleased final album.

What are your thoughts on Jin's post?