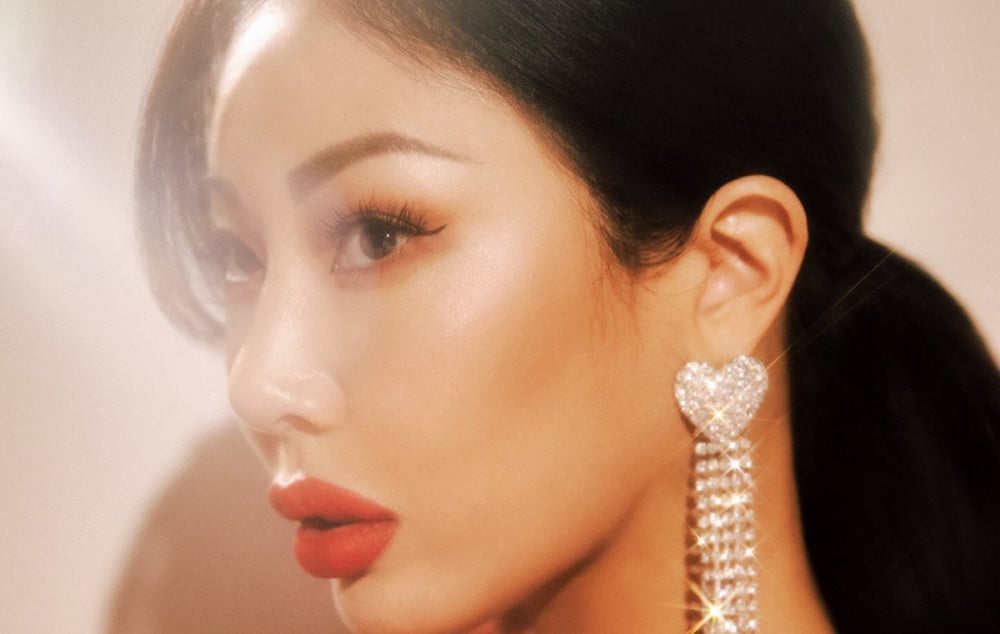 Jessi opened up about her personality, her inner and outer traits, and more in a chic and glamorous pictorial for '1st Look' magazine.
For this photoshoot, Jessi portrayed the image of a woman who embodies both power and softness in dazzling outfits and accessories. The musician drew readers in with her natural charisma, feeling comfortable in her own skin.
In her interview, Jessi called herself a workaholic. She said, "I don't have many days off. I'm just not the type of person who enjoys resting. If I'm not working, there are too many thoughts in my head. I like to be busy, I'm a workaholic. I feel good when I'm working while everyone else is sleeping."
In light of the release of her latest single "Cold Blooded", Jessi also shared her views on a confident woman. "To me, a confident unnie is someone who says what she wants to say, but also stays aware of their surroundings and respects boundaries. Even if she makes a mistake or fails, she is able to get back up. I fail a lot. I make a lot of mistakes, and I'm a mess. But a truly confident and strong person learns from those experiences and moves forward."

Check out Jessi's stunning '1st Look' pictorial, below!