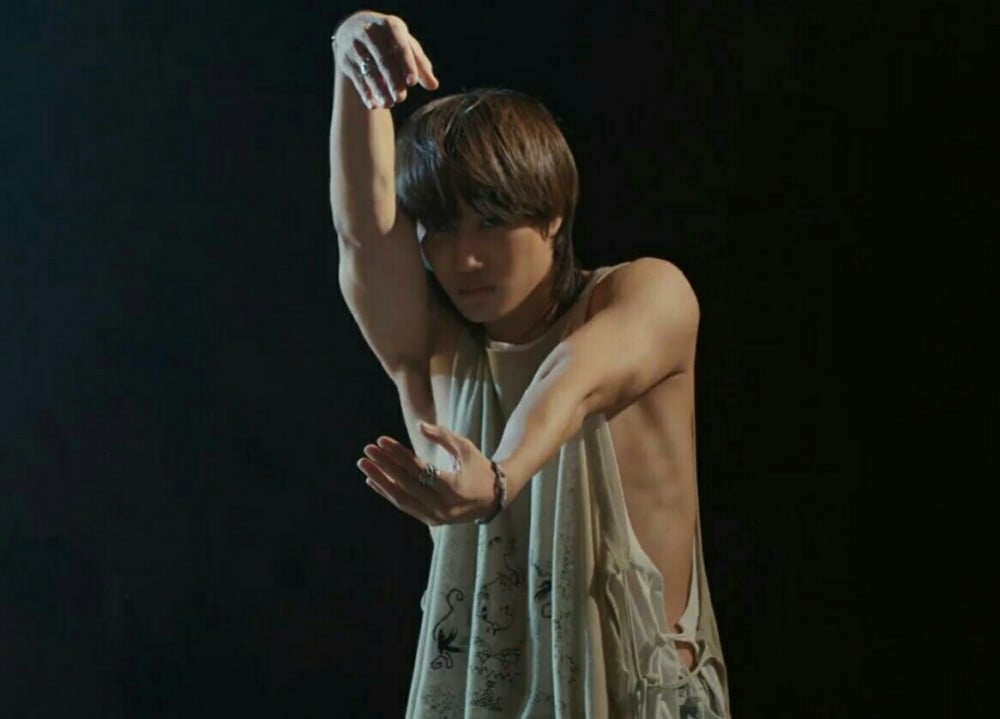 As it was scheduled, Kai's PROLOGUE FILM was released on November 25, in which the track "Vanilla" was highlighted. As expected, the whole clip was mesmerizing, and fans shared their opinions on melody and scenes by using #PrologueToPeaches and #피치바닐라믹스 on Twitter. Almost all fans agreed with Jongin as he mentioned this track is his favorite.
The specific subject which made EXO-Ls so emotional is the fact that in the dancing part, Kai's expression is just the same as his EXO pre-debut teasers.


Kai's second mini-album, "Peaches," will be released on November 30th on the anniversary of his first hit solo mini-album, "KAI." Check out the prologue film below.